Industry

Health Care

Job Title

Associate Director, Research and Principal Scientist

Organization

The Royal College of Physicians and Surgeons of Canada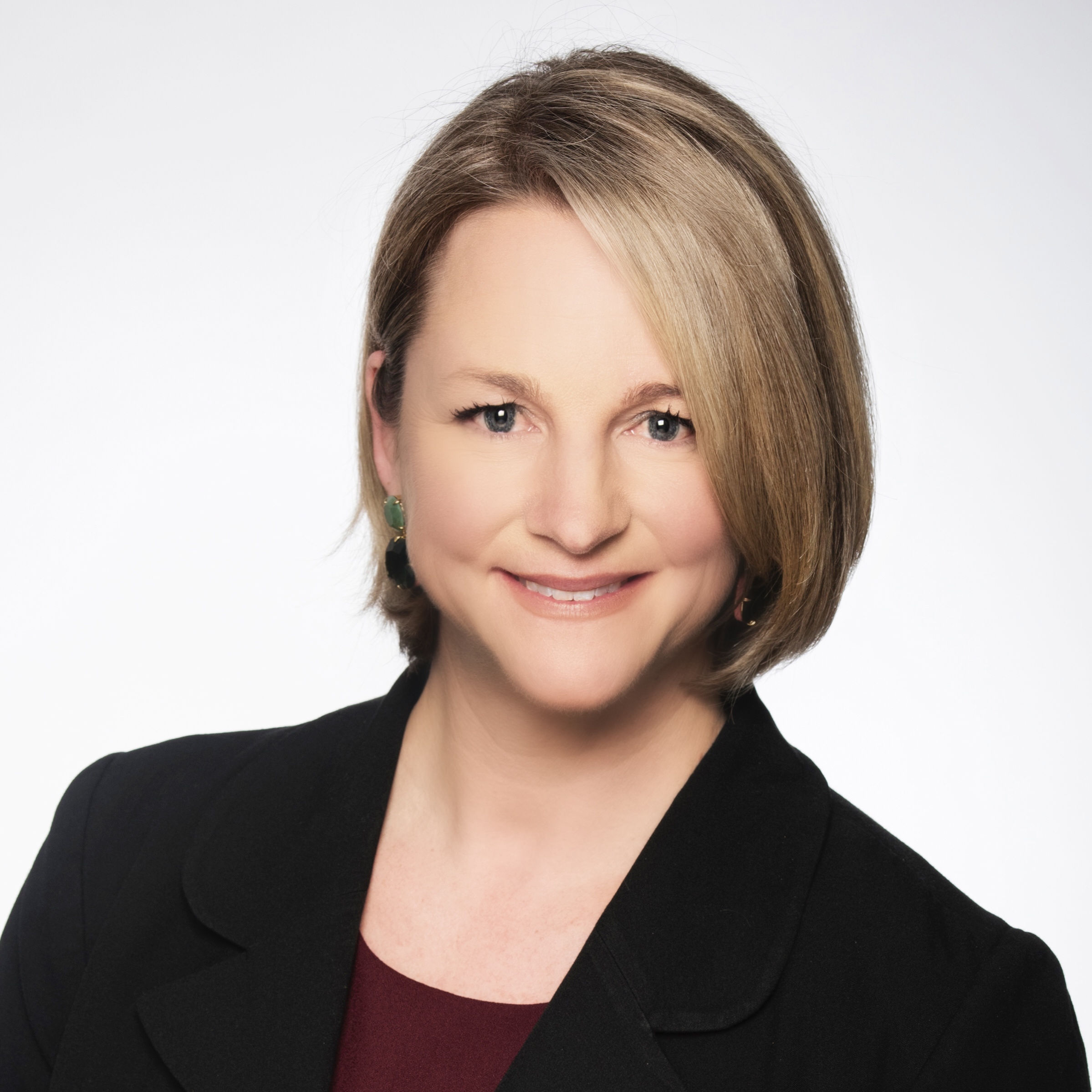 Tanya, what would you say was the craziest or most unique experience you have had while vacationing?
One of the most unique and craziest experiences while vacationing happened all in one trip. I've never met a sport I didn't want to try (yes I've even played underwater hockey) so I love that my husband and I share a passion for golf. Our honeymoon was planned as two weeks of relaxation, great food and playing some of the best courses California has to offer. One week into our vacation I had one of my 'wouldn't this be a great idea?' moments and suggested we grab a flight to Hawaii and test out our clubs on the Big Island. While there we were able to experience all of the wonders of Hawaii and even watched lava flow into the ocean; a moment I'll never forget. Another moment I'll never forget is when the airline agent told me that our return flight out of California had left the day prior and we were still in Hawaii. Thankfully the airline was kind to honeymooners and took care of all of the arrangements, even including a glass of wine or two, for the journey home.
The Telfer Executive MBA has many compelling reasons to take the Telfer Executive MBA program. What do you most look forward to completing while in the program?
I'm the kid who never skipped school. Not because I was afraid to get in trouble or bend the rules (ok maybe a little), the truth is I loved learning. In fact, my husband jokes that my profession as a researcher is simply a way to guarantee I always have homework! It's this passion for learning that drove me to apply to the Telfer Executive MBA program. As an Administrator, I'm deeply curious about the underlying theories and approaches of business administration, however it's the practical experiences of working with peers and clients of diverse backgrounds that I'm most looking forward to completing. Transferring learning from the classroom into real-world contexts that advance a company in a meaningful way will be both challenging and incredibly rewarding.
What do you admire in a leader or mentor? Do you have someone who you consider a strong leader or mentor within your life?
The traits and behaviors that I feel a great leader embodies has become more sophisticated over time. Early-on in my career I believed that leadership was about expertise, confidence and having a bold vision. As I've progressed in my career, experience has taught me that while leaders could (and perhaps should) have all of the aforementioned traits, I admire leaders who also demonstrate consistency of character, humility and empathy. I'm drawn to leaders who inspire, lead by example and above all else, authentically seek to empower others to reach unrealized potential. In this way, true leadership isn't always about 'being in front', it must include moments followership.