Deciding to return to the learning environment can be a hard decision especially if you have been away from it for a while. I am sure that you have many questions about making the right choice and investing in the right program for you.
We've compiled five questions that we are often asked by people considering the Telfer Executive MBA program and I would like to share them with you:
---
You will see similarities in the academic content at the theoretical level between an Executive MBA and an MBA program. The differentiation between the programs lies within the Executive MBA's stronger practical orientation - especially through the Telfer Executive MBA's Signature Series of Six Business Consulting Projects; the higher caliber of experience from fellow candidates who can leverage their experience in a wide range of industry and backgrounds for a deeper discussion; followed by the deeper level content and discussion which the instructor articulates to the cohort. Our program design puts a particularly strong focus on giving you first-hand exposure and experience through real-world projects to various aspects of globalization and its impact on business.
---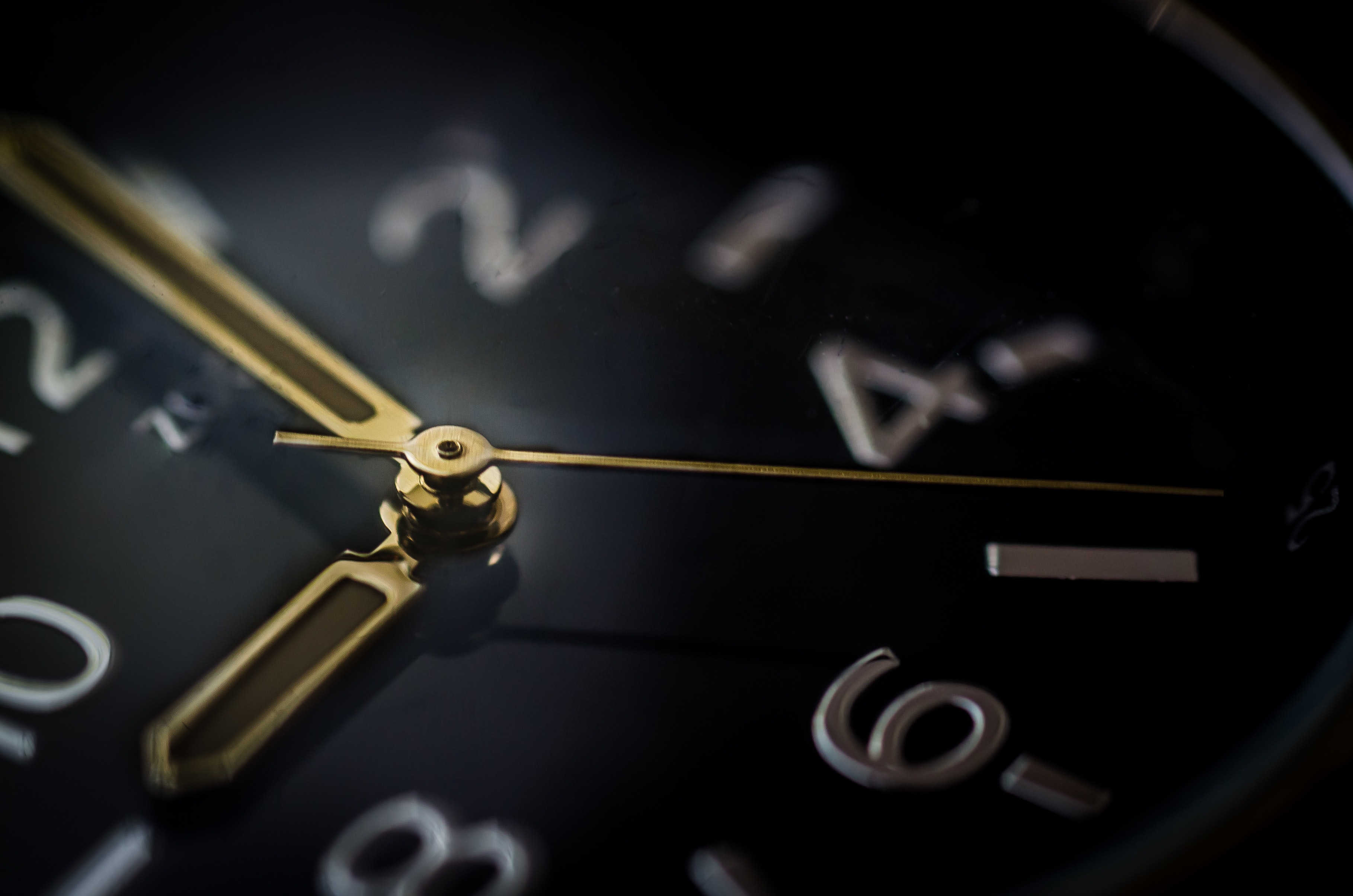 There will never be the perfect time to begin a graduate program, it is about looking for the optimal time that fits best for you and your support network. There are many aspects to consider, especially with your career and your family.
It is important to have family buy-in as it is a decision that will impact everyone. Some alumni had expressed they want go back to school while their children are young and will not remember, while others consider the program when children are more independent of mom and dad. Keep in mind the end goal with either option is for a better future for yourself and your family. You will be setting a great example for your children on the importance of education and hard work. Karen Nelson, EMBA 2012, talks about how her decision to enroll in the Telfer Executive MBA contributed to her daughter's aspirations and acceptance into an Ivey League school in her Alumni in Focus article
From a career perspective, many alumni look back on their learning and growth wishing they had completed the program earlier. They recognize that the skillset and knowledge they earned would have advanced their career much earlier in life and gave them to the confidence to expand their comfort zone. They also echo the importance of transparency with your employer. It is important to articulate to your organization that by investing in you, either through time or funding, that they will be benefiting from the skills and knowledge that you gain as you apply the concepts at work within the first month. You will be exposed to best-practices in multiple sectors and across many subjects which you will able leverage from a strategic perspective and provide a critical-thinking approach to opportunities and challenges within your organization.
---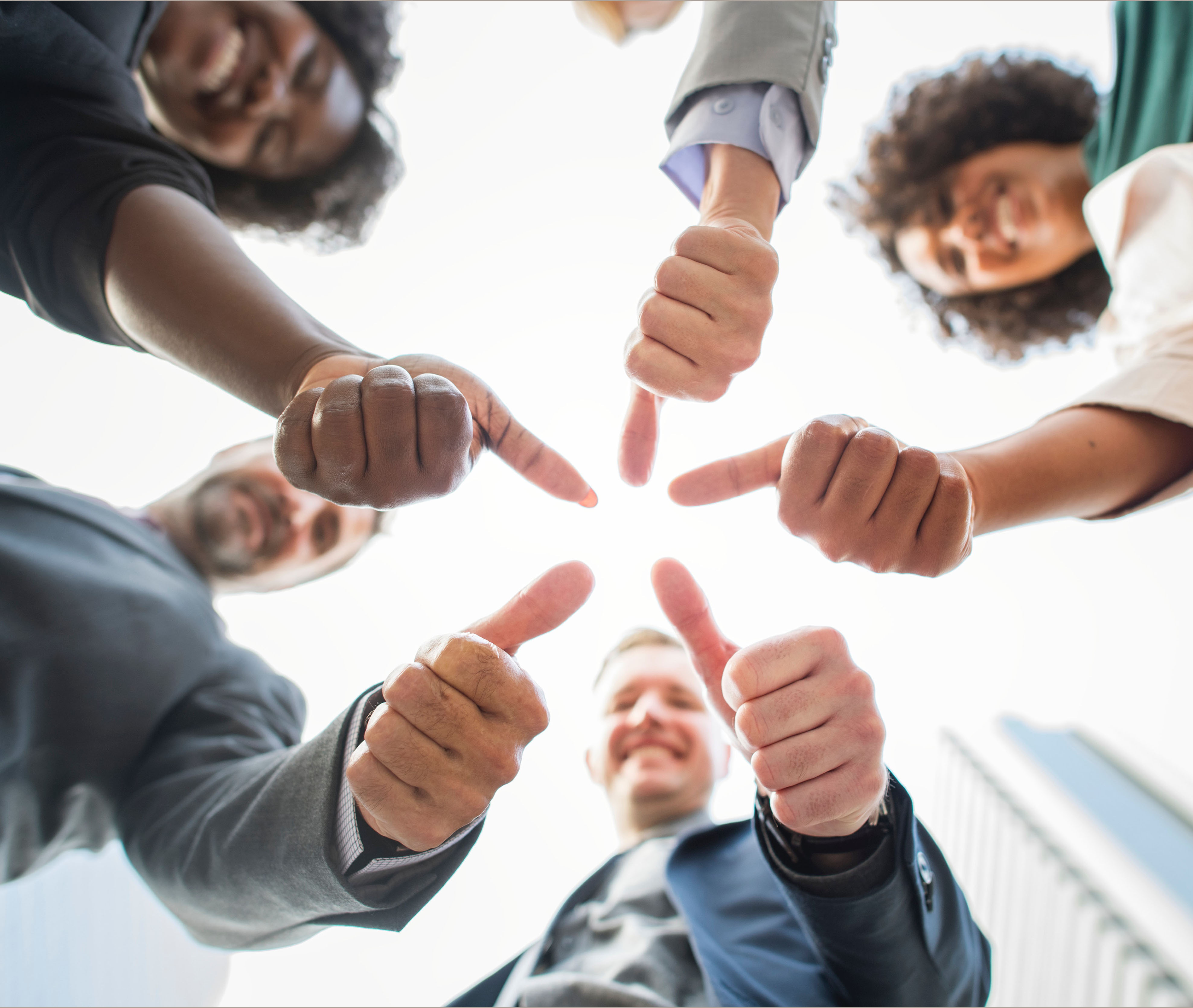 The program requires a minimum of five years of full-time work experience. This minimum is set so that candidates can draw upon their work experiences to drive critical discussions with their peers and have a deeper understanding of the materials from an experiential perspective. Candidates bring a diverse range of expertise to the classroom, working in multiple functions within the private, public and para-public sectors, and include current and future entrepreneurs. The program is designed for mid-career and senior level executives, and those who have shown significant career progression. This program is for candidates who are looking for a 21 month experience that will accelerate their the growth in their leadership and teamwork skills preparing them for executive positions along with providing global experience and hands-on, real-world projects with real clients in multiple sectors that will build confidence and credibility.
If you are still unsure if you qualify, you can send us your CV/resume for a preliminary review.
---
A candidate will spend approximately 10.5 hours at the Centre on class days once a week. In addition to this, you can expect to spend an average of 20 hours outside of class reading, preparing for class and completing deliverables. Some of this time will also include collaborating within your weekly team meeting.
As alumni will attest, this will vary from week to week depending on deliverables, whether you are leading a project, and your own personal schedule.
While this may seem like an overwhelming addition to your schedule, alumni will tell you that it will just happen through the honing of your time management skills. You will move from great to professional rank with regards to honing this skill. The semester will be your hardest, not because of the content, but because you are adapting to the 'new normal'. But within a few weeks you will find your routine. The important aspect is to be deliberate with your time. Schedule time for work and provide your full focus to work at this time. Schedule your time with your family, whether it's dinner with the family or date night with your partner, and put away the distraction like your phone. You will also find that you will focus on spending time on the things that matter most to you.
---
The Telfer Executive MBA differentiates itself through the Signature Series of Six Business Consulting Projects- what we like to call our 'secret sauce'. The curriculum is tightly connected through these projects that allow you to work with a client organization, to use your newly acquired knowledge and skills under the mentorship of an advisor, to work on real opportunities and challenges that the client is facing. Our approach is to provide you with the ability to bring it full-circle by learning the skills in the classroom, applying the strategy in a real-world environment and delivering results to your client in real-time.
"We are in the business of developing and nurturing executives, which means they must be able to learn, apply and execute," "Lots of people can come up with strategies but they can't execute." -Sophia Leong, Former Director and alumnus of Telfer Executive MBA
The projects provide you with visibility to a range of industries and subjects and are strategically aligned within the curriculum to accompany themes you are learning in the classroom. The program prepares you for the consulting engagements in the first semester where you will be introduced to the skills and processes that are fundamental components of consulting work in any industry. At the end of the program you will have accomplished;
Built and delivered a strategic marketing plan to a notfor-profit organization
Delivered value to a Silicon Valleybased start-up.
Conducted your own consulting project for another department within your own organization or to another organization of your choice.
Built a business plan investors package for a startup and delivered a 20 minute pitch to a panel of active investors.
Assessed the strategy of your client organization against the opportunities of entering a specific foreign market. (you will also complete an internal assessment on your own company but that's another project)
Compete in the global market through a marketentry or expansion project for your client organization. You will spend one week consulting in-country and will gain the experience and confidence to deliver value within the global market place.
The objective of the program to provide you with the platform to be successful, responsible and effective leaders within your community. These projects provide you with the knowledge, credentials and confidences to deliver this value during and well after you have completed the program.