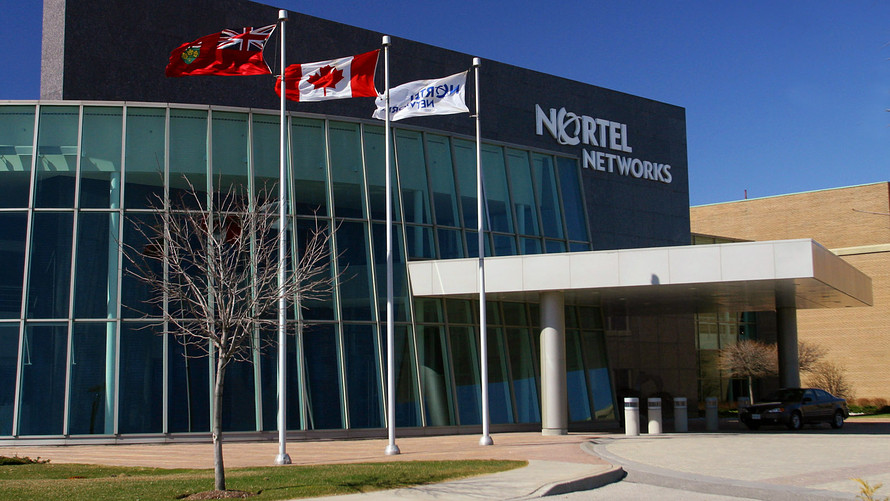 What really drove the spectacular demise of Nortel Networks? An interdisciplinary team of University of Ottawa professors research study examines what lead to the failure of a corporate giant. Professors from the Telfer School of Management, the Faculty of Engineering and the Faculty of Law were commissioned by former Nortel executives to get to the core reasons why Nortel failed with an objective of learning from Nortel's demise and to help grow Canadian companies.

The research group interviewed close to 50% of all Nortel officers and Nortel Fellows from 1996 to January 2009, as identified in annual reports. They interviewed key customers, key competitors and key partners in Canada, the United States and Europe, as well as politicians, government officers and leading industry consultants. This comprehensive research study started in November 2011 strongly focused on learning from those who would have the best knowledge on factors that contributed to the downfall of a Canadian giant.
March 17 at the official release of the executive summary of the study to the media.
The study identified three broad factors as reasons for the demise of Nortel: External business environment, the black cloud, Lack of resilience.
Team Leader and Telfer Executive MBA Professor Jonathan Calof and his team provided the key lessons learned to former executives and special guests on .
Read the full Nortel Study research paper.