Expectations, Elan, and Elevation
The Telfer Executive MBA Class of 2019's imminent trip to Kuala Lumpur, Malaysia
Written by Team Procyon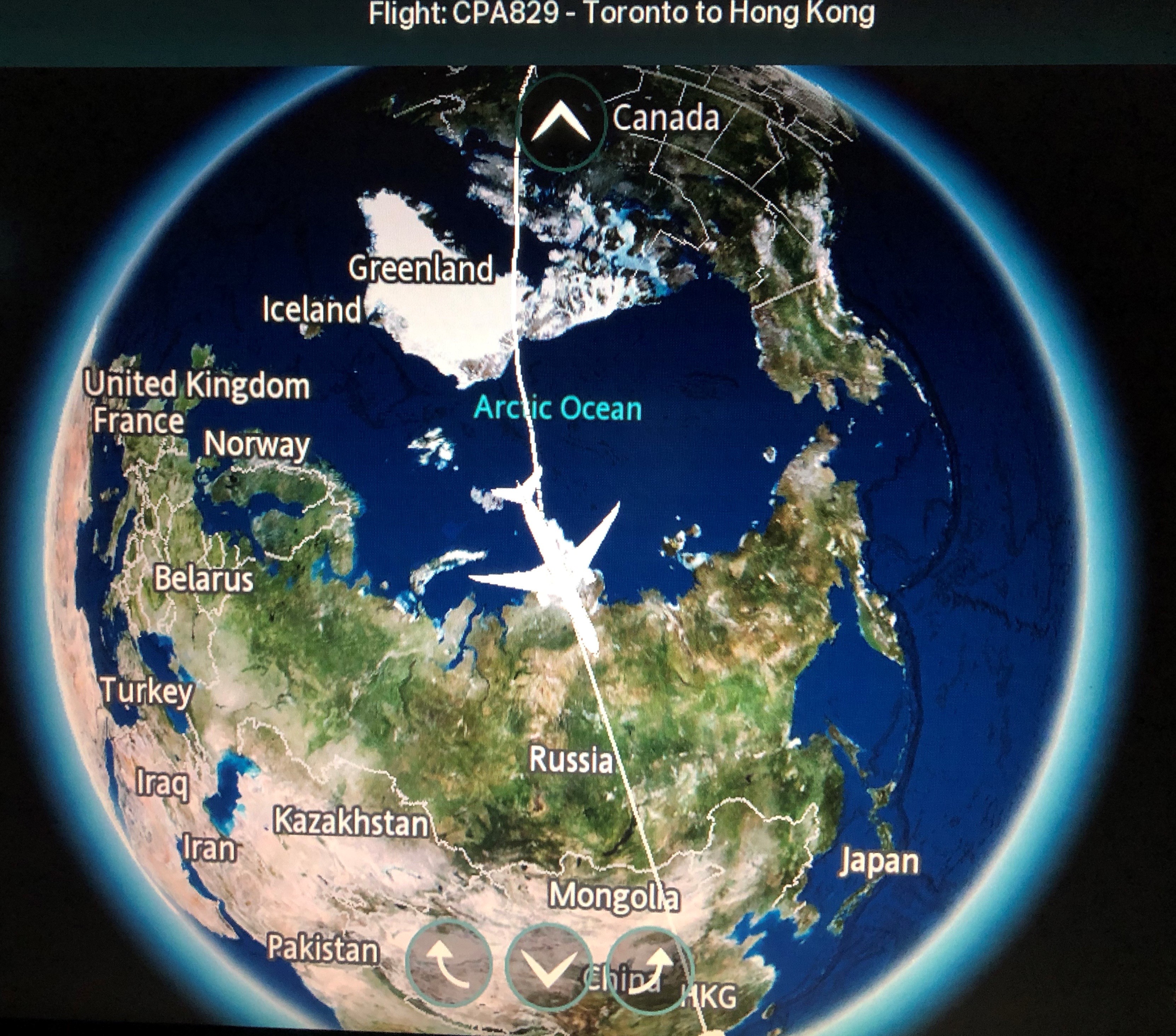 It is a terrible and wonderful thing, coming to the long-awaited end of an extensive journey. Wonderful because it is the culmination of months of work, time, and sacrifice, and terrible because it is the definite stop to an experience that became our "new normal" 21 months ago. Yet, here we are, in this terrible and wonderful situation, gathering at the airport and waiting to embark on a 27-hour trip to the far east – so far, it's actually closer to Canada's west coast.
The University of Ottawa's Telfer Executive MBA class of 2019's cohort is currently dispersed around the world, with candidates in Ottawa, Toronto, Seattle, Hong Kong, and Nagano; however, in a few days we will regroup in Kuala Lumpur, Malaysia to complete the final consulting project of the Executive MBA's Signature Series of Six Business Consulting Projects. These projects join together application and theory as candidates solve business problems for real organizations and challenge candidates applying the knowledge they learned in the classroom.
The heaviest baggage on this trip may well be the expectations, given the cohort's six teams have each been working with a Canadian company to determine its fit and market entry strategy for the Malaysian market. Since the beginning of the academic year in September 2018, the teams worked to complete research of their industries, document an environmental and market analysis, perform a readiness assessment of the company, and connect with a great number of Malaysian companies to gauge interest, kindle relationships, and schedule interactions while in-country. Now, the Executive MBA teams, some accompanied by their Canadian client, will endeavour to successfully introduce each company into the Malaysia market. Kuala Lumpur is just the starting point. Some teams will venture to neighbouring cities and countries such as Penang and Singapore, to make the most of the week for their client while in south-east Asia.
Although this is a new experience for the cohort, we are not the first to make a similar journey. Our 34-person cohort is preceded by 1,063 graduates since the Telfer Executive MBA program's genesis in 1992. In fact, previous Executive MBA cohorts have travelled to over 20 different markets including Peru, Vietnam, Spain, Brazil, China, and India, to name a few, on similar quests.
So, while fatigue creeps up on the candidates waiting for their red-eye flight to Kuala Lumpur via Hong Kong, the knowledge that this is the final push before graduation rests at the back of everyone's mind.
All but one of the consulting projects are completed; the teachings have concluded and mostly assimilated. So, what is left for us on this journey? There are a few things as we wrap up the program: exhaustion from a 21 month intensive program, anticipation of a promised break from studies, client/self-imposed pressure of a successful business trip, and a newfound energizing force within each of us: empowerment. This energy is the result of an accomplishment at the individual, team, and cohort level from time devoted to personal growth in the pursuit of knowledge, perhaps even wisdom, and it stems from the bonds of comradery forged in hard work and collaboration.
Will we succeed? As Dr. Seuss put it: Yes! 98¾% guaranteed!