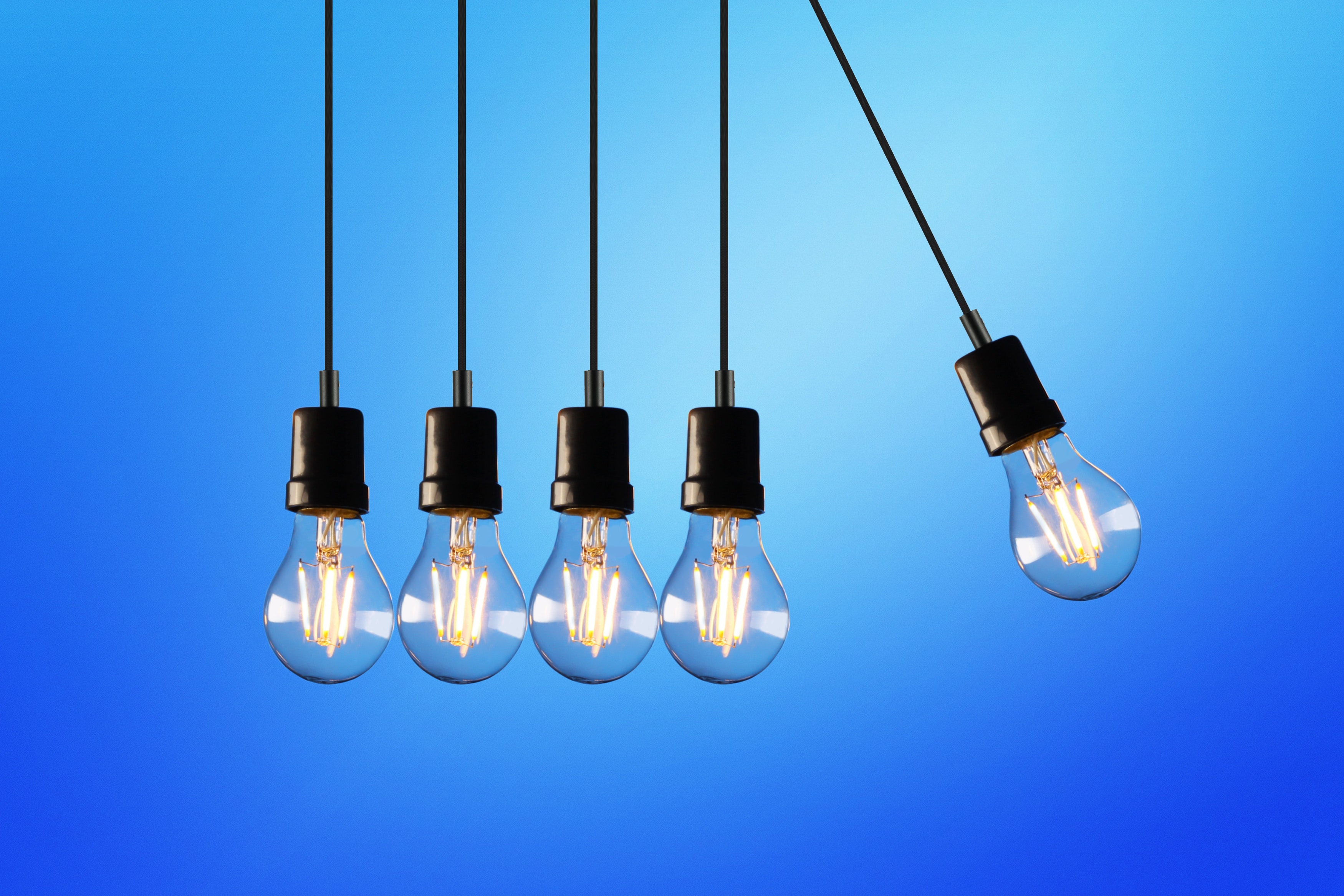 Over the course of the past eight months, our Telfer Executive MBA team had the privilege of working with a Canadian manufacturer and distributor of high-end LED lighting products for the residential and commercial sector. The company currently has a successful joint venture for product assembly in China, but was seeking to improve product quality, increase production capacity, and gain a competitive advantage with value-added features such as Smart Home integration.
Over the past decade, Malaysia had become the international epicenter of LED lighting design, manufacturing, and innovation. Osram, a major global producer of LED modules, had recently opened the world's biggest factory in Penang, a rapidly-growing city and technology hub in the North of the country, taking advantage of a maturing ecosystem of suppliers, service providers, manufacturers and designers. As a member of the ASEAN trading bloc and future signatory of the CPTPP trade agreement which Canada recently ratified, Malaysia is but one of many South East Asian countries offering sustained economic growth, a governance model and legal framework familiar to Commonwealth countries, as well as widespread use of the English language in business, research and government affairs. It lies at the crossroads of Asian giants China and India, of the mature economies of Japan and Singapore, of South Asian engines of growth Thailand, Vietnam, and Indonesia, and of the Muslim world. This region is predicted to be the largest driver of global economic growth over the next two decades; the middle-income country of Indonesia alone has a population almost as large as the United States. This, we knew from secondary research prior to arrival. What we saw took our breath away.
In Kuala Lumpur, Malaysia's cosmopolitan metropolis, illuminated cranes atop of towering skyscrapers operate day and night, while luxury hotels and massive high-end malls offer world-class luxury to a multicultural mix of international and local consumers. We visited ten LED lighting factories in Ipoh and Penang, the latter a sprawling oceanside Northern city where historical post-colonial alleys filled with cafes and restaurants meander between skyscrapers of glass and technology parks, as well as in the Southern city of Malacca and in Johor, across the river from the opulent metropolis of Singapore. In every site, we met with English-speaking executives and plant managers who easily understood our client's needs. The facilities were impeccable, clean and safe, integrating robotics and automation, a highly skilled labour force, as well as world-class cutting-edge machinery. Unlike in China, there were no cultural or language barriers. Our Malaysian counterparts were highly professional, knowledgeable, and efficient with our time and expectations. Our client initiated five relationships which are likely to lead to manufacturing partnerships, and yield innovative, unique products for the North American market and technology enhancements which will provide a competitive advantage beyond our expectations. Our client is highly likely to pursue and deepen the engagement in Malaysia over the months and years to come.
Almost all of the facilities which we visited had lasting relationships with established firms from Japan, Australia, Singapore, China, South East Asia, as well as Scandinavian countries, France and Germany. However, there was a palpable absence of Canadian and American companies. South East Asia and the ASEAN trading bloc will be the epicenter of global economic growth for the next several decades. With a very large consumer population, a highly educated labour force, massive foreign direct investment and impressive clusters and ecosystems of innovation and technology, this region is too large and too important to ignore. Canada must actively and rapidly engage ASEAN countries for market development and economic partnership, or risk being left behind. The Telfer Executive MBA program should continue to play a key role in facilitating the development of business relationships between Canadian companies and South East Asian economies.