Team Sirius reflects on their time in Malaysia as their weeklong business trip to market comes to a close.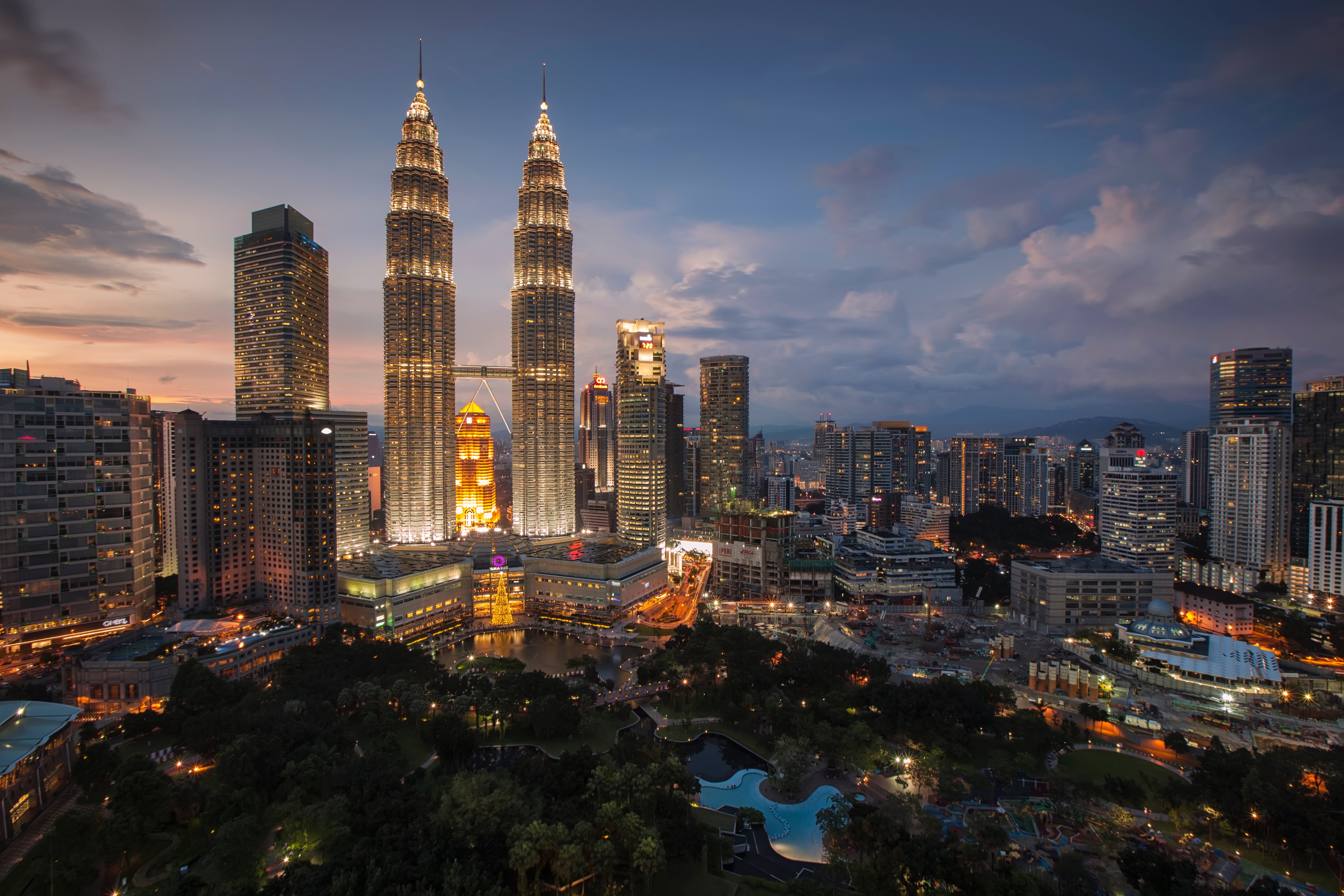 What are some lessons learned this week from a business perspective of a global experience?
Thinking from a business perspective, the takeaway from this trip is that before taking a product or client to a new market you must do a deep analysis to understand what the value proposition for the product is within that country. So many companies fail at global expansion because they do not take this into consideration.
We were successful with our client because we had identified the fit for the product in-market - which was completely different than how it fit into the Canadian market.
What was your biggest challenge in-country?
The biggest challenge that we had as a group was the language barrier in meetings. Even though the business language here is English some of the words were lost in translation. The best approach to bridging this gap was to simplify our language and be very patient when speaking.
The second biggest challenge was setting up the meeting schedule in Malaysia. As of our departure from Canada, we had one meeting confirmed but then suddenly all our outreaches started connecting and in the end we could not get to all the meetings that were requested.
What was your experience with the culture, the people and the city?
Kuala Lumpur is a melting pot of many different individuals and it is truly a beautiful place.
We were able to take a tour of the city and experience historical landmarks such as the King's Palace and a historical temple. It was incredible to experience this together as a cohort, since this trip is the culmination of our 21 month Executive MBA journey.
One thing that everyone mentioned was how incredible the food was in the area. Not only was the food great but the variety of options and types of food was pleasantly surprising. We experience several dinners together, trying sushi, dimsum, thai, malay and even a little taste of home (someone may have journeyed to Burger King) and it was all just so delicious and honestly hard to resist eating in excess.
The weather is HOT HOT HOT – there is no other way to put it. We were thankful for the powerful air conditioning within the hotel and the bus and having full access a pool where we could work on our report while enjoying a cool off in the water from time to time was the best of both worlds. In all seriousness, the weather was beautiful and even when it rained was not for very long. One thing that we observe was that very few umbrellas were taken out during a rains, but on the contrary, when it was sunny and hot, this is when locals used the umbrellas.
Lastly, the people in Malaysia are wonderful, incredibly nice and helpful. We have all had incredible conversations throughout our time here and not one person had a negative thing to say about the people.
Reflecting on your week overall, how was your experience?
Overall, this week was truly incredible, we learned a lot about international business, had some fun and provided real value for all of our clients. Our Executive MBA journey is over but through this experience we have a new appreciation for globalization and a wealth of knowledge about Malaysia that will prove to be invaluable as we begin our new chapter.