Join us for some fun, food and memories at Summer in the Park 2018
We are hosting our fourth summer picnic and you and your family are invited.
Saturday, July 14, 2018
11:00 a.m. – 3:00 p.m. at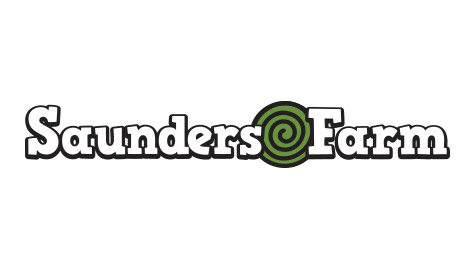 Saunders Farm
7893 Bleeks Road, Munster, ON
Admission is Free
Bring your sunscreen, hats, running shoes, swimwear and plan to explore the farm including:
Barbeque lunch (hamburgers, hot dogs, salad, cookies, watermelon and lemonade)
Splash pad
Jumbo jumper
Tree houses
World famous mazes
Unique play structures and more
*Pre-registration is required.
Names of all family members attending as well as ages of all children 18 years or younger and dietary restrictions is required in order to complete the registration process.