The Telfer Executive MBA focuses on a Global, Practical and Relevant application-based learning platform for high potential candidates from all industries.
Darryl Nelson, president of Nelson Environmental Remediation, discovered preparation makes all of the difference when he travelled from Edmonton to Malaysia last year to explore business opportunities for his company.
Nelson's company cleans up contaminated soil around the world, extracting and destroying organic contaminants such as coal tar, creosote, pesticides and herbicides using a specialized process of thermal desorption. Instead of trucking contaminated dirt, sludge or sediment to a landfill, Nelson's clients can clean up these contaminants right on site so that the site can be safely used for another purpose.
Nelson had previous experience with trade missions, including a trip to China organized by the Alberta government. But his trip to Kuala Lumpur last year proved to be far more rewarding than he expected, thanks to a partnership with University of Ottawa Telfer Executive MBA program.
The Malaysia trip was the capstone project for Telfer's Class of 2017, the last of six business consulting projects that candidates tackle during the 21-month intensive program. As candidates move through the program, the projects become increasingly complex. By the final international project, candidates are challenged to evaluate potential clients, partners and relationships within a chosen global market.
"I lost track of how many meetings they had lined up for me, and they were all relevant, interesting meetings with people you need to know when you enter a new market," said Nelson. "How wonderful it is to go to a foreign land and have all these meetings lined up. The Telfer candidates took the notes and chaired the meetings. I just had to show up and talk. It was wonderful."
According to the program's Executive Director, Sophia Leong, the Telfer Executive MBA program is unique in its focus on challenging candidates to become more than just strategic thinkers. The application-based learning is targeted at working individuals that retain momentum of their careers while going through a graduate program.
"We're not interested in nurturing a knowledgeable candidate. We are in the business of developing and nurturing executives, which means they must be able to learn, apply and execute," said Leong. "Lots of people can come up with strategies but they can't execute."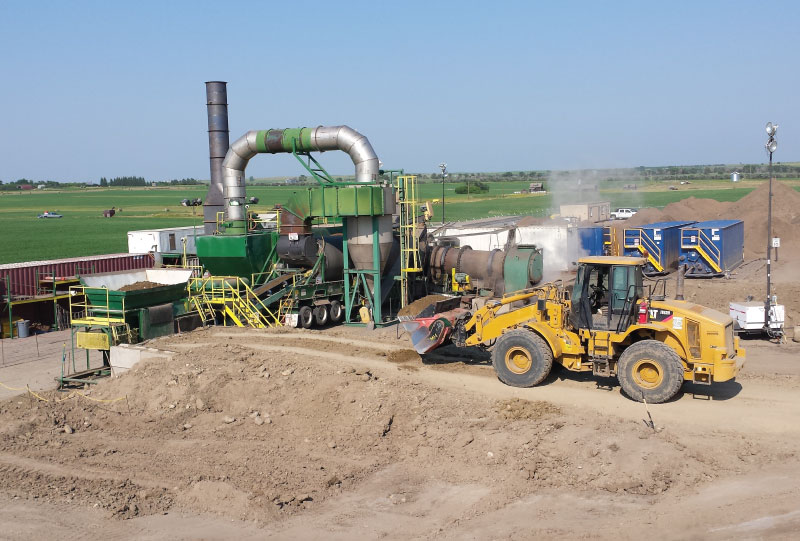 The Signature Series of Six business consulting projects, two of which are international in scope, are the Telfer Executive MBA program's "secret sauce," Leong said. Candidates work with client partners like Nelson, who are running real businesses and have real problems that need to be addressed.
"The candidates are actually contributing to the strategy of the company," said Leong. "Everything we do is business-centric. It's not a book-based program, it's market-based, skill-based and application-based."
Client partners are not charged for the candidates' consulting services, minimizing their financial risk. As in Nelson's case, senior business leaders of participating organizations often choose to join the candidates on their international trips because they see the value coming from the team's secondary and primary research.
Nelson said the contacts he made during the weeklong trip were only a small part of the benefit his company received from the consulting engagement with the Telfer Executive MBA candidates. Preparation for the international trip began half a year in advance. Nelson met with the candidates in Ottawa to brief them on his business, who then set to work preparing a detailed report with data validating market opportunities, describing the structure of the market, outlining the key players and regulations, and much more.
"I can't imagine what the cost would be to get a document like what they gave me from a consulting company. It's superb, and something I could use to attract investment from bankers or Export Development Canada," Nelson said. "Some of what they did was work I am not even capable of doing in-house."
For Nelson, the partnership with University of Ottawa Telfer Executive MBA was so valuable that he is preparing for a second international trip with the next cohort, who is heading to Ho Chi Minh City in Vietnam this April. He said he would be happy to continue as a client partner as often as the program's target markets are a good fit with his company's business.
"My business has a long sales cycle. Part of the difficulty is getting those first meetings to get relationships established," Nelson said. "You want to get your chessboard laid out before you arrive in a new country, and it's a lot more work than you realize."
This story was created by Content Works, Postmedia's commercial content division, on behalf of Telfer Executive MBA.