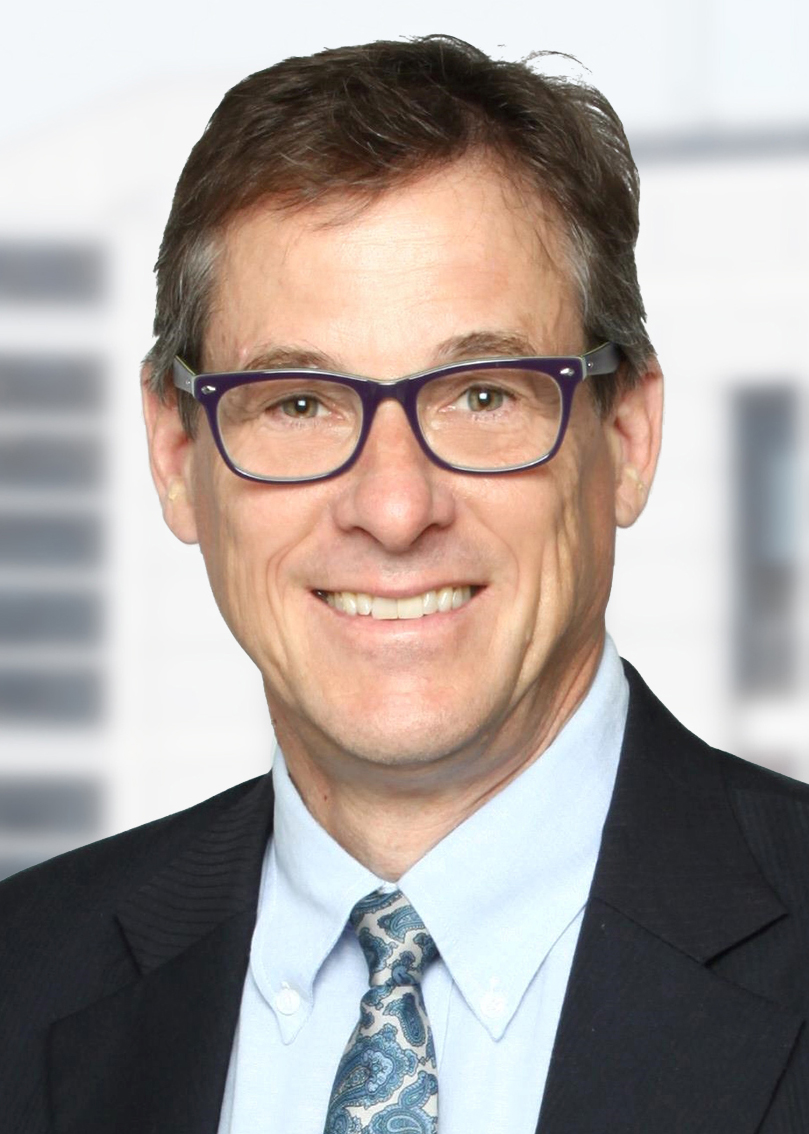 Congratulations to Tim Warland, EMBA 2004 on his new role of Business Development Manager at the Ontario Centres of Excellence.
"My experience at the Telfer Executive MBA helped me transition from being a detail-oriented Engineer to understanding go-to-market strategy. As a result I became a pace-bunny for hi-tech startups; helping start-ups grow to the next level. Now at the Ontario Centres of Excellence I get to apply this knowledge and experience to provide competitive advantage to grow sectors for the benefit of Ontario-based enterprises."
Congratulations Tim and we look forward to hearing about your accomplisments at Ontario Centre of Excellence.