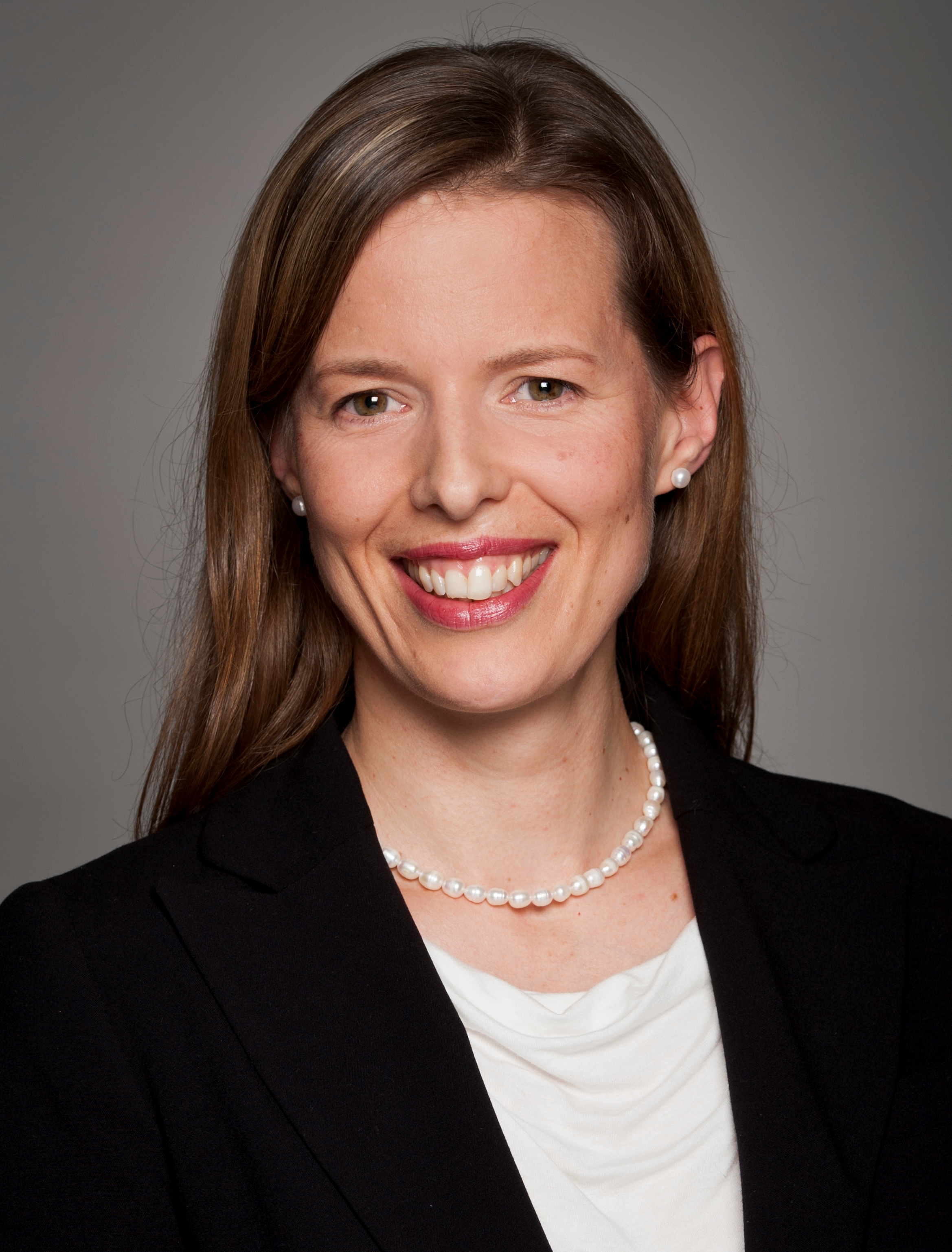 Congratulations to Taylor Bildstein, EMBA 2016. She joins the Government of Canada's Department of Innovation, Science and Economic Development as Communications Manager.
"During the Telfer Executive MBA Program, I discovered strengths and abilities that I didn't previously realize I had. This now allows me to place myself in situations where I have an advantage, where I can excel. I can identify areas where I am uniquely placed to add value - but equally I can also step back and play a followership role as a supportive member of the team when that is what is needed. I have gained a valuable and supportive network and the confidence to reach out and to accept their support. I have confidence to rise in my career, knowing that I have the ability to take on whatever challenges come my way."
Congratulations Taylor and we look forward to hearing about your acheivements as Communications Manager.