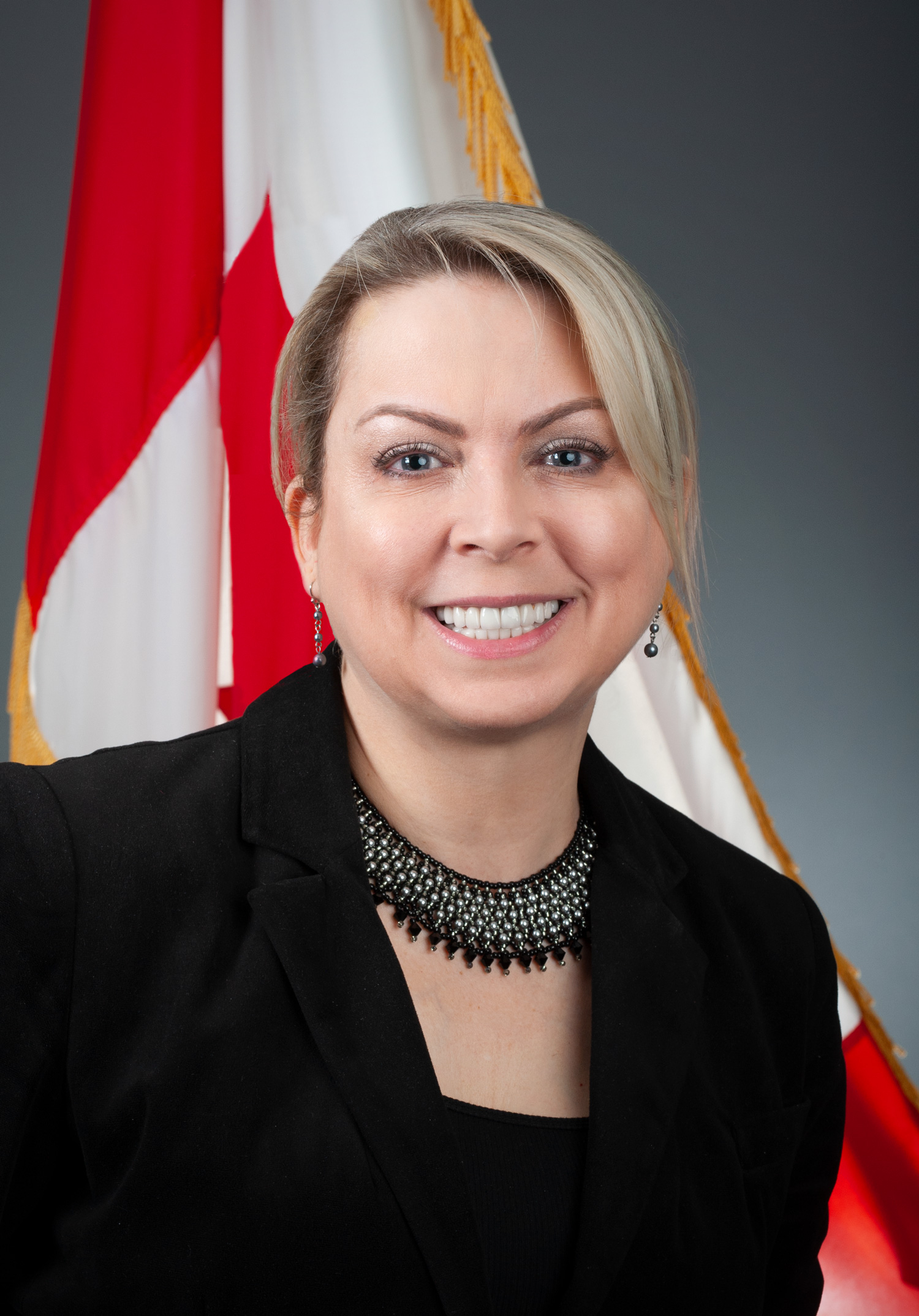 Congratulations to Tammy Labelle, EMBA 2003 on her new role as Chief Information Officer, Public Services and Procurement Canada.
"In 2001, as the world came to grips with the unthinkable tragedy of 911, I began my Telfer Executive MBA journey with the University of Ottawa. I was a manager, in a large IT organization. Little did I know, as I struggled to remember calculus after more than 20 years in the Federal Public Service, that this program would change my life. The program opened many doors, the learning expanded my mind and the people contributed to the development of my leadership style. Since graduating from the program in 2003, I have served the Canadian public across various federal programs as part of the executive cadre. Today, I am proud to serve as the Chief Information Officer at Public Services and Procurement Canada. I strongly recommend the Telfer EMBA, for anyone with the desire to invest in themselves and achieve the impossible."
Congratulations Tammy and we wish you continued success.