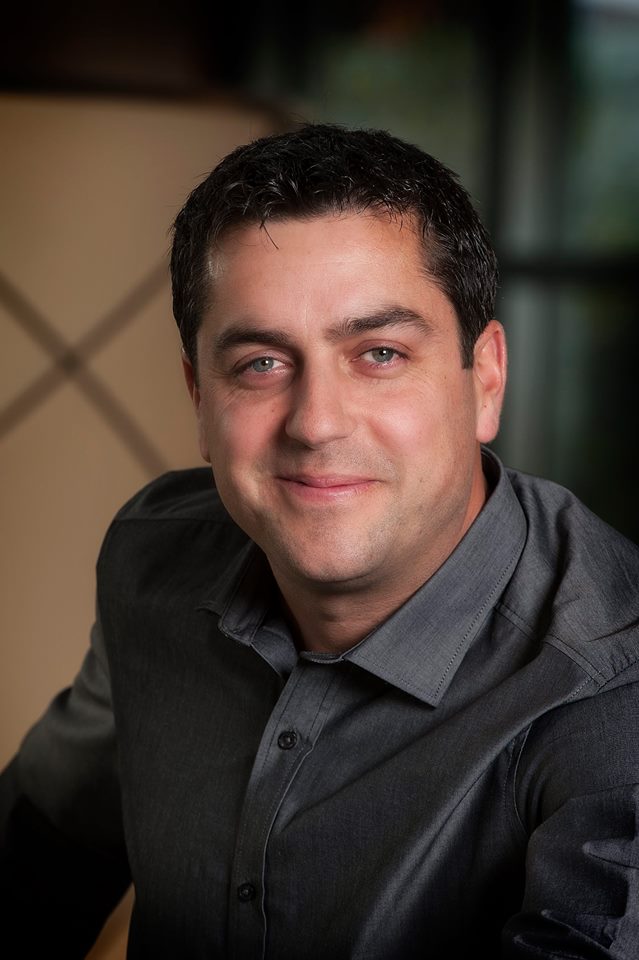 Congratulations to Nyle Kelly, EMBA 2016, on his recent promotion to General Manager at Brookstreet Hotel. Nyle joined Brookstreet in April 2003, where he was quickly promoted to Director of Guest Services and then to Director of Operations.
"Prior to completing the Telfer Executive MBA, I had spent over 20 years in leadership roles within the hospitality industry. The organizations I worked for focused on providing extensive leadership, operational and service training to their leaders, all essential components to ensuring successful management in these industries. The Telfer Executive MBA took me several steps further to develop my overall business acumen. This enabled me to transform my many years of leadership and operational experience into becoming a more strategic leader. This was integral in preparing me for the transition into my new position as General Manager. I have shifted to a more strategic role driving the long term strategies and development of our organization. I would highly recommend those who look to grow within their organizations to consider this program to fill the gaps that may exist within their overall leadership experience."
Congratulations Nyle and we look forward to hearing about the growth of Brookstreet under your leadership.