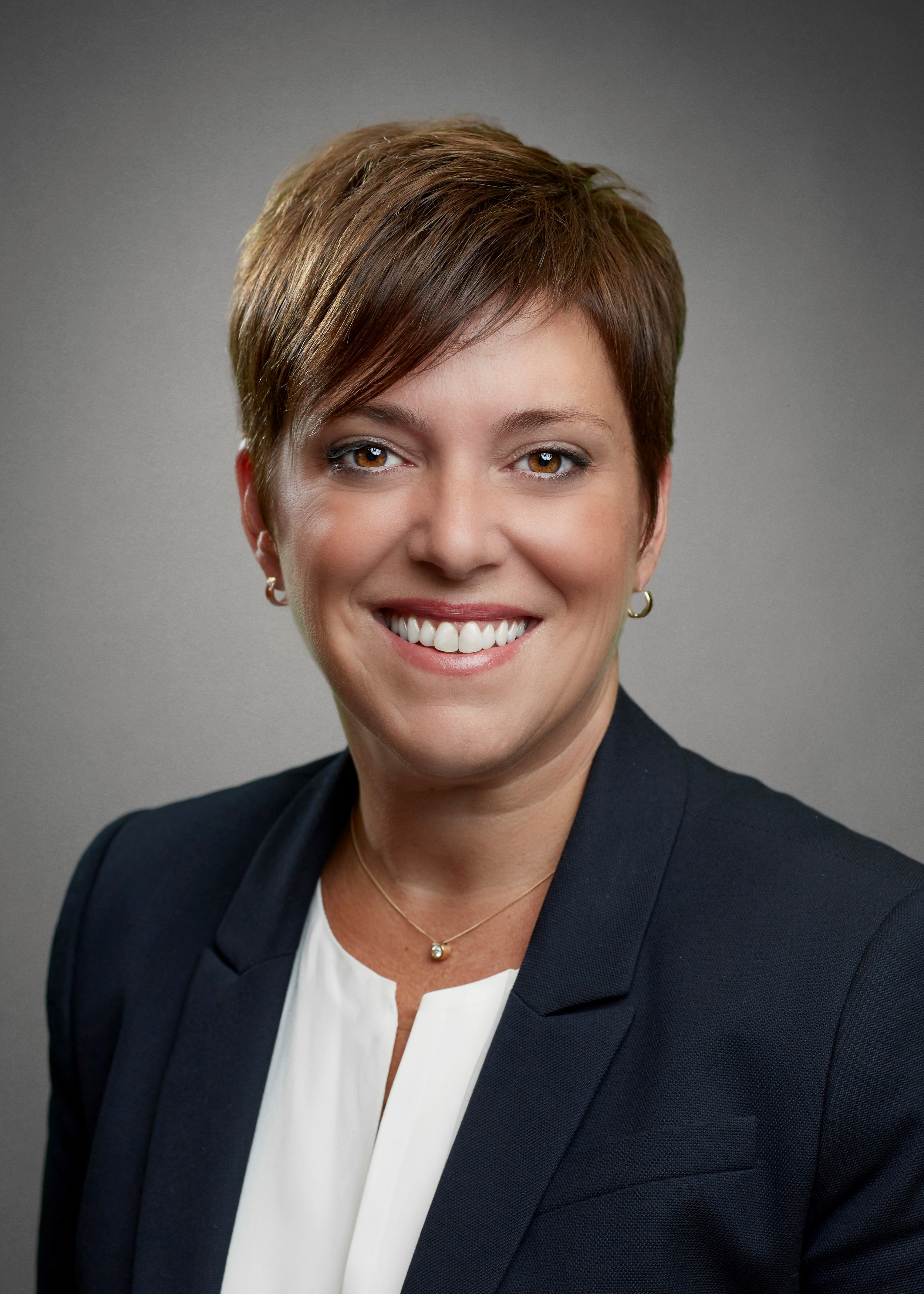 Congratulations to Mia Hempey, on her recent promotion to Chief Operating Officer, Nelligan O'Brien Payne. Mia joined Nelligan O'Brien Payne in June 2016 as Managing Director.
"Ten years later and my Telfer Executive MBA continues to pay off massive dividends! The tools and the skills I acquired, and the credibility associated with the program were key to securing my exciting new role as COO at Nelligan O'Brien Payne. While a candidate of the Executive MBA program I was an entrepreneur in the technology space and the Executive MBA allowed me to leverage my leadership skills and to transition over to a challenging new industry. I am immensely grateful to the talented professionals at Telfer Executive MBA who helped shape me to be the leader I am today and to enjoy these new and challenging opportunities."
Congratulations Mia and we look forward to hearing about the growth of Nelligan O'Brien Payne under your leadership.