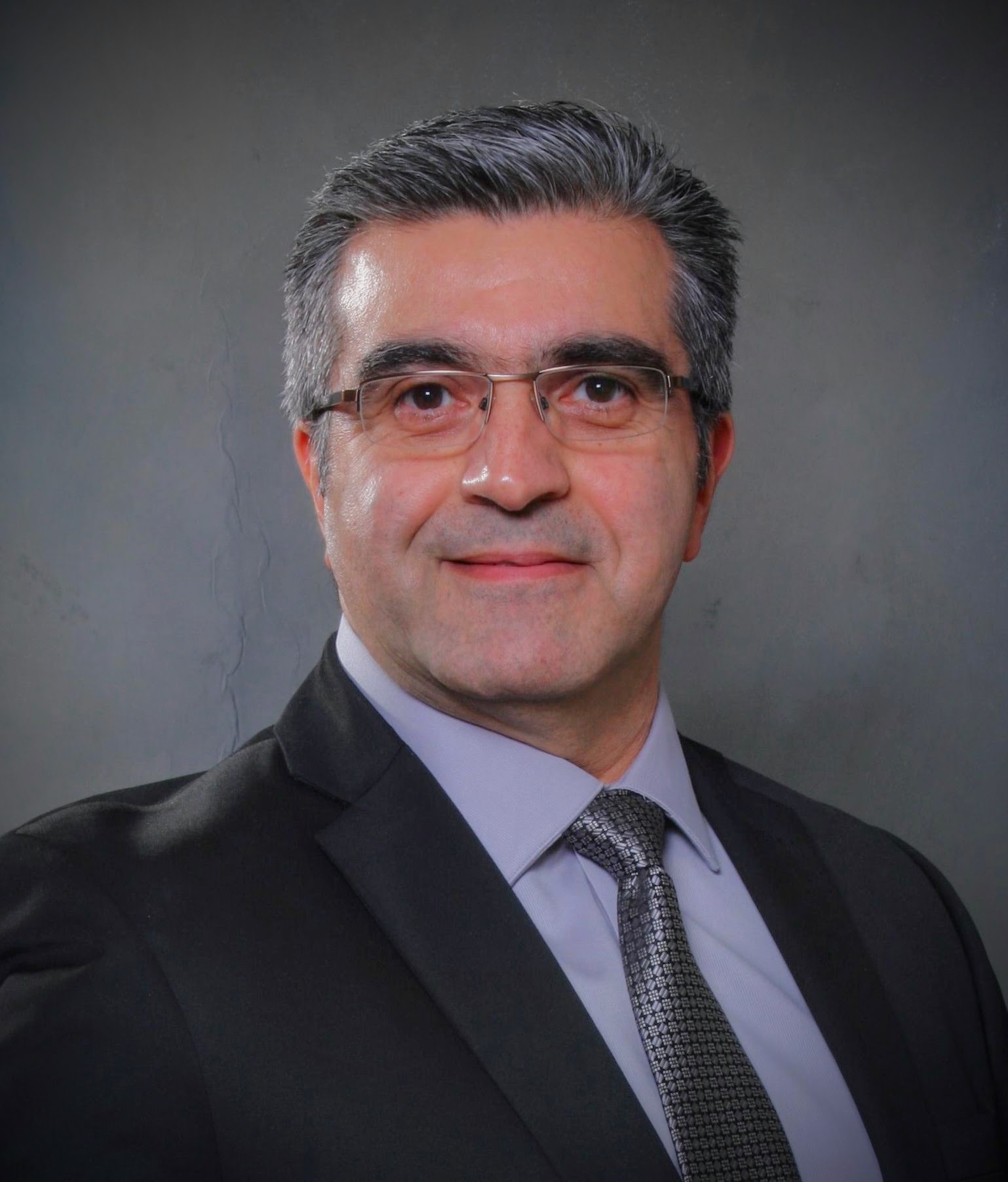 Congratulations to Hal Hilfi, EMBA 2015, on his new role as Site Leader, Microbiology Division Canada at Thermo Fisher Scientific.
"Having an engineering background and working mainly in technical roles, I had clearly identified a career gap that prevented me from growing my professional career and reaching personal goals. The Telfer Executive MBA program provided me with tremendous skills and practical experiences in all aspects of management to bridge that career gap. It allowed me to be at the forefront to compete for jobs that would have otherwise been out of reach. My new role at Thermo Fisher Scientific required an MBA degree and without the Telfer Executive MBA program, I would not have had the opportunity to apply and be selected for this position. It is indeed a Global, Practical, and Relevant program that opens new opportunities to anyone who is interested to grow their careers."
Hilfi has previously worked with The Ottawa Hospital, Curtiss Wright Controls Defense Solutions and EMS Technologies (Honeywell).
Congratulations Hal and we wish you great success at Thermo Fisher Scientific.
About the Telfer Executive MBA Program
The Telfer Executive MBA focuses on accelerating your impact in business in three distinct ways: strategic business leadership, global experience and mindset as well as bringing value to your community.
Our Global, Practical and Relevant program, anchored by Signature Series of Six Business Consulting Projects, is for working professionals focused on strengthening their strategic and operational business leadership to excel in local, national and global economy.
Telfer Executive MBA is globally recognized as CEO Magazine's #1 Global Executive MBA in 2017 and 2018 and was recently ranked amongst the top Executive MBA's world-wide on the highly-sought after Financial Times Executive MBA rankings. Located in the downtown core of Canada's capital, The Telfer School of Management is one of only two business schools in Canada to hold the triple crown of international accreditations by AACSB, AMBA and EQUIS.