Congratulations to Doug Wotherspoon, EMBA 2013, on his new role as Executive Director, Business Development at Algonquin College.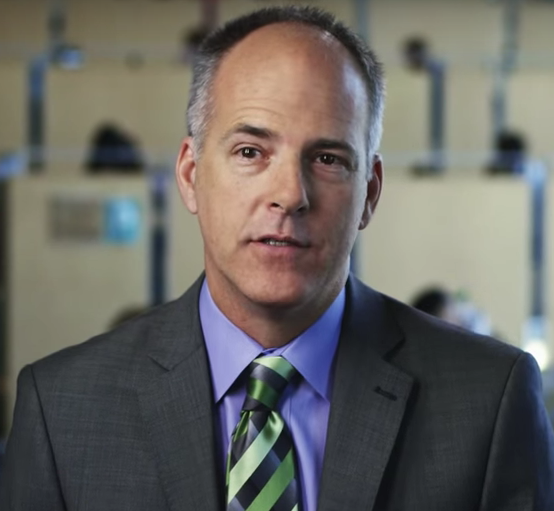 "I suspect it is not often that someone asks for a demotion in their career however this was my request and my Telfer Executive MBA experience is to blame. Going back to school in your early 50's is not the norm. My time in the Telfer Executive MBA program re-ignited a passion for learning, so much that I have now decided to work toward a PhD. Given the time commitment, I stepped down from my VP role at Algonquin and took on a new position that allows me to go deep into the fields of Corporate Training, Co-operative Education and Workforce Development, while allowing me a few more hours for my studies."
Doug has spend the last 11 years with Algonquin College in various roles, including VP roles in Innovation & Strategy as well as International and Strategic Planning.
Congratulations Doug. We wish you gerat success in your new role at Algonquin College as well as in your PhD studies.
About the Telfer Executive MBA Program
The Telfer Executive MBA focuses on accelerating your impact in business in three distinct ways: strategic business leadership, global experience and mindset as well as bringing value to your community.
Our Global, Practical and Relevant program, anchored by Signature Series of Six Business Consulting Projects, is for working professionals focused on strengthening their strategic and operational business leadership to excel in local, national and global economy.
Telfer Executive MBA is globally recognized as CEO Magazine's #1 Global Executive MBA in 2017 and 2018. Located in the downtown core of Canada's capital, The Telfer School of Management is one of only two business schools in Canada to hold the triple crown of international accreditations by AACSB, AMBA and EQUIS.