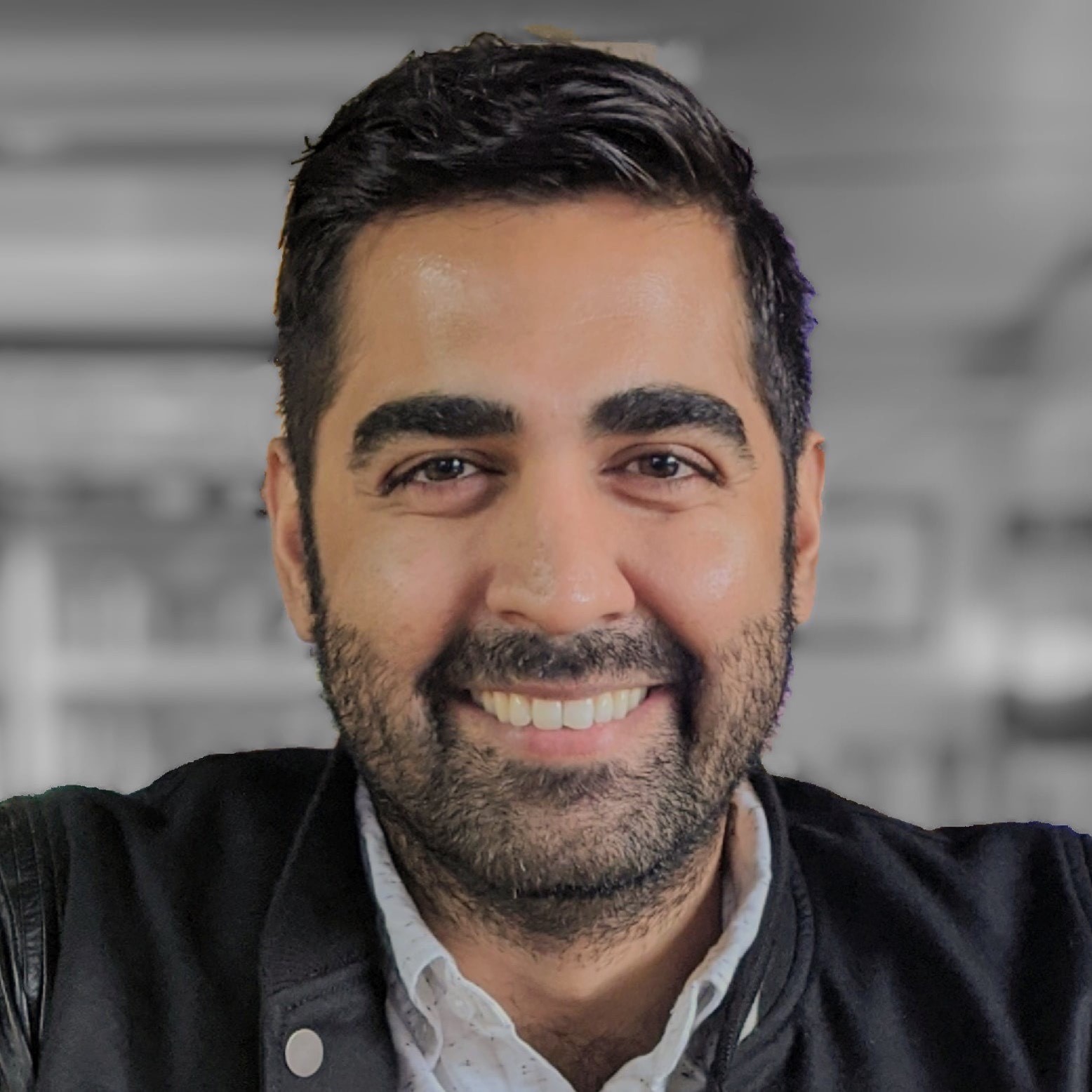 Congratulations to Subhir Uppal, EMBA 2015, on his new role at Redfin as Manager for the Ottawa market.
"The Telfer Executive MBA has taught me a wide array of business management skills that will help me lead this successful US real estate firm into the Ottawa market."
Subhir had previously worked as a broker with Metro Ottawa-Carleton Real Estate Ltd, and is still continuing his role as Vice President of Metro Development Corporation.
Congratulations Subhir. We wish you success in your role at Redfin.
About the Telfer Executive MBA Program
The Telfer Executive MBA focuses on accelerating your impact in business in three distinct ways: strategic business leadership, global experience and mindset as well as bringing value to your community.