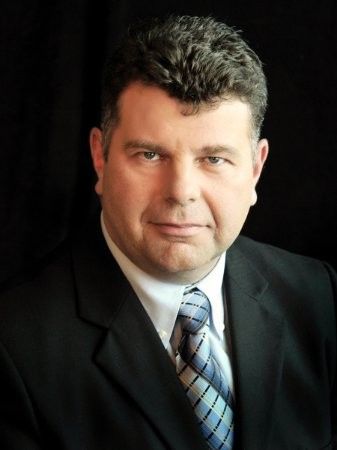 Congratulations to Lance Jefferies, EMBA 2013, on his new role as President, Renfrew Hydro after a 32 year career with Hydro Ottawa.
"Completing the Telfer Executive MBA program gave me the confidence and ability to shape my life and career into something that I truly enjoy."
Renfrew Hydro Inc., delivers power to over 4,200 residences & businesses and has 10 dedicated employees, that are there to serve it's customers with safe, reliable power.
Congratulations on your new role, Lance.
About the Telfer Executive MBA Program
The Telfer Executive MBA focuses on accelerating your impact in business in three distinct ways: strategic business leadership, global experience and mindset as well as bringing value to your community.
Our Global, Practical and Relevant program, anchored by Signature Series of Six Business Consulting Projects, is for working professionals focused on strengthening their strategic and operational business leadership to excel in local, national and global economy.
Telfer Executive MBA is globally recognized as CEO Magazine's #1 Global Executive MBA in 2017 and 2018. Located in the downtown core of Canada's capital, The Telfer School of Management is one of only two business schools in Canada to hold the triple crown of international accreditations by AACSB, AMBA and EQUIS.