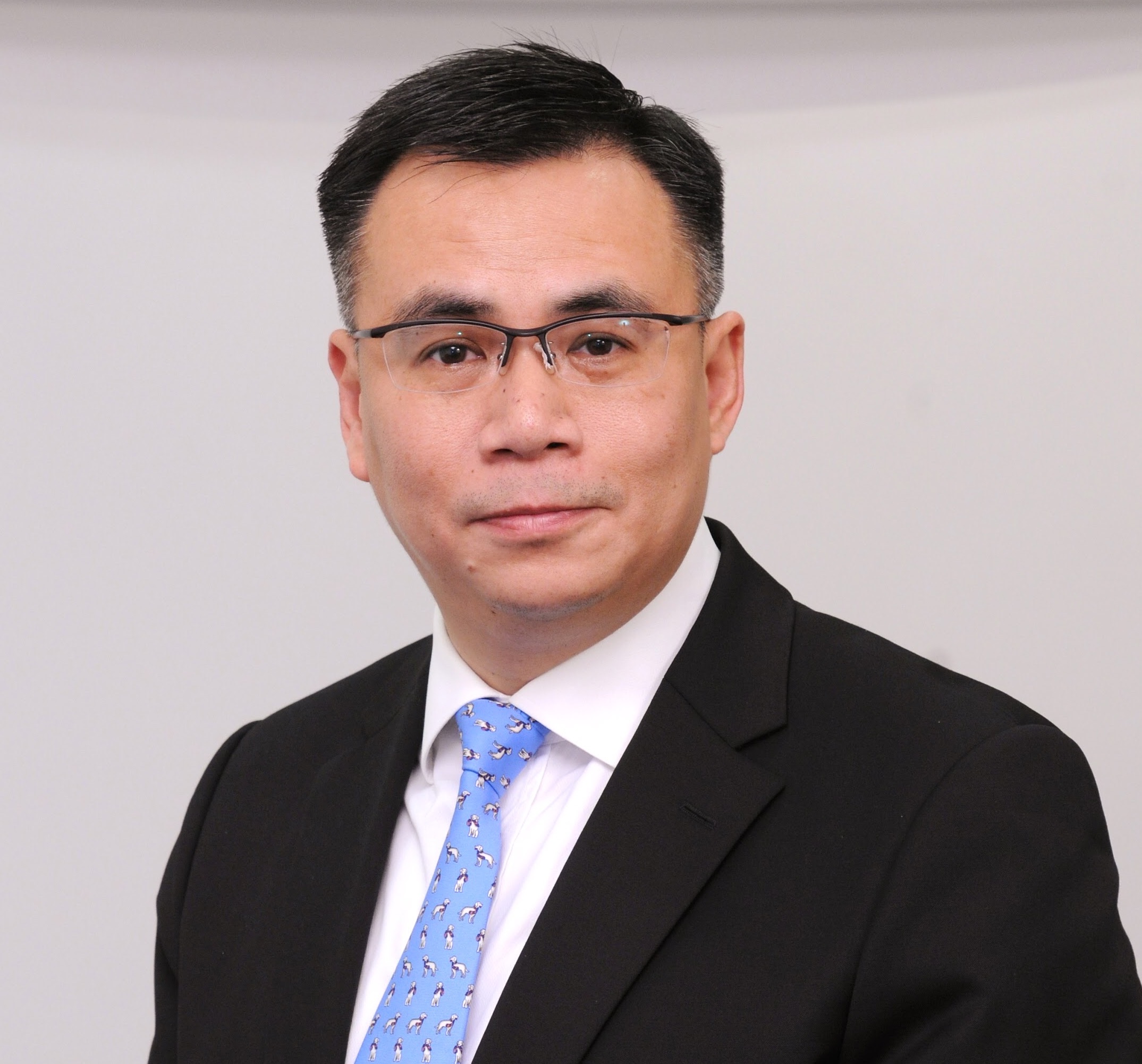 Congratulations to Dr Ricky Chau, on his new role of Chief Strategy Officer at China Broadband Communications (CBC).
"The Telfer Executive MBA ignited my transformational journey to be a greater leader and gain a better understanding of the global business. The EMBA program help me create the passion for life-long learning and establish life-long bonds of friendship with my cohorts".
Ricky has over 20 years of experience in telecommunications and technology industries. Ricky is responsible for CBC's overall corporate strategy, strategic partnerships and business development, including mergers and acquisitions (M&A). Prior to this role, he served as Vice President of enterprise business for Asia Pacific & Japan for Lumen Technologies based in Hong Kong.
Congratulations Ricky. We wish you great success in your role at CBC.
About the Telfer Executive MBA Program
The Telfer Executive MBA focuses on accelerating your impact in business in three distinct ways: strategic business leadership, global experience and mindset as well as bringing value to your community.