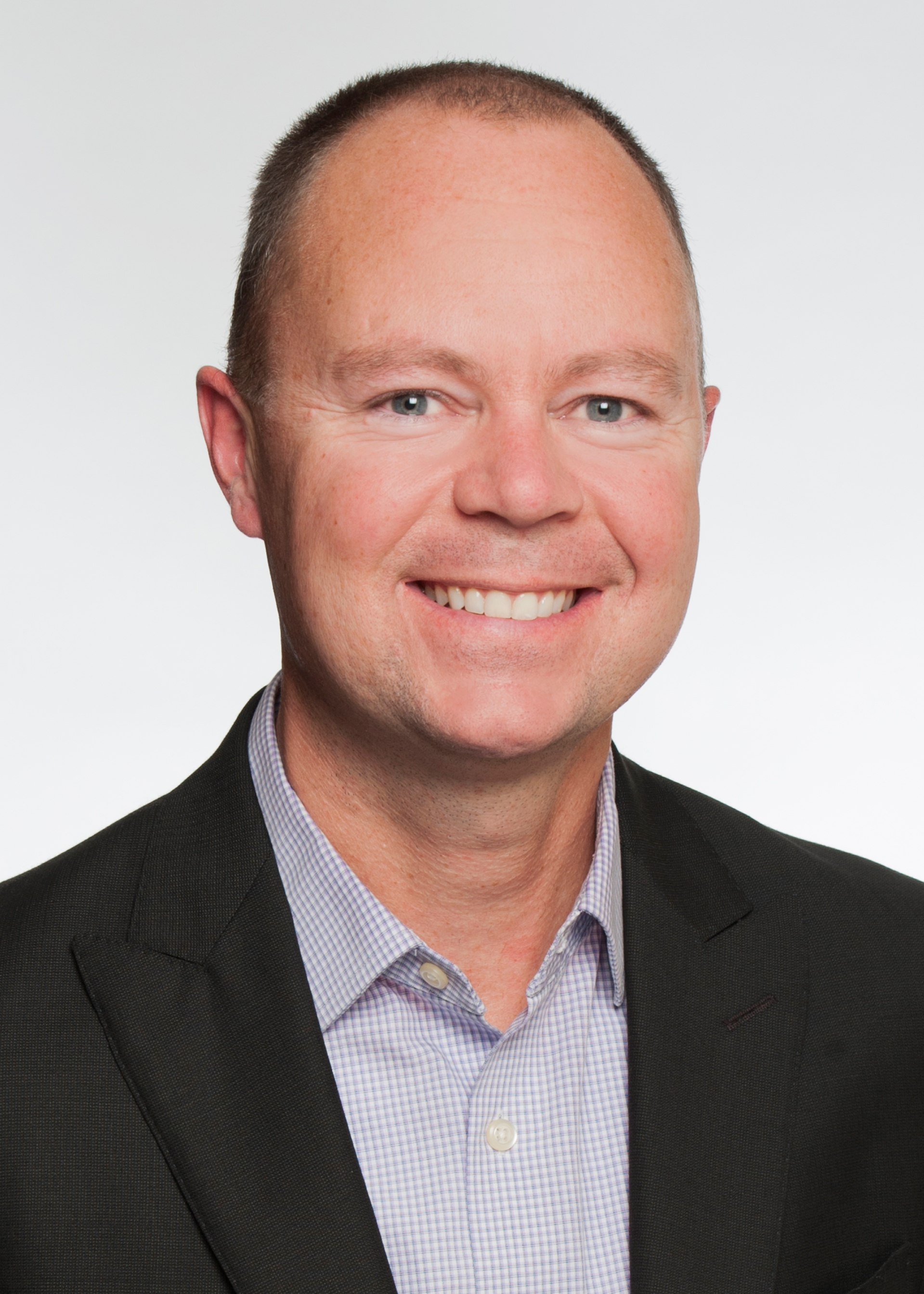 Congratulations to Al Compton, EMBA 2018, on his new role as Strategy Consultant for ThermalFrost Intl. Inc.
As I commenced the Telfer Executive MBA from 18 years in government, I was fascinated to learn the high percentage of Telfer graduates experienced complete career transformations. However, I was in disbelief that my personal career path would deviate from the one I had known nearly half of my life.
During the sixth of the Signature Series Consulting projects, I was transformed. I realized I was a strategic consultant for a dynamic Canadian alternative energy company in Vietnam. Six months later, I now fulfill the role as Strategy Consultant for this company, identifying and assessing international market expansion opportunities and reporting directly to the CEO. The varied array of qualitative and quantitative skills I learned and practiced during the Telfer Executive MBA unquestionably enabled my transition to private consulting.
The program is, indeed, a transformational process.
Al is transitioning from 18 years as a Naval Officer in the Department of National Defence. Al had been on active duty since 1997.
About the Telfer Executive MBA Program
The Telfer Executive MBA focuses on accelerating your impact in business in three distinct ways: strategic business leadership, global experience and mindset as well as bringing value to your community.
Our Global, Practical and Relevant program, anchored by Signature Series of Six Business Consulting Projects, is for working professionals focused on strengthening their strategic and operational business leadership to excel in local, national and global economy.
Telfer Executive MBA is globally recognized as CEO Magazine's #1 Global Executive MBA in 2017 and 2018. Located in the downtown core of Canada's capital, The Telfer School of Management is one of only two business schools in Canada to hold the triple crown of international accreditations by AACSB, AMBA and EQUIS.