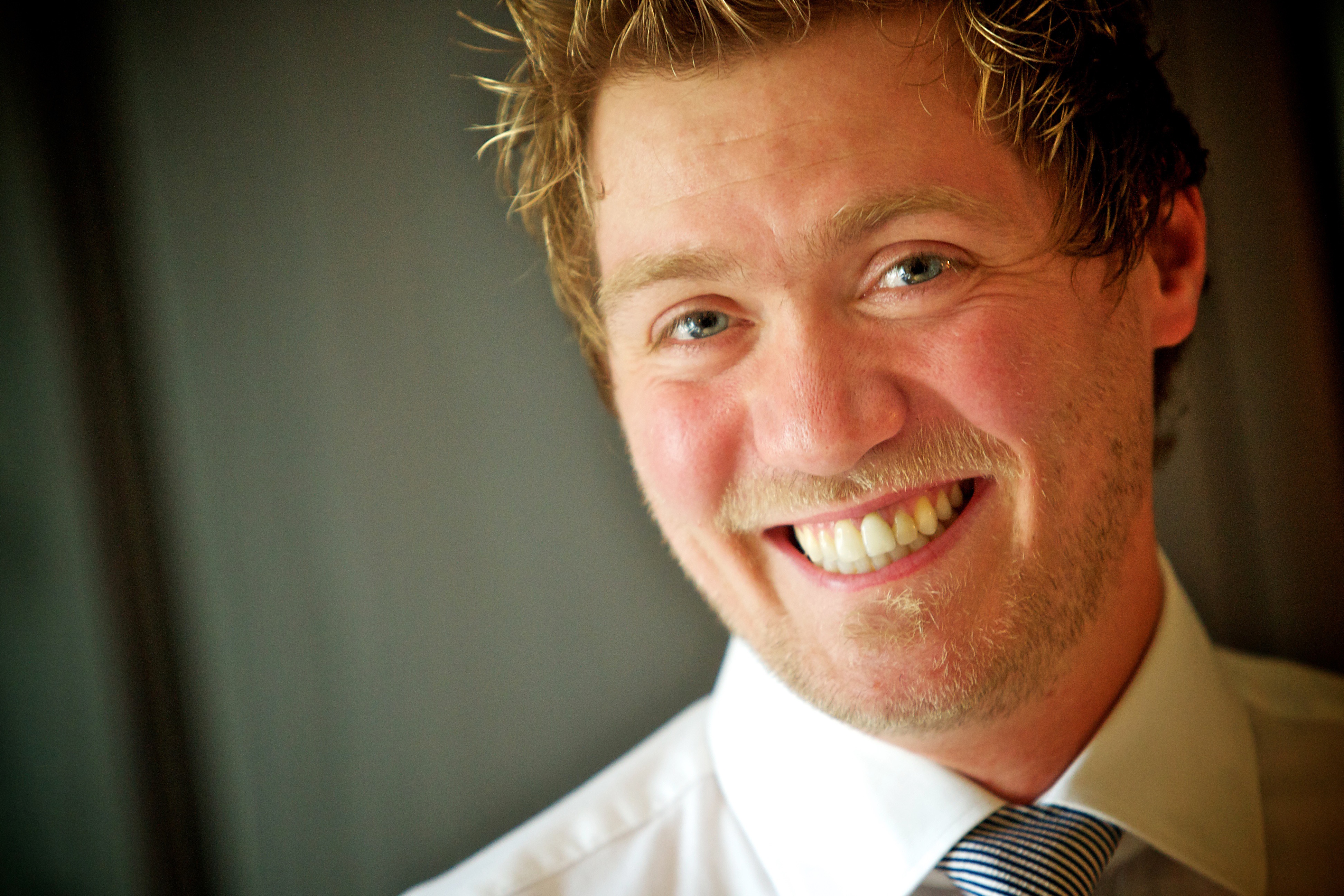 Congratulations to Anthony Sheehan, EMBA 2013, on his new role as Deputy Chief Information Officer at Natural Sciences and Engineering Research Council of Canada (NSERC) & Social Sciences and Humanities Research Council (SSHRC).
'The Telfer Executive MBA was the perfect complement to my technical background in computer engineering. The program provided me with the leadership skills and strategic thinking required to be successful as an executive in the Canadian Public Service. I now have the right tools to efficiently mobilize teams, drive change and innovation, and link strategy to people to results. And above all, through the program, I created a high quality network of classmates and alumni that has served me well many times already.'
Congratulations Anthony on your new role and we wish you all the best.