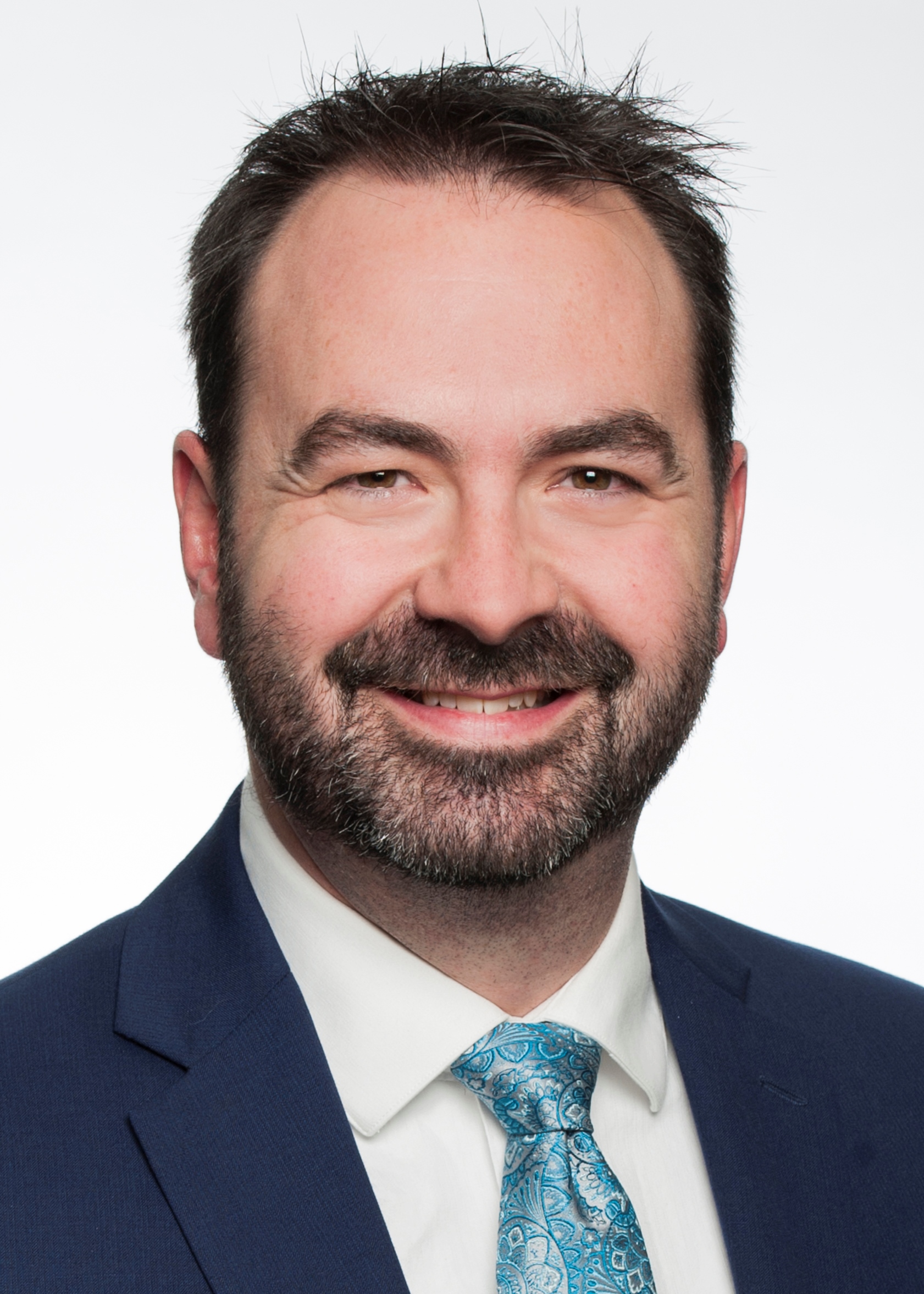 Congratulations to Jonathan Faulkner on his new role as Vice-President of Operations for Pallium Canada.
"The Telfer Executive MBA provided me with the skills and the knowledge needed to successfully transition into a senior leadership position. Through the practical, real-world business consulting projects, I gained core business skills and strategic leadership competencies that I use daily. More importantly, the program helped me build the confidence in my own abilities to take risks and push myself further as I launch the next phase of my career. "
Pallium Canada is a national, non-profit organization focused on building professional and community capacity to help improve the quality and accessibility of palliative care in Canada. Pallium is at the forefront of researching, developing, and implementing strategies to improve primary-level palliative care and delivers on its mandate by bringing together a large network of stakeholders, communities, community leaders, and experts (nationally and internationally) to develop and deliver world-class educational products and evidence-based tools and resources for healthcare professionals and the public. Pallium is committed to ensuring that every Canadian who requires palliative care receives it early, effectively, and compassionately.
Prior to his role at Pallium, Jonathan worked in multiple roles with Canadian Institute of Health Research including Manager, Strategic Partnerships, Acting Director General of Partnerships and Business Development, Manager of Strategic Investment Planning and Reporting, Manager of International Relations, and Manager of Health Research Roadmap Implementation.
Congratulations to Jonathan on his new role.
About the Telfer Executive MBA Program
The Telfer Executive MBA focuses on accelerating your impact in business in three distinct ways: strategic business leadership, global experience and mindset as well as bringing value to your community.
Our Global, Practical and Relevant program, anchored by Signature Series of Six Business Consulting Projects, is for working professionals focused on strengthening their strategic and operational business leadership to excel in local, national and global economy.
Telfer Executive MBA is globally recognized as CEO Magazine's #1 Global Executive MBA in 2017 and 2018. Located in the downtown core of Canada's capital, The Telfer School of Management is one of only two business schools in Canada to hold the triple crown of international accreditations by AACSB, AMBA and EQUIS.