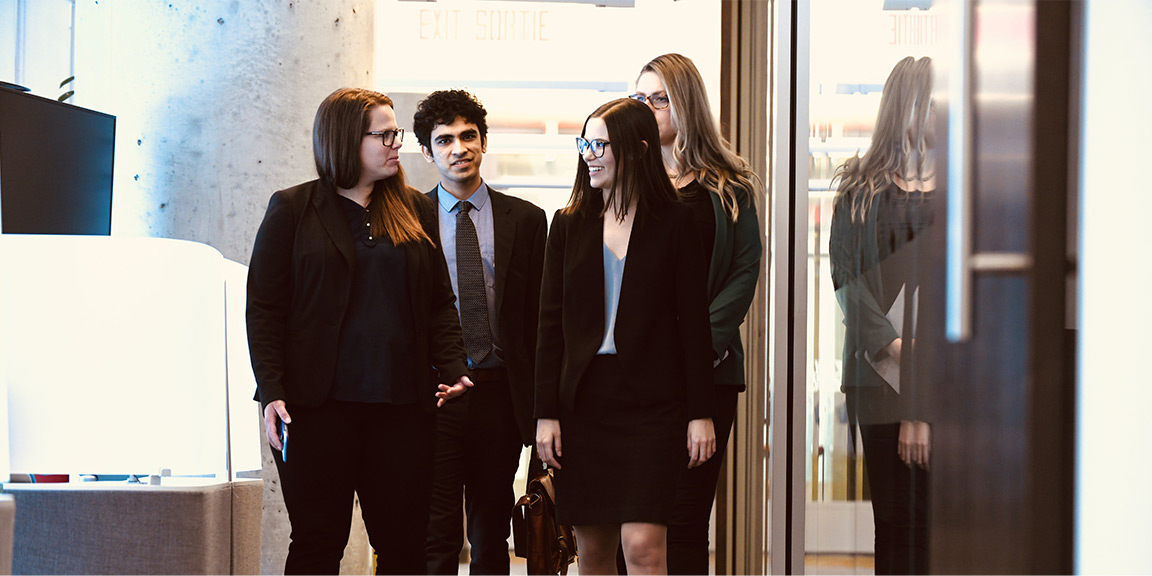 greener
tomorrow starts with you.
A
Make your MBA matter.
Countdown to the next info session: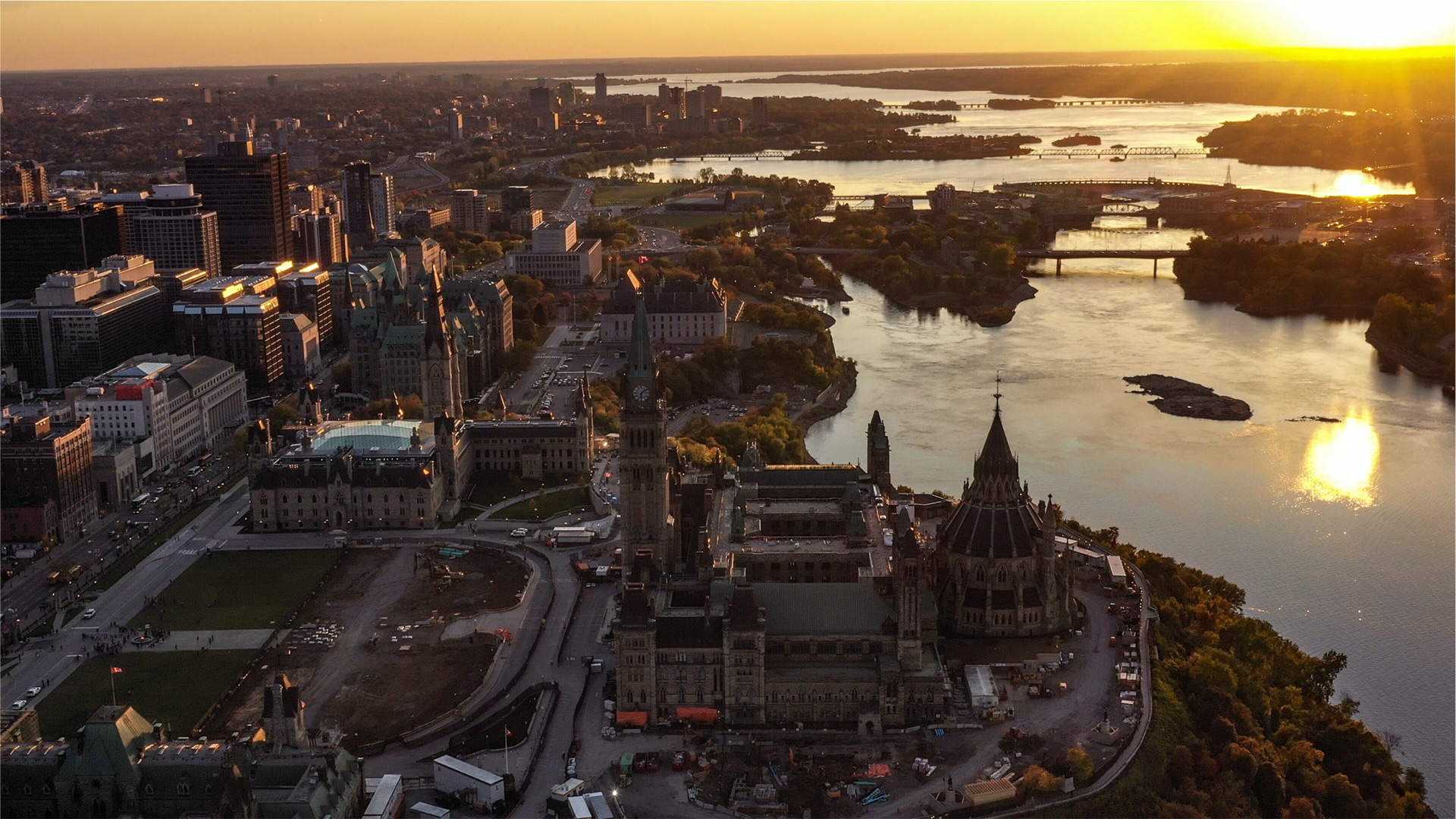 Unleash your potential and become the leader our world needs to build a greener, healthier, happier, and wealthier tomorrow.
Located in the heart of a G7 capital, connected to a world-class tech hub, and rooted in a community-driven and hands-on philosophy, the Telfer MBA will be the spark that ignites your career-transforming and life-changing journey.
Expand your network, challenge your perspective, and test your initiative in a stimulating, diverse, and customizable program aimed at building a better tomorrow for all.
You deserve it.
MBA Stats
100%
Employment rate within 9 months
$90K
Average salary one year after graduation
28%
Average salary increase one year after graduation
Why the Telfer MBA?
You deserve a business education tailored to your career objectives. You can maximize learning and career development simultaneously with our professional 2-year program (offered in English or French), or accelerate your MBA and complete the program in one year (offered in English only) to move onto your next challenge.
We will give you the practical experience employers value by having you work alongside some of Canada's most notable organizations on real management challenges through a capstone management consulting project in your industry of choice, paid internships*, real-life cases and competitions, as well as international trips.
*Note: Internships are awarded on a competitive basis.
As the largest bilingual English-French university in the world, the University of Ottawa offers both a French and English MBA program. Subject to availability, you can choose to take your elective classes in one or both languages to enhance your proficiency and increase your international opportunities.
In our English professional and intensive MBA, you can customize your degree to gain the skills and expertise employers are hungry for in our five areas of focus that include business analytics, entrepreneurship and innovation, finance, management consulting, and public management.
We have achieved the highest standard of accreditation putting us in the top 1% of business schools in the world, which means you'll get to work with some of the brightest minds coming from diverse industries and cultures who, like you, have a wealth of knowledge and experience to share.
Joining Telfer Nation means you are family for life. We will support you in this journey from the day you apply and beyond graduation. We will do this by giving you unlimited access to our dedicated career centre resources, our industry mentors, and our network of over 30,000 alumni who we actively support through our MBA conferences, leadership workshops, and alumni events throughout the world.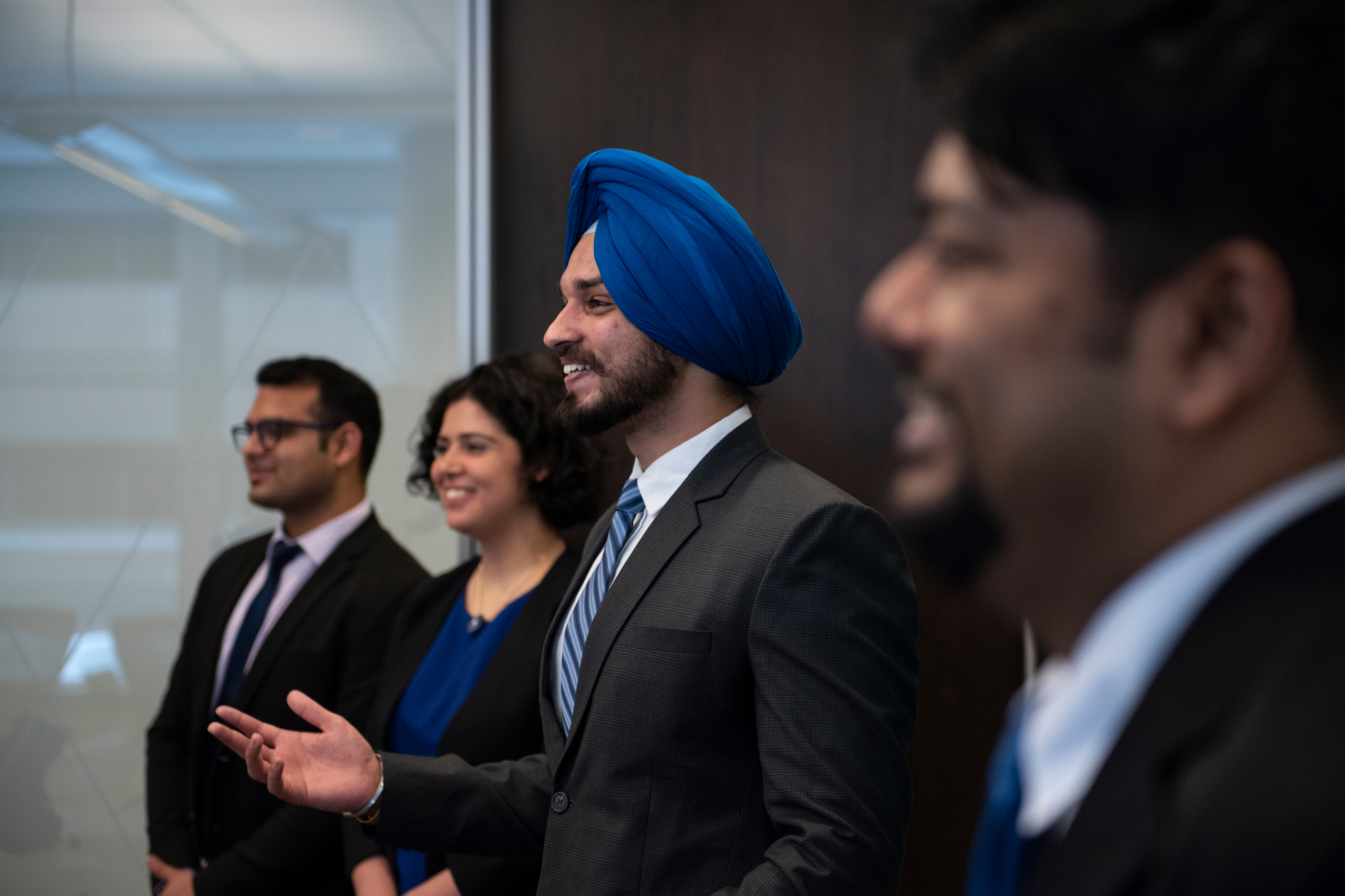 Which Telfer MBA program is right for you?
The business world is constantly evolving and in need of unique leaders. Knowing that everyone has different experiences and goals, we offer you a variety of options to personalize your degree and offer you the skills, knowledge and learning experiences you need to advance your career.
Is this right for you?
Now that you've seen our program options, find out which one is your best match:
Triple Crown Accreditation
The Telfer School of Management is one of only 2 business schools in Canada and within the top 1% of business schools in the world to have achieved the triple crown of accreditations, the highest standards of international accreditations awarded to MBA programs by the most demanding global organizations: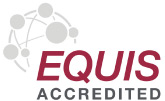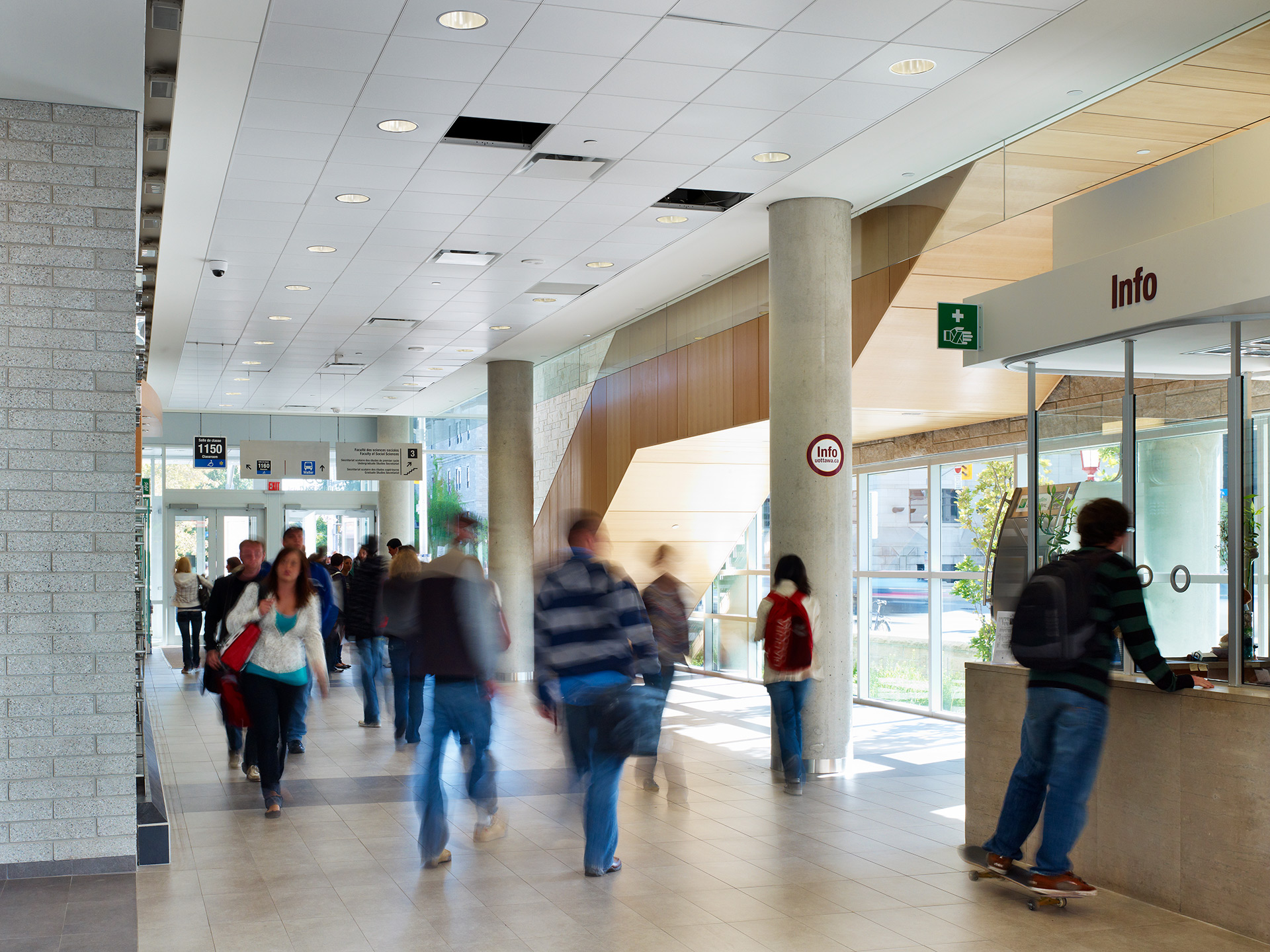 Frequently Asked Questions
The Intensive program runs on week-days, and will allow you to complete your degree within one year. The Professional program is designed for working professionals who will complete classes in evenings and on weekends throughout the course of 2 years, while continuing their day job. The evening classes are once a week and classes are also held every other weekend.
The Intensive and Professional MBA programs are designed for working professionals with minimum 3 years of work experience who want to balance growing their management competencies while continuing to move forward in their career.
Managed by the Telfer Centre for Executive Leadership, the EMBA is ideal for senior and mid-career executives (minimum 5 years experience) who are completing their management studies while directly applying new knowledge to their current position and striving for higher management levels. *Exceptional permissions may be granted, please contact the graduate office to inquire further.
Yes, graduate management admission tests are the most commonly used and reliable indicator of academic success in graduate business degree programs. As a triple crown accredited school, we must ensure that our applicants can get a competitive score on the GMAT or GRE (for an program in English) or TAGE MAGE (for a program in French) in order to be accepted in the program.
| | Canadian student | International student |
| --- | --- | --- |
| Intensive MBA | $28,000 | $65,000 |
| Professional MBA | $30,000 | $68,000 |
| Executive MBA | $75,000 | $75,000 |
| JD-MBA/LL.L-MBA | J.D.or LL.L tuition + $28,000 or $30,000 | J.D. or LL.L.tuition + $65,000 or $68,000 |
| GDLM | $12,000 | $18,000 |
The tuition fees are rounded approximations and also include the ancillary fees. For more information about tuition fees, scholarships and financial aid, visit our financing page. Students in the J.D. or LL.L. program can apply to either the MBA Intensive or Professional program in their first year of studies. They have a choice of opting for either the Intensive ($28,000) or Professional ($30,000) program, in addition to the tuition fees payable to the uOttawa Faculty of Law.
Exemptions, Retained Units and Advanced Standing
At the time of admission, students may be granted exemptions, retained units or advanced standing for graduate courses in management previously completed as a regular student in a Canadian MBA program or similar program accredited by the American Association of Colleges and Schools of Business (AACSB), or equivalent.
Exemptions, retained units and advanced standing may also be granted for graduate courses previously completed in a University of Ottawa interdisciplinary program in which the Telfer School of Management is involved.
The maximum number of units that can be granted as exemptions, retained units or advanced standing is 24, and all students must complete a minimum of 30 units of MBA or ADM courses following admission to be granted the degree.
No exemption, retained units or advanced standing will be granted for courses completed more than five years earlier or for which the grade was lower than B (70 percent).