Carla De Ciccio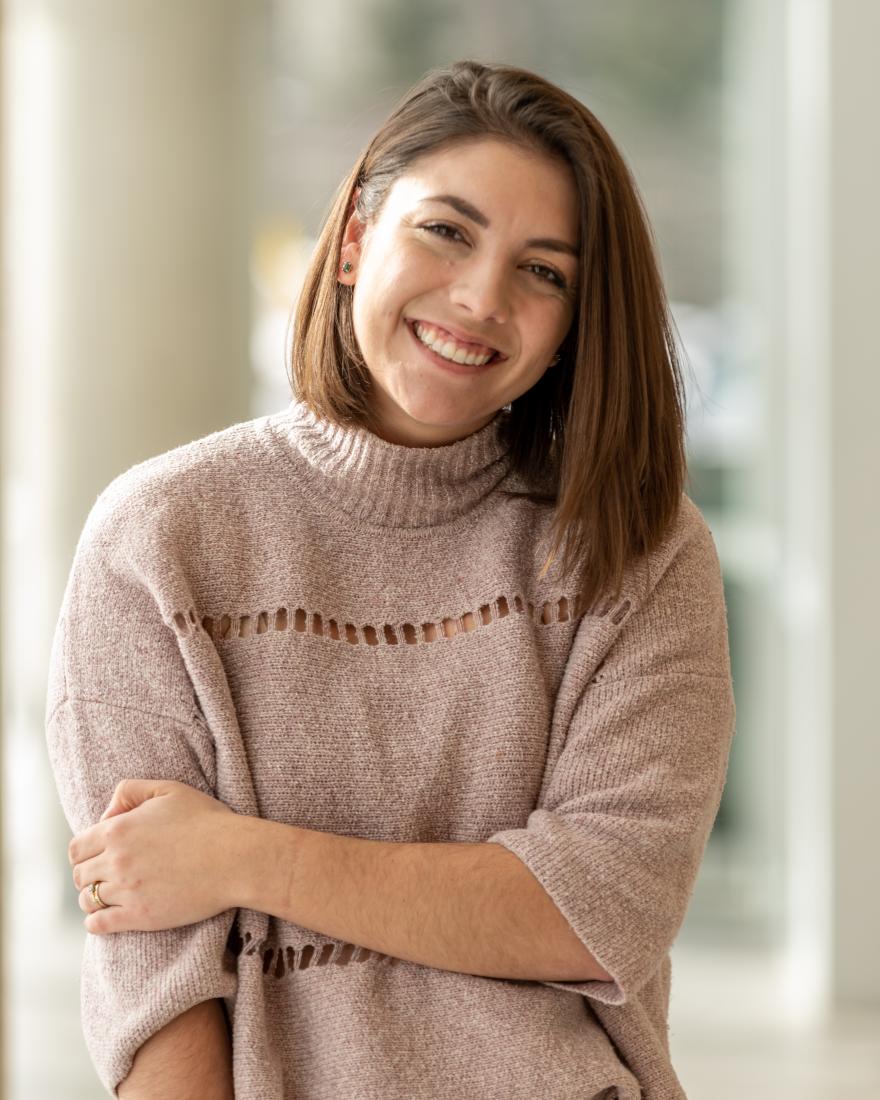 Content Strategist
Marketing
Location

DMS 5155

Telephone

613-562-5800 x 4672
Email

This email address is being protected from spambots. You need JavaScript enabled to view it.

Website
For all marketing inquiries

Please fill out the marketing support request form.
Carla's extensive background in digital marketing and content strategy complements her appetite for excellence. Coming from the private sector, she's had the opportunity to conceptualize, develop, and produce award-winning content for industry leading brands.

Now at the Telfer School of Management, Carla brings her story-telling skills to generate awareness and engagement about the impact our students, faculty, staff, and alumni have been making on the community on a local, national and international scale.

Carla's past work history includes ground-up experience across all aspects of strategic content marketing and operations from the complete branding and messaging development of new products to the successful execution of omnichannel marketing strategies.