Michael Fung-Kee-Fung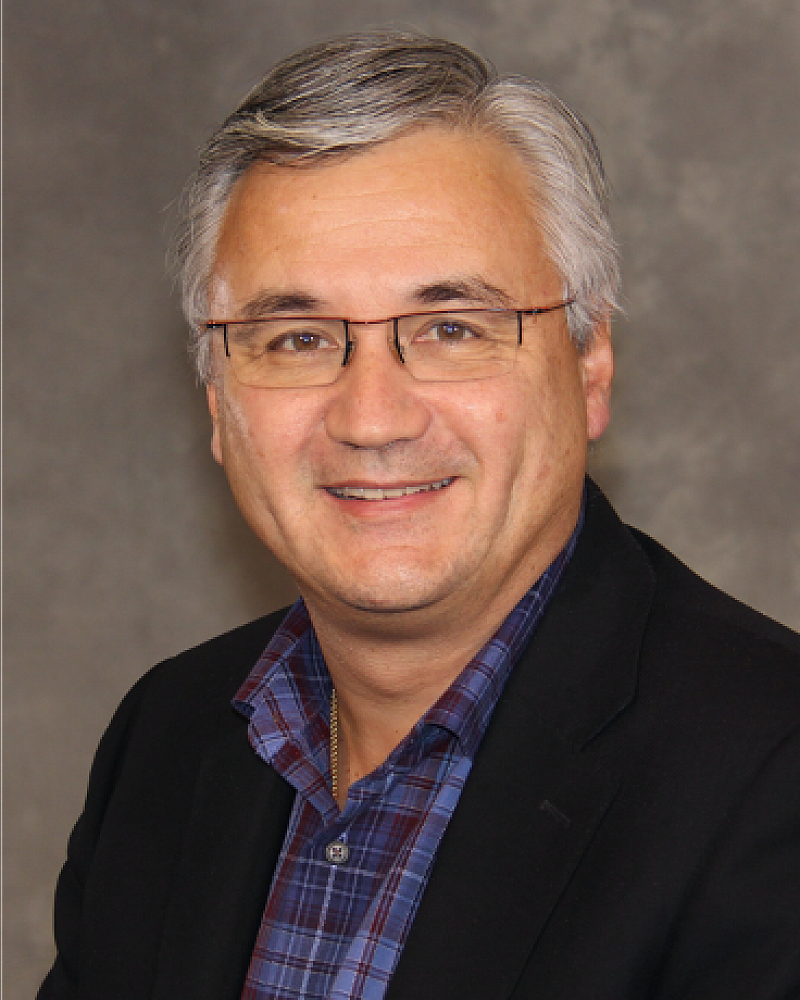 Executive in Residence
MBBS, FRCSC, MBA
Email

This email address is being protected from spambots. You need JavaScript enabled to view it.
---
Dr. Michael Fung-Kee-Fung is Professor at the Departments of Obstetrics/ Gynecology and Surgery at the University of Ottawa and is currently Head of Surgical Oncology at the Ottawa Regional Cancer Program and the Ottawa Hospital.
He is Chief of Cancer Transformation at the Ottawa Hospital and has a passionate interest in systems transformation and the role of collaborative methodologies in health innovation. He has pioneered the introduction of the Communities of Practice model in health care as a platform for engagement and innovation harvest to support knowledge transfer and systems performance improvements both at the regional and national levels. In addition he has co-designed and implemented a number of award winning clinical collaboration softwares.
He is presently co-leading the Telfer School of Management Health Transformation Exchange Initiative.
Clinically he co-leads the National Cancer Institute of Canada Clinical Trials Group in gynecology and is Chair of the Robotic Surgery Program at the Ottawa Hospital. He has held a number of leadership positions in Gynecologic Oncology both nationally and provincially and is the recipient of a number of awards for his contributions.