International Study Tour
CPL 5330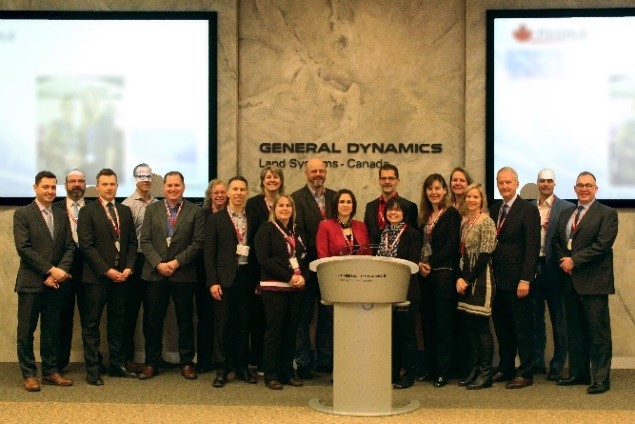 Recognizing the international nature of most complex projects, the International Study Tour (IST) provides a global experience for our candidates. This integrated capstone course aims to consolidate the candidates' learning through a series of live case studies of current complex projects and programs at leading international organizations. In doing so, candidates will travel to multiple destinations to analyze, compare and contrast approaches regarding the management of complex projects and programs, and share lessons learned with experienced colleagues.
Through the International Study Tour, you will:
Gain insight on the objectives and challenges faced by tier one companies,
Leverage individual and group abilities to reflect on experience and observations,
Create relationships, and
Develop reflective leadership skills in the context of complex projects within candidates' environments.
The Telfer MBCPL connects candidates to cutting edge organizations giving you the opportunity to learn from seasoned professionals and executives across borders and cultures. IST host organizations have an opportunity to highlight their expertise and best practices to an informed and well-connected audience while receiving high-impact feedback and recommendations from our candidates' presentations.
The IST is approximately 10-14 days, based on particular companies and geographical locations. Each company visit will be structured similar to the layout below:
Day 1
Corporate Overview &
Problem Space Briefings
Q&A Session & Lunch
Site Visit (as appropriate)
Candidate Prep Time (Hotel)
Telfer Hosted Reception
Day 2
Candidate Presentations
Q&A Session
Transportation to Next Site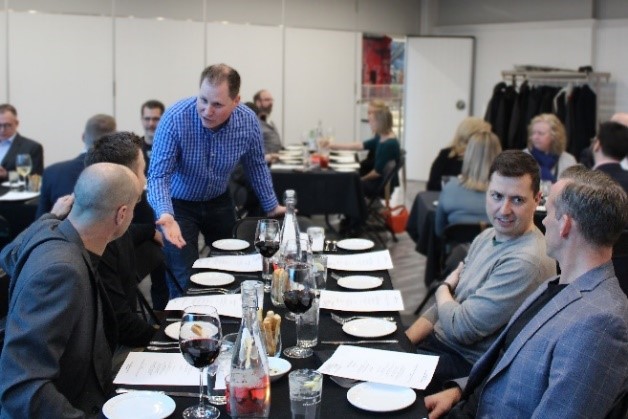 The full cost of the MBCPL International Study Tour is included in the cost of the CPL 5330 course and the full expected cost of the program.
The program will cover the following for travelling candidates:
Economy airfare and all other required transportation indicated in the itinerary;
Hotel accommodations based on double occupancy.
Meals (or respective meal allowances for breakfast, lunch, and dinner).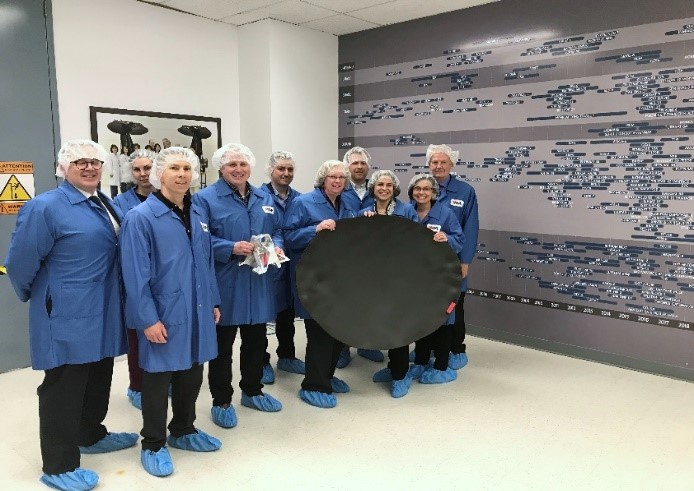 Upgrades are available at your own cost. These include but are not limited to:
Alternative airfare class (i.e. Premium Economy)
Single occupancy accommodations
Alcoholic beverages
Additional transportation not included in the itinerary.
*Note: Locations for the IST will vary.
| YEAR | DESTINATION | ORGANIZATION(S) VISITED |
| --- | --- | --- |
| 2019 | London, ON | General Dynamics Land Systems |
| 2019 | Montreal, QC | MDA |
| 2019 | Blackwood, Wales, UK | General Dynamics Missions Systems |
| 2019 | Riva Trigoso (Genoa), Italy | Fincantieri Shipyards |
Testimonials
"The MBCPL has increased our complex toolset, enhanced our problem-solving skills, and allowed us to self-reflect and to gain personal and stakeholders' insights. But ultimately, it has provided us, as leaders, a forum to grow and expand our horizons. The international study tour is another example of our cohort's ability to work together and to continue the complex project leadership journey. This cohort is an extended family and the relationships fostered will far outlast the program's duration."
"When I decided to undertake the MBCPL program, eager and excited to go back to University, I thought it would expand my horizons by exposing me to new tools and techniques in the arena of complexity. It did. The International Study Tour, as the program's capstone event, highlighted that, almost three years later, we have emerged as transformed leaders in complexity. The quality and professionalism of my colleagues in addressing complex problems in less than a day was truly amazing. I have realized the most impactful part of this program was this amazing group of people that I have been privileged to soar with. We have and continue to learn the most from each other with many laughs along the way."