Complex Project Management or Complex Project Leadership: Is There a Difference and Does it Matter?
By Stephane Tywoniak, Academic Director, Master of Business in Complex Project Leadership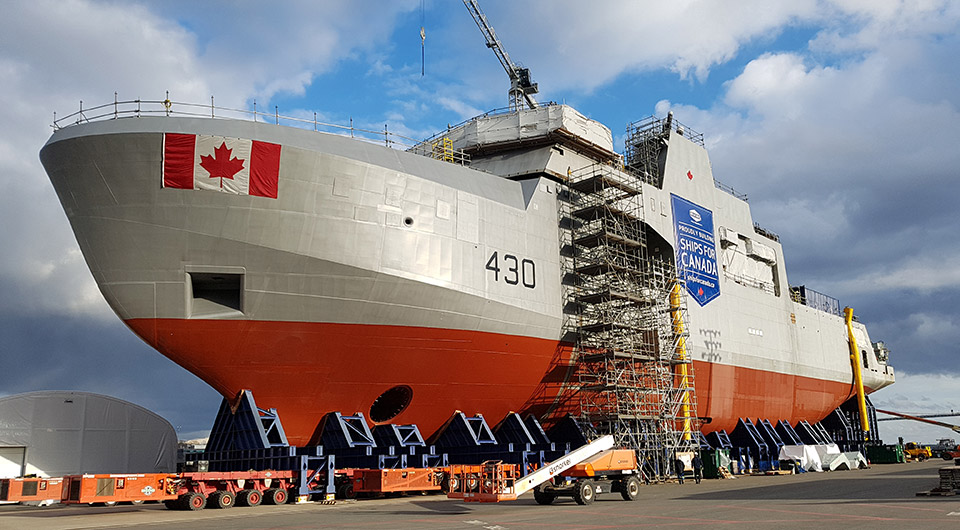 According to the International Centre for Complex Project Management (ICCPM), projects are truly complex when: scope definition evolves due to environmental and stakeholder influences and requires multiple waves of planning; multiple interdependencies make it difficult to fully decompose the work into independent tasks; work is distributed across organizations, geographies and jurisdictions. In other words, the traditional tools of project management defined by international standards (e.g. PMP, Prince2) are not sufficient to ensure the successful delivery of complex projects.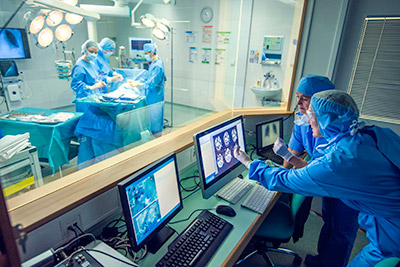 So What is the Toolkit Required for Success, and How Should it be Used?
Recent academic research (Bentahar & Tywoniak, 2017) on the roles required for project success indicates that whilst more simple projects require an emphasis on traditional management roles (planning, execution and control), complex projects require management roles and leadership roles combined (strategic vision, innovation, team integration, stakeholder engagement). Successfully delivering complex projects requires management and leadership.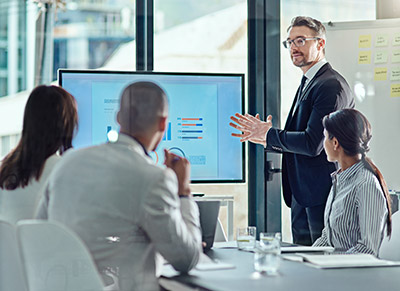 That is the approach that we have adopted at Telfer's Master of Business in Complex Project Leadership (MBCPL), which is founded on three pillars:
Systems thinking in order to navigate complexity, approach wicked problems from multiple perspectives at once, and recommend innovative solutions;
Strategic management and decision-making: we use evidence-based approaches to improve the effectiveness of action, the quality of decisions, and develop smart risk strategies; and
Leadership development is required to communicate persuasively, engage stakeholders and successfully integrate diverse teams.
A qualification in complex project leadership such as MBCPL is not a substitute for a traditional PM certification, rather it complements and completes it with the tools, methods, and skills required to successfully navigate complexity.
PROJECT MANAGEMENT…..AND…..COMPLEX PROGRAM LEADERSHIP
Primacy to Scope, Cost and Time
Primacy to Realising Planned Benefits

Aligned with the business strategy

Reductionism
Holistic Systems Thinking

Fixed scope
Work breakdown structure

System of systems
Numerous influential stakeholders

Rational, Universal and Deterministic
Complex Adaptive System

Linear, sequential approach
Resists environmental change

Multidimensional, unpredictable
Environment affects and is effected

Administrative Management
Adaptive & Enabling Leadership

Control - process compliance
Project plan is the map

Complexity management
Plans use multiple maps relevant to the terrain
For more information, request a copy of the brochure or contact This email address is being protected from spambots. You need JavaScript enabled to view it..
For updates on upcoming sessions and special events, stay connected on Facebook, Twitter, LinkedIn.