Paradoxes of Project Management Failure: Are We Asking the Right Questions?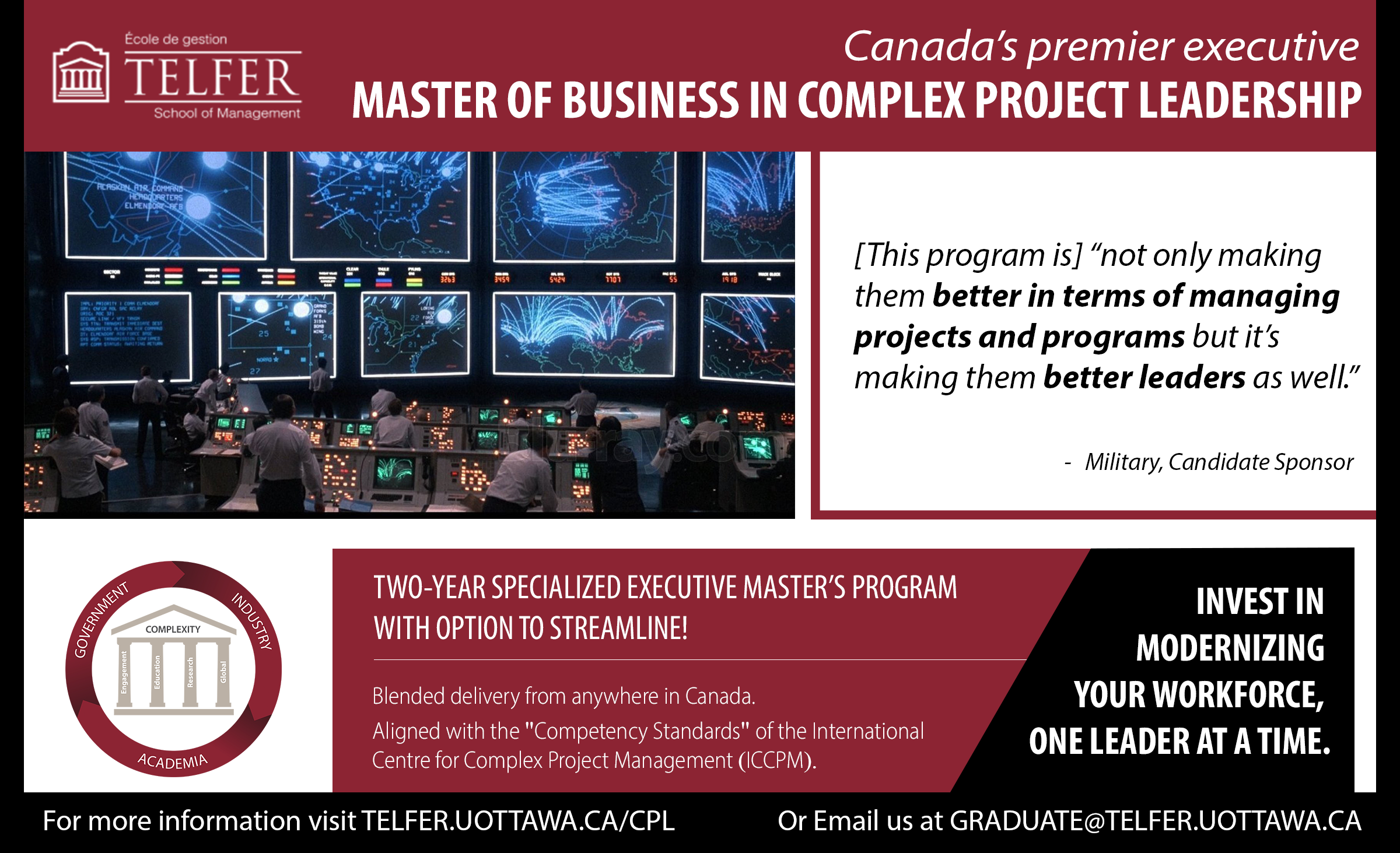 A recent article listed what they labelled as "surprising project management statistics". Let us highlight some of these "surprises":
"97% of organizations believe project management is critical to business performance and organizational success. (Source: PricewaterhouseCoopers)" And:
"Fewer than a third of all projects were successfully completed on time and on budget over the past year. (Source: Standish Group)"
In other words: projects are critical to organizational success, but we are woefully inept at project delivery. This is not news to many us. Causes of project failure have been widely reported, including: the conspiracy of optimism (iccpm.com), strategic misrepresentation (Flyvbjerg, 2011), implementation failure (Shenhar, 2004), failure to appreciate context (Sanderson, 2012), and reductionism (Jackson, 2003). This is reflected in other "surprising statistics" from the blogpost:
"80% of project management executives don't know how their projects align with their company's business strategy. (Source: Changepoint)"
"75% of IT executives believe their projects are "doomed from the start." (Source: Geneca)"
"For every $1 billion invested in the United States, $122 million was wasted due to lacking project performance. (Source: PMI.org)"
What was really surprising in the article was the absence of any critical or reflective thinking. If the reported information that "Over 1 in 3 (34%) projects have no baseline. (Source: Wellingtone)" is accurate, then failure rates above the 34% mark are no surprise. So what is missing?
The team of Telfer academics and executives delivering our Master of Business in Complex Project Leadership (MBCPL), our Certificate in Complex Project & Procurement Leadership (CPPL), and associated executive courses, are actively inviting our participants and candidates to ask the right questions. "Why is this initiative strategic?"; "Who is the real client of this initiative"; "How does this project align with the strategy of our organization?", "What benefits/outcomes are we expected to deliver?"; "What are the effective governance structures and business models that will deliver the expected outcomes?"; "How do we meaningfully engage with stakeholders?"; "Is this project delivering the procurement of an asset, or does it entail a transformation of how we do business?"; "How are we going to holistically approach risks?"; and the list goes on…
Providing effective and impactful answers to these questions requires strategic thinking elevated above the foundational tenets of established PM standards and methodologies (PMBOK, Prince2, MSP, ISO21500, or equivalent). It also requires advanced leadership and communication skills to engage and collaboratively problem solve with key stakeholders.
Successful project management begins with engineering, planning, scheduling and budgeting tools that are required to deliver outcomes (and report), but success requires that these basic tools are complemented with holistic leadership and communications, strategic decision-making, and reflective practice. These are the key leadership attributes and tools we focus on. Professor Stephane Tywoniak, is the Academic Director, Telfer's Executive Master of Business Complex Project Leadership, Program.