MBCPL
Master of Business in
Complex Project Leadership
The Telfer Master of Business in Complex Project Leadership is a specialized program designed to equip you with advanced skills and confidence to be a successful leader and deliver successful program outcomes. This sought-after program covers broad areas of learning that can be applied to numerous fields, such as complex capital procurement projects, program development, business transformation, information technology initiatives and R&D commercialization.
Download a copy of the Telfer MBCPL Program brochure.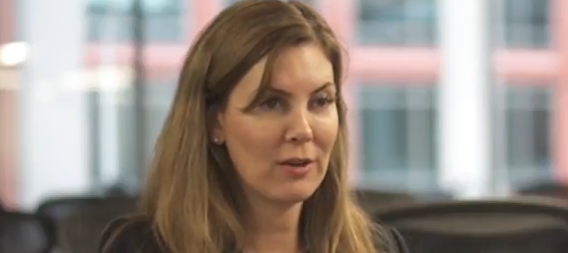 Hear what our students and sponsors are saying about the program takeaways.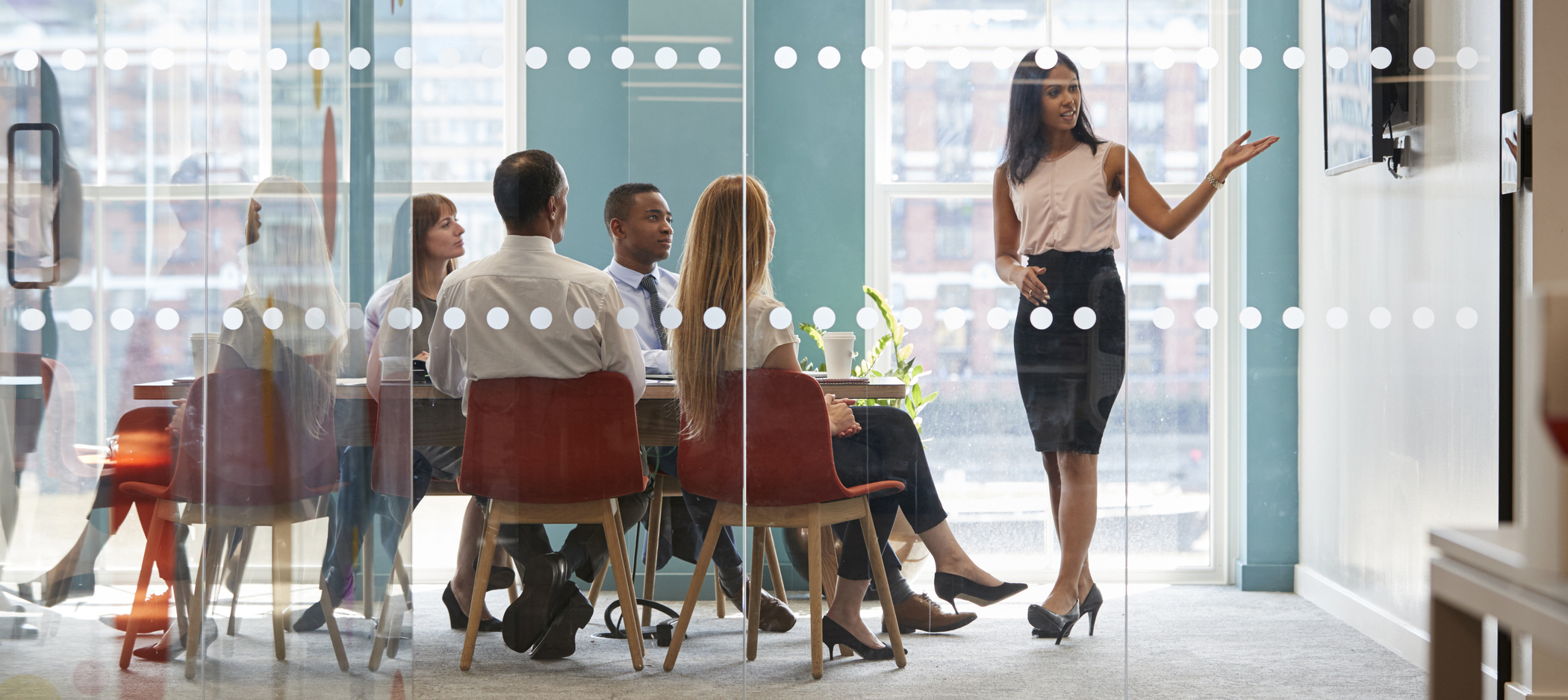 The admission process for this specialized degree has been designed to bring together the group of candidates who will best contribute to and benefit from the MBCPL experience.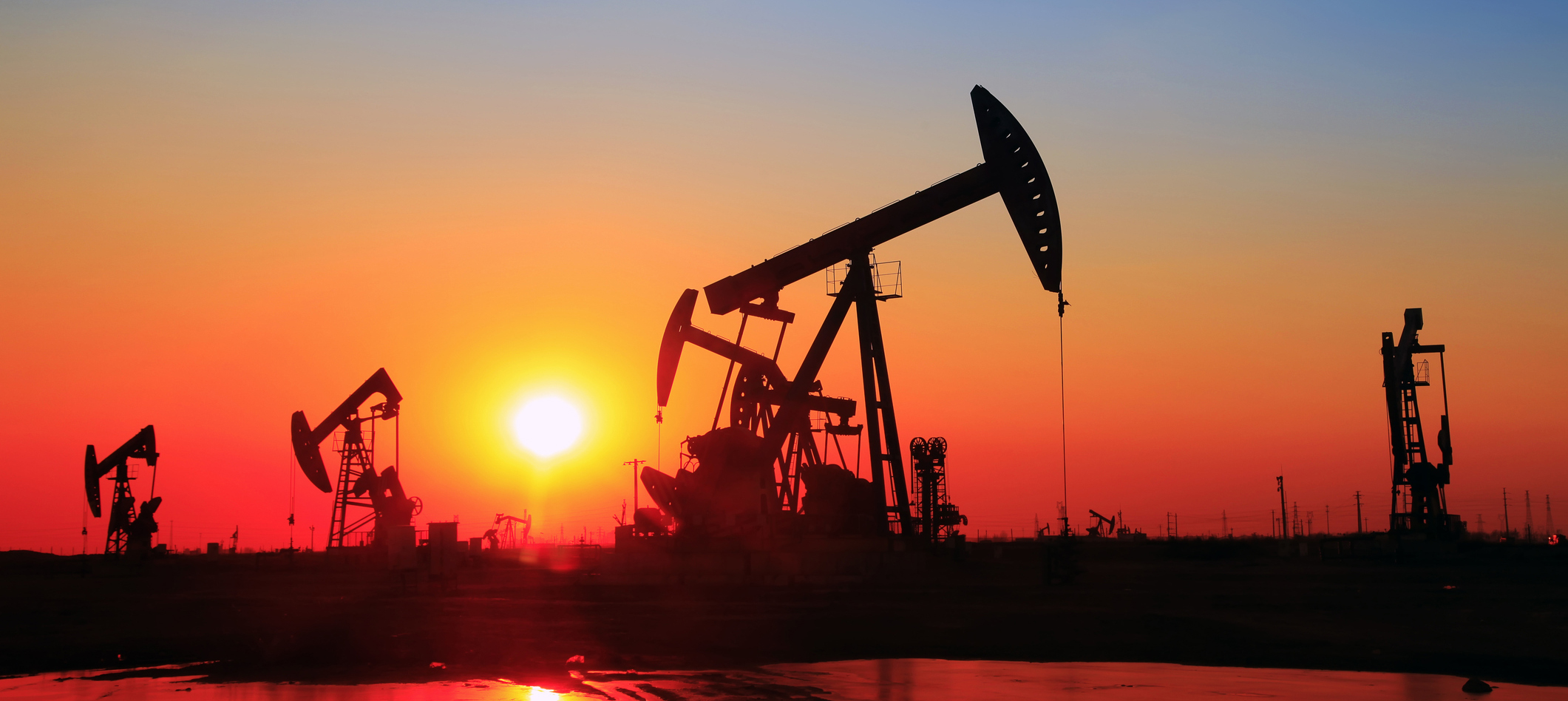 This information session will allow you to learn more about the program, view the Centre for Executive Leadership facilities and meet other program candidates.