Program Overview
What is WMN?
Women in Management Network (WMN, pronounced women) is a new initiative that strives to empower the women of Telfer to succeed in their personal and professional endeavours.
Proudly supported by the Telfer Career Centre, the network is led and managed by Career Centre Ambassadors and Telfer students.
We aim to provide resources that enable students to expand their network, become leaders in their field, and explore their unique passions, through:
Who do I contact
If you have questions or comments, please contact This email address is being protected from spambots. You need JavaScript enabled to view it. or any of the following emails:
This email address is being protected from spambots. You need JavaScript enabled to view it.

(for activities related to the CAREER pillar)

This email address is being protected from spambots. You need JavaScript enabled to view it.

(for activities related to the COMMUNITY pillar)

This email address is being protected from spambots. You need JavaScript enabled to view it.

(for activities related to the SKILL pillar)

This email address is being protected from spambots. You need JavaScript enabled to view it.

(for marketing purposes)

This email address is being protected from spambots. You need JavaScript enabled to view it.

(for sponsorship opportunities)
Meet the Team
Meet the 2017-2018 WMN Team. If you see them around campus, be sure to say hi.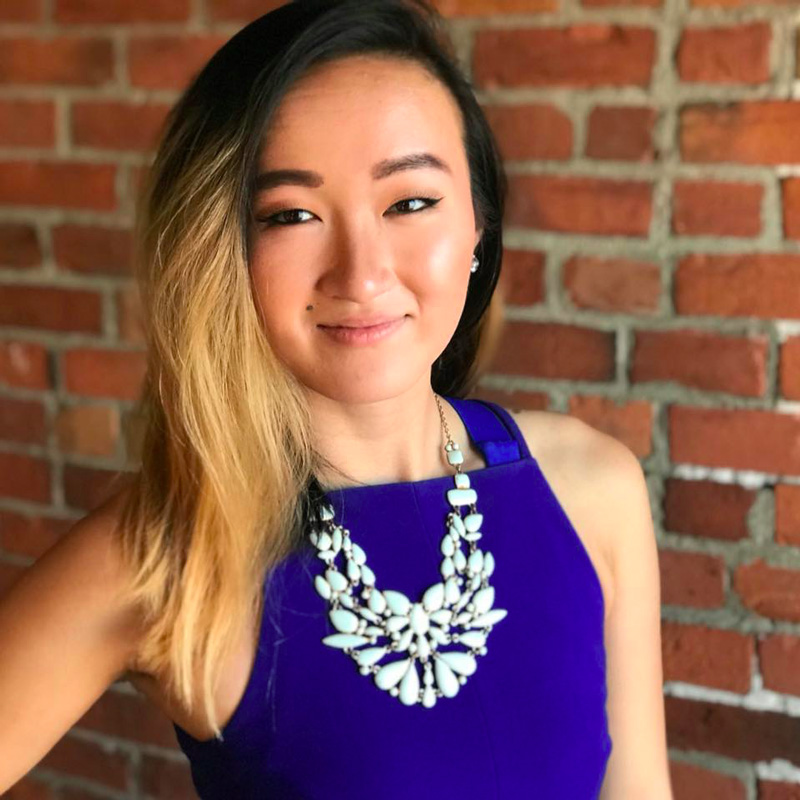 Polly Leung
Network Lead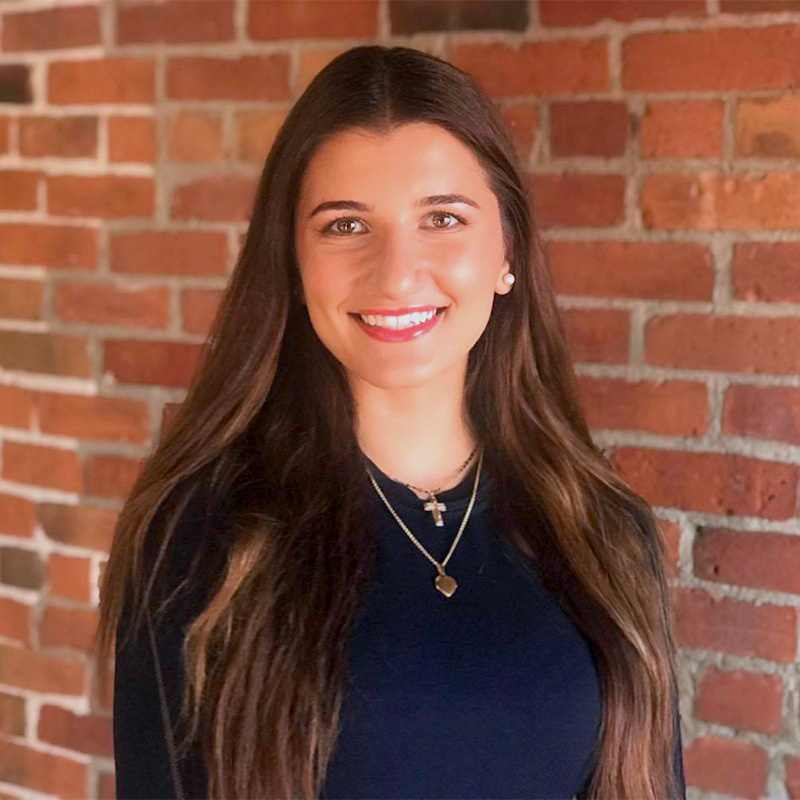 Celine Daoud
VP CAREER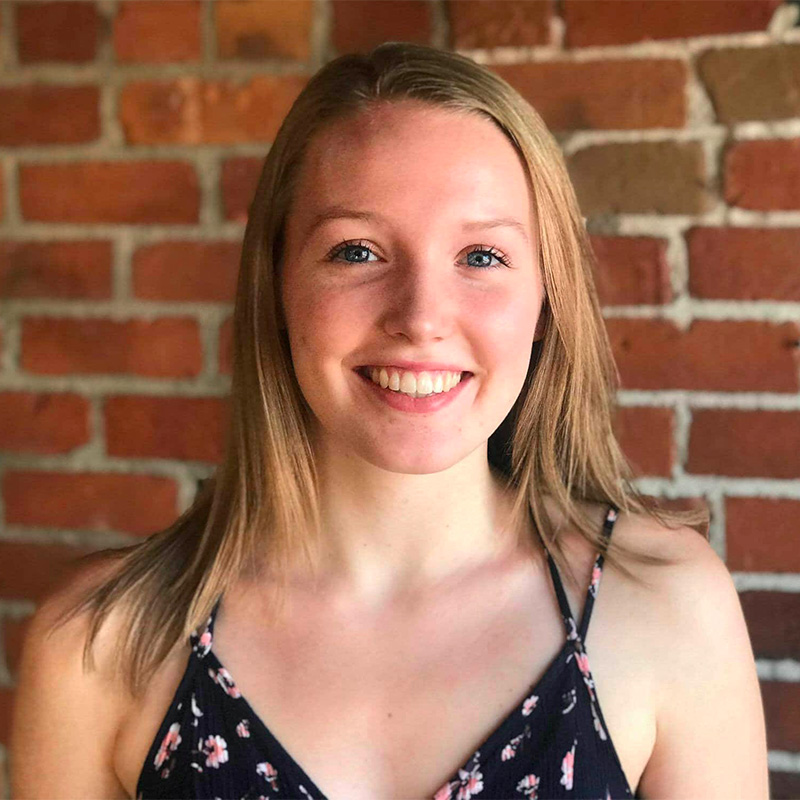 Jennifer Affleck
VP COMMUNITY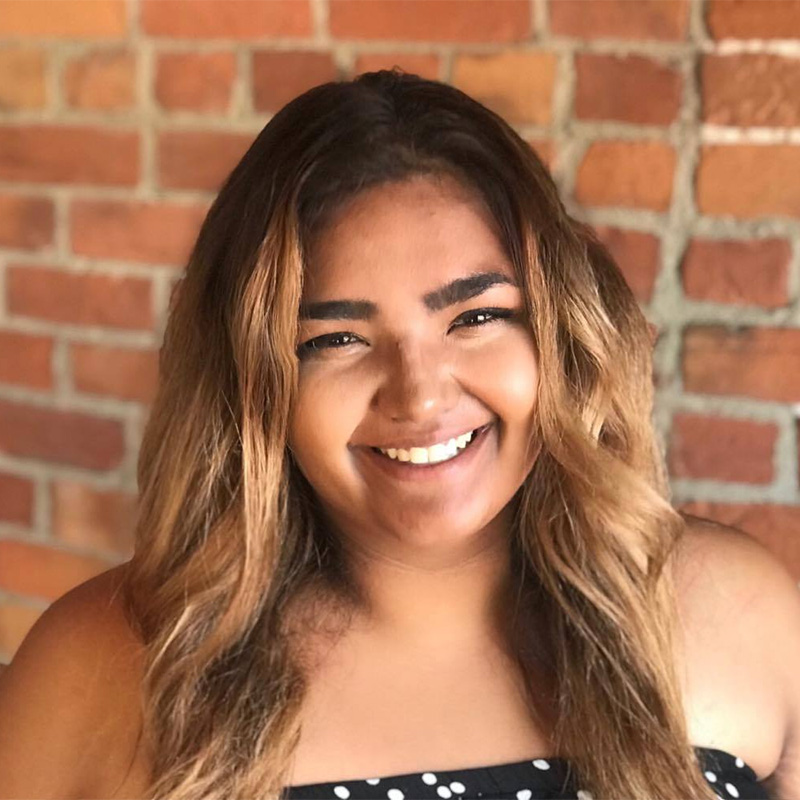 Cherise Naidu
VP SKILL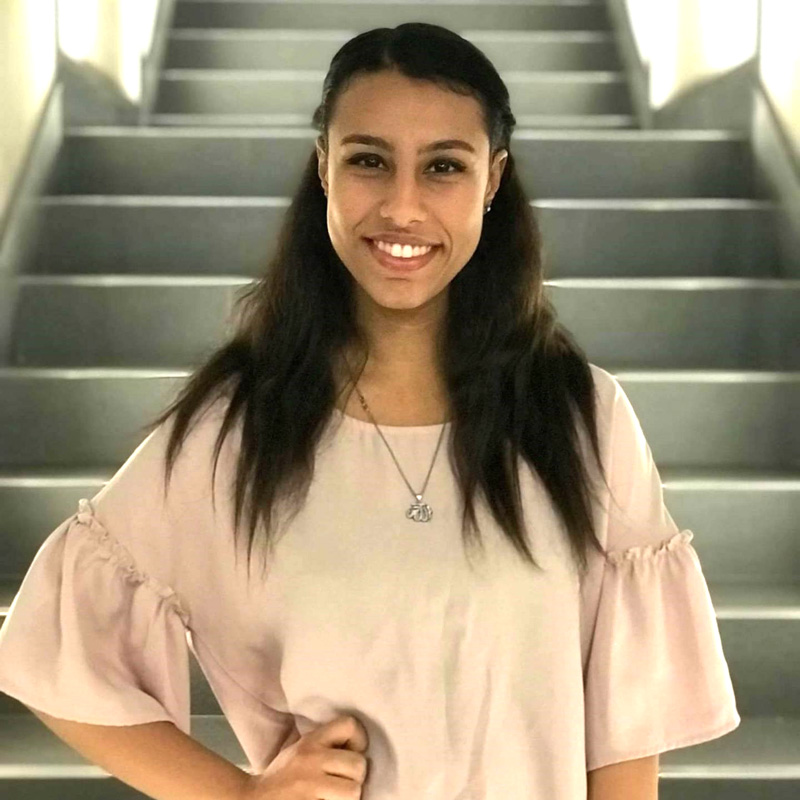 Nourhan Mohamed
VP Admin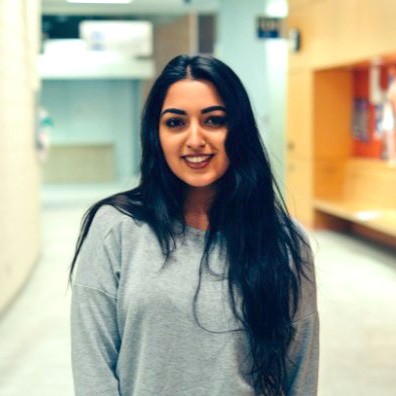 Tanvi Sharma
VP Marketing
For marketing,
please contact
This email address is being protected from spambots. You need JavaScript enabled to view it..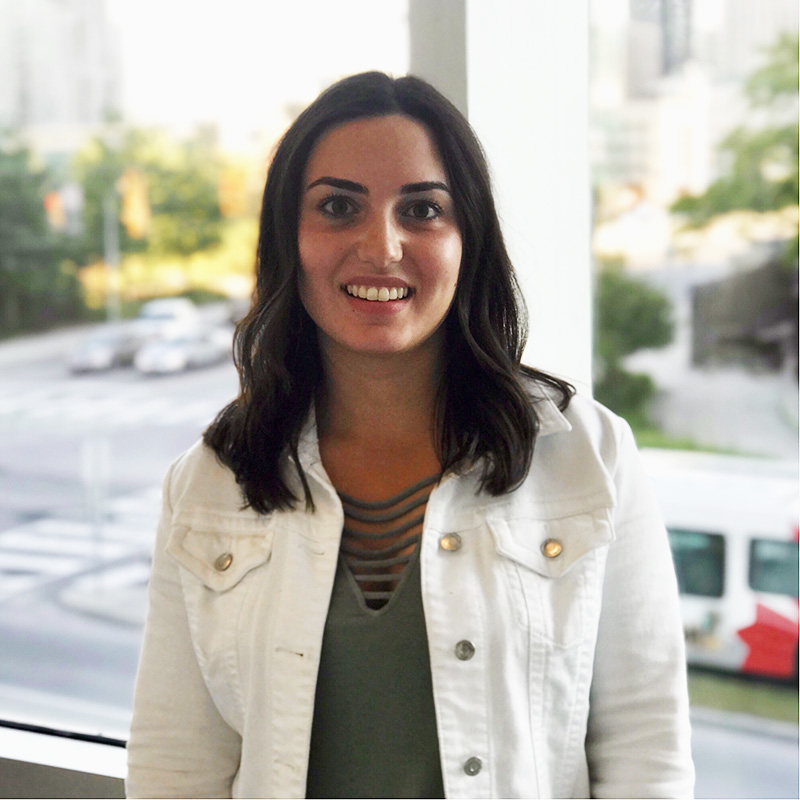 Natalie Dokmajian
Sponsorship Lead
For sponsorship opportunities,
please contact
This email address is being protected from spambots. You need JavaScript enabled to view it..
Outreach Team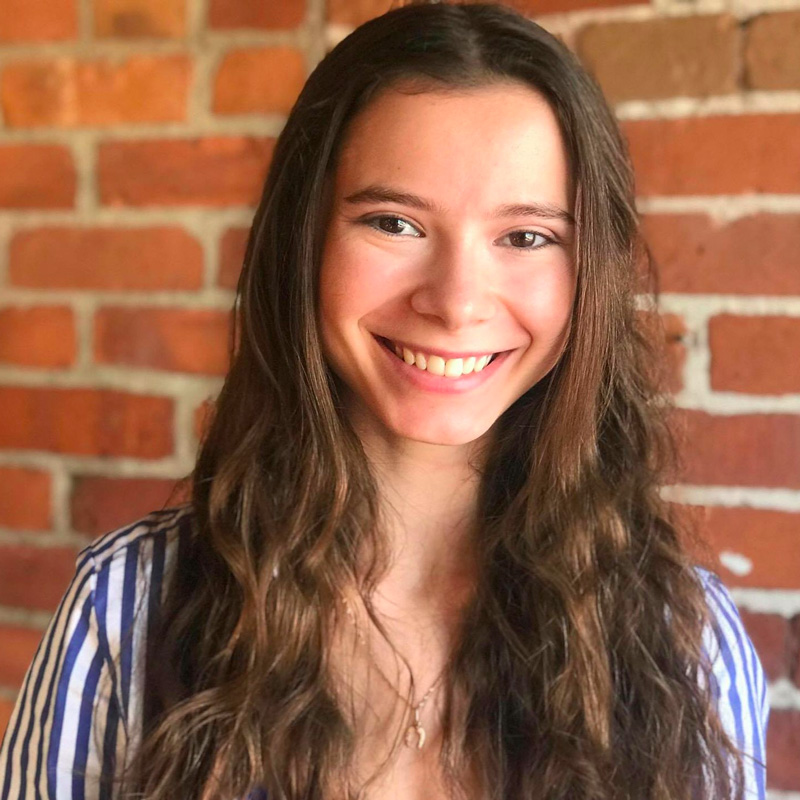 Sonya Gankina
Marketing Outreach Director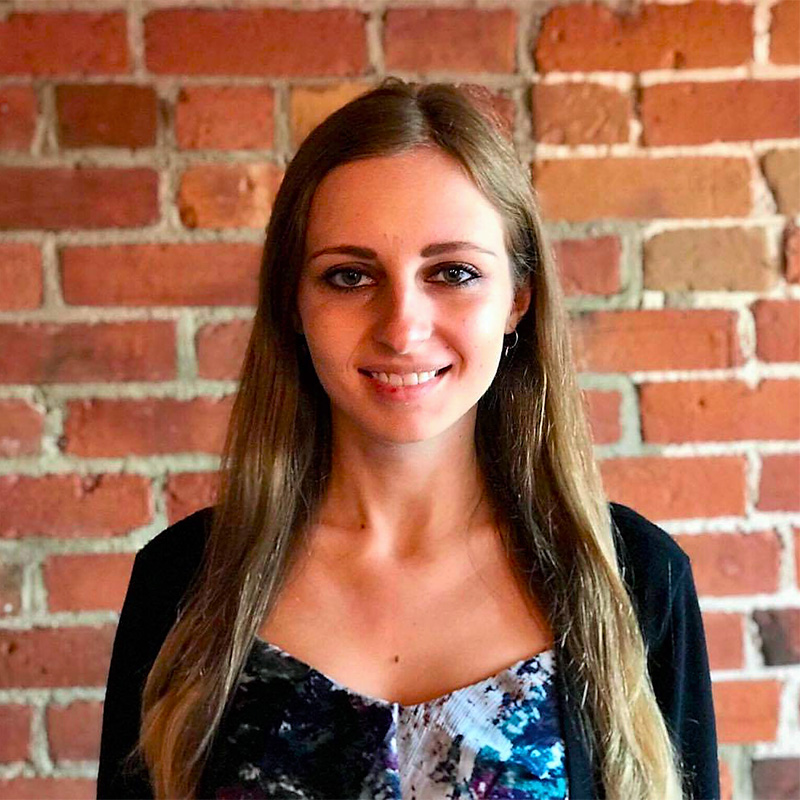 Anna Halawa
Entrepreneurship Outreach Director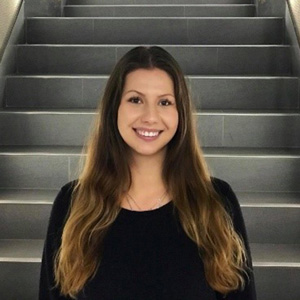 Kasia Palkowski
Accounting Outreach Director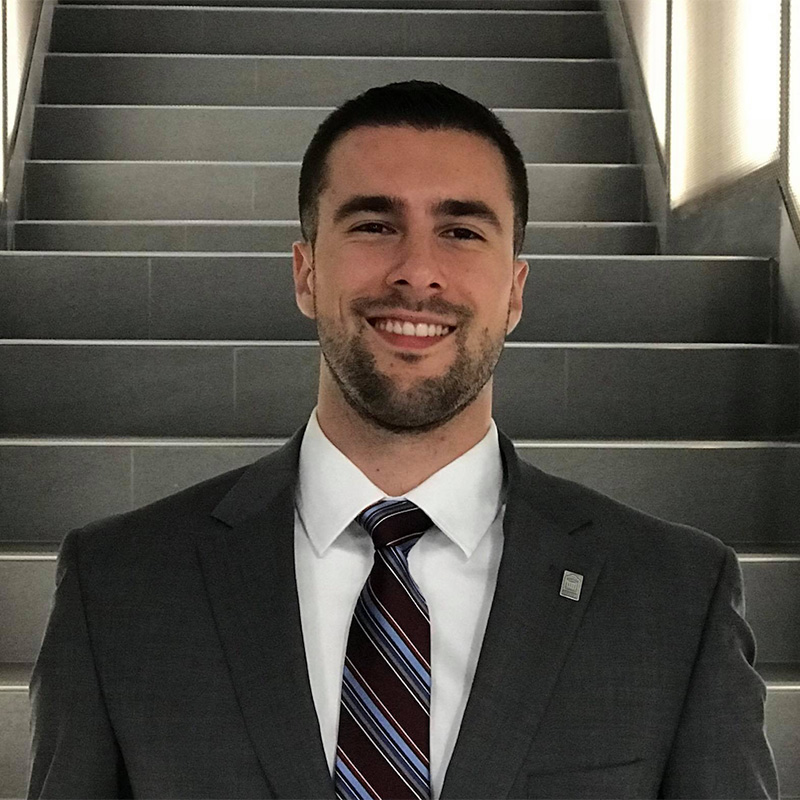 Gaetano Lombardo
Accounting Outreach Director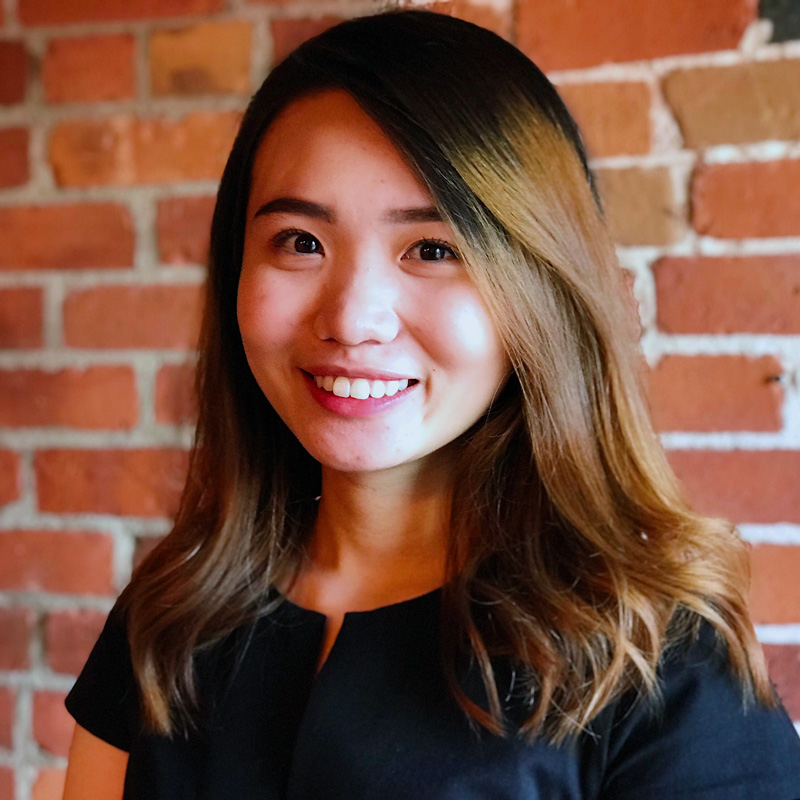 Tran Truong
Finance Outreach Director
Sonia Vinogradova
First Year Representative and Launch Party Coordinator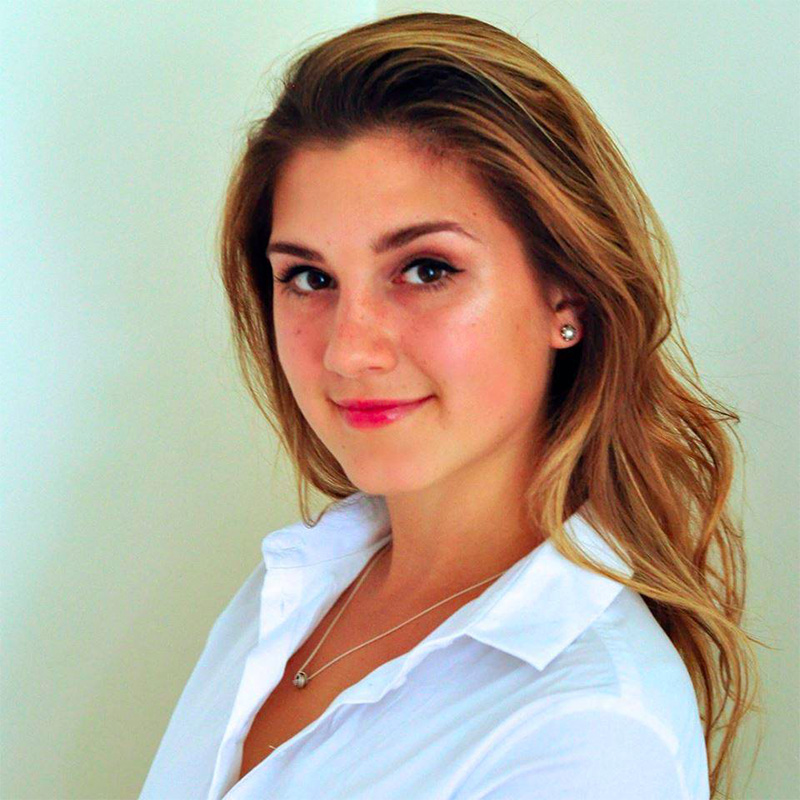 Katya Berezovskaia
Strategic Advisor
We have teams dedicated to bridging the gap between students and their chosen career paths in the following five areas:
Accounting
Finance
Marketing
Human Resources
Entrepreneurship
Our main objectives:
Cultivate more formal mentorship relationships between professional women and students at Telfer
Increase knowledge transfer and exposure of the different facets of each industry in business
Increase female participation within every area in Telfer
If you have CAREER questions, please contact This email address is being protected from spambots. You need JavaScript enabled to view it..

We are a community of women that support each other and encourage each other to take risks by sharing our ideas in a safe, welcoming, and inclusive environment.
Our Upcoming Events:
Movie Night
Wellness Series: Yoga
If you have COMMUNITY questions, please contact This email address is being protected from spambots. You need JavaScript enabled to view it..

We heighten the learning experience for Telfer students by providing them with additional tools to supplement their classroom knowledge and arming them with the technical tools that will differentiate them in the professional sphere.
Our Upcoming Workshops:
Emotional Intelligence
Financial Literacy
Finance Workshops at Bloomberg
If you have SKILL questions, please contact This email address is being protected from spambots. You need JavaScript enabled to view it..
Join the Network
Want to be a part of this community and keep updated with our newest events