Job Shadowing Program
Please note that this program is temporarily on pause, as the health and safety of our students is a top priority. We look forward to offering job shadowing placements when it is safe to do so.
Are you interested in test-driving a career? Get a glimpse of what it's like to work in a particular role by participating in the Telfer Job Shadowing Program.
Contact Information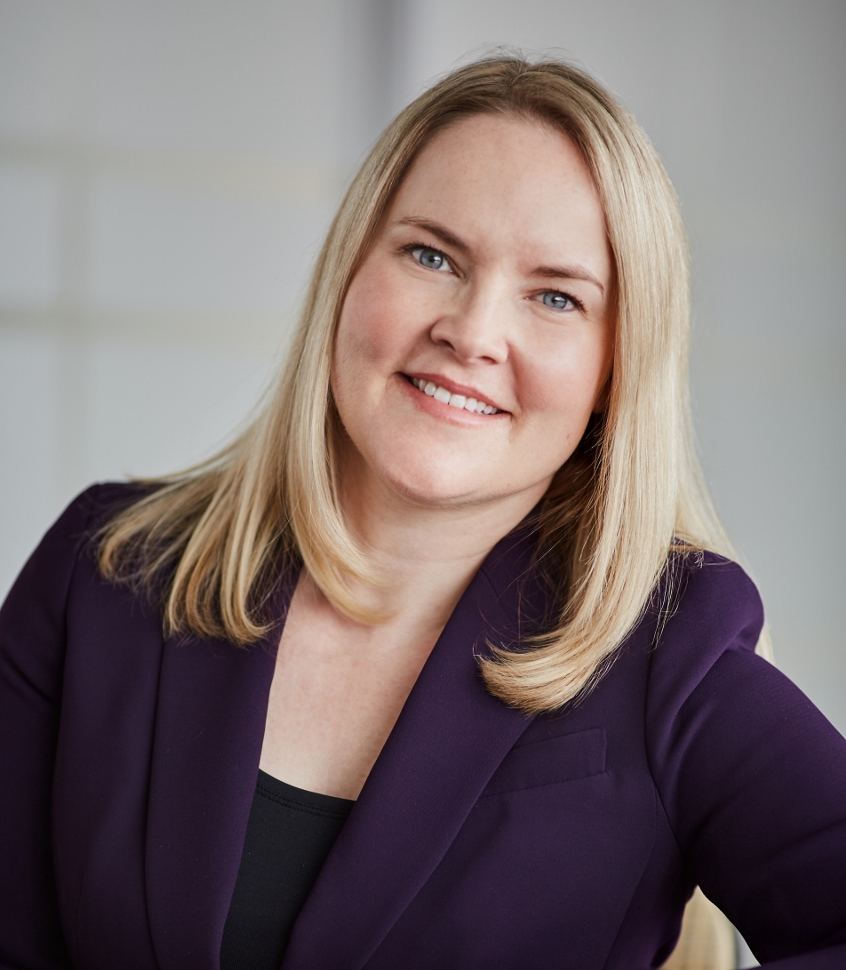 Marion Lajoie
Career Counsellor
This email address is being protected from spambots. You need JavaScript enabled to view it.
613-562-5800 x 2884
What is the Telfer Job Shadowing Program?
Career planning is not a simple task. It requires personal reflection, research, and exposure to various options. The Telfer Job Shadowing Program can help by providing you with the opportunity to spend a day with a professional in your field of interest. By participating in this rich experience and witnessing the tasks associated with your host's role, you may find it easier to define your own career goals.
Benefits of participating
You can:
start clarifying your work-related interests
gain exposure to career possibilities
get a sense of "company culture"
expand your professional network
PROGRAM STRUCTURE
Step 1 - Submit your application
Step 2 - Attend a pre-departure information session (upon acceptance)
Step 3 - Participate in a one-day job shadowing placement with an industry professional
Step 4 - Complete a feedback form regarding your experience
Example:
Your day may begin with a one-on-one meeting with your host to learn about his/her career. Following that, activities could include a tour of the workplace, attending team meetings, observing daily tasks, and/or exposure to hands-on projects.
Please note that every placement will be unique.
What companies are participating? (Winter 2020)
The "Employer Host" for the Winter 2020 session is the Canada Revenue Agency (CRA).
With over 40,000 employees across the country, the Canada Revenue Agency (CRA) is responsible for administering hundreds of billions of dollars in taxes annually. The tax revenue it collects is used by federal, provincial, and territorial governments to fund the programs and services that contribute to the quality of life of Canadians. The CRA also delivers billions of dollars in benefits, tax credits, and other services that support the economic and social well-being of Canadian families, children, and persons with disabilities. We're very proud to be named one of Canada's Top 100 employers for 2018 and 2019, and we were also recognized by the University of Ottawa Career Development Centre as the 2017 Public Sector Employer of the year. Our diverse and inclusive workplace fosters innovation and drives us to be a world-class tax and benefit administration. High employee morale and engagement are the core of our agency. To make sure that our employees are heard, we listen to what they have to say, learn what's important to them, and turn those findings into programs that make the CRA a welcoming place to work. Check us out; we're more than just taxes!
Who can I shadow? (Winter 2020)
Click here to view the job shadowing placements for the 2020 winter session.
Application Deadlines
| Study Break | Deadline |
| --- | --- |
| 2021 | To be announced |
HOW TO APPLY?
Eligibility Criteria
You can apply (for fall 2021) if you are:
In 2nd, 3rd or 4th year of the Telfer BCom Program
Available for a 1 day placement during the Winter Study Break
In good academic standing (CGPA of 6.0 or higher)
N.B. Preference will be given to Canadian Citizens and Permanent Residents who meet the criteria (due to organization-specific requirements for future hiring). Placement opportunities and eligibility will vary each semester.
Application Process
Complete the online application. Note that you will be required to:

Submit a short essay stating why you want to participate in the program and what you hope to get out of the experience (less than 300 words).
Submit an updated resumé.