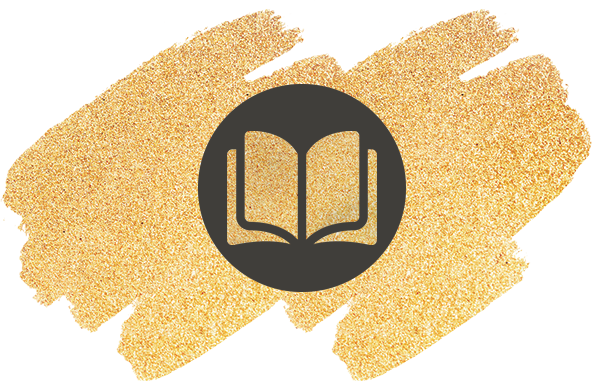 Our Research
Fifty years ago, the Faculty of Administration at the University of Ottawa became an independent undergraduate teaching faculty. Over the years, the faculty incorporated a full portfolio of undergraduate, graduate, professional, and research-based programs.
With the help of strategic investments and the implementation of forward-looking hiring practices, what was once a teaching faculty progressively transformed into the Telfer School of Management that we know today: a comprehensive faculty that produces scientifically rigorous, innovative, and socially relevant research that supports public and private institutions in their efforts to enhance the quality of their services, improve employee well-being, implement novel technologies, prepare the next generation of leaders, and foster diverse and inclusive workplace environments. While our legacy has allowed the Telfer School to build solid foundations, 2019 is turning out to be a capstone year.
Building on our existing and emerging research strengths, we are currently implementing four new Areas of Strategic Impact: Entrepreneurship, Innovation, and Strategic Management; Health Systems Innovation and Management; Globalization, Governance, and Sustainability; and Thriving Organizations and Societies. The establishment of these interdisciplinary areas will position the Telfer School as a research leader in these respective fields and allow us to actively address the changing needs of our society.
The excellence and impact of the research conducted at the Telfer School have been recognized by the three research councils of Canada and other governmental and not-for-profit funders. Similarly, insights gained from my colleagues' research have been published in leading journals. We are very proud of these recognitions.
Students are a vital part of our success story. Since the creation of the research-based master programs in 2006–2007 and the doctoral program in 2016–2017, our graduate students have been awarded 42 scholarships by the three research councils, the Ontario Graduate Scholarship program, and other institutions. We are preparing them to be the next generation of engaged researchers who will build the knowledge-based society our country needs to thrive in the 21st century.
Reflecting on the past decades, we can clearly see that the leadership and research of our faculty have become an integral part of the Telfer School culture. I am confident that our dedicated faculty and committed graduate students will continue to strengthen this culture. Together we will transform our school into one of the top research-intensive business schools in the world.
2018-2019
Telfer Annual
Research Report
Celebrating Excellence and
Mapping the Future
Award-winning research projects, dedicated thought leaders, amazing graduate student research experience, and four brand new Areas of Strategic Impact to better address the needs of Canadians and beyond. The Telfer School of Management is celebrating research excellence and mapping the future!