TRANSFORM HOW WE LEARN
Help transform learning inside and outside the class, with an eye to increasing the career potential of graduates.
---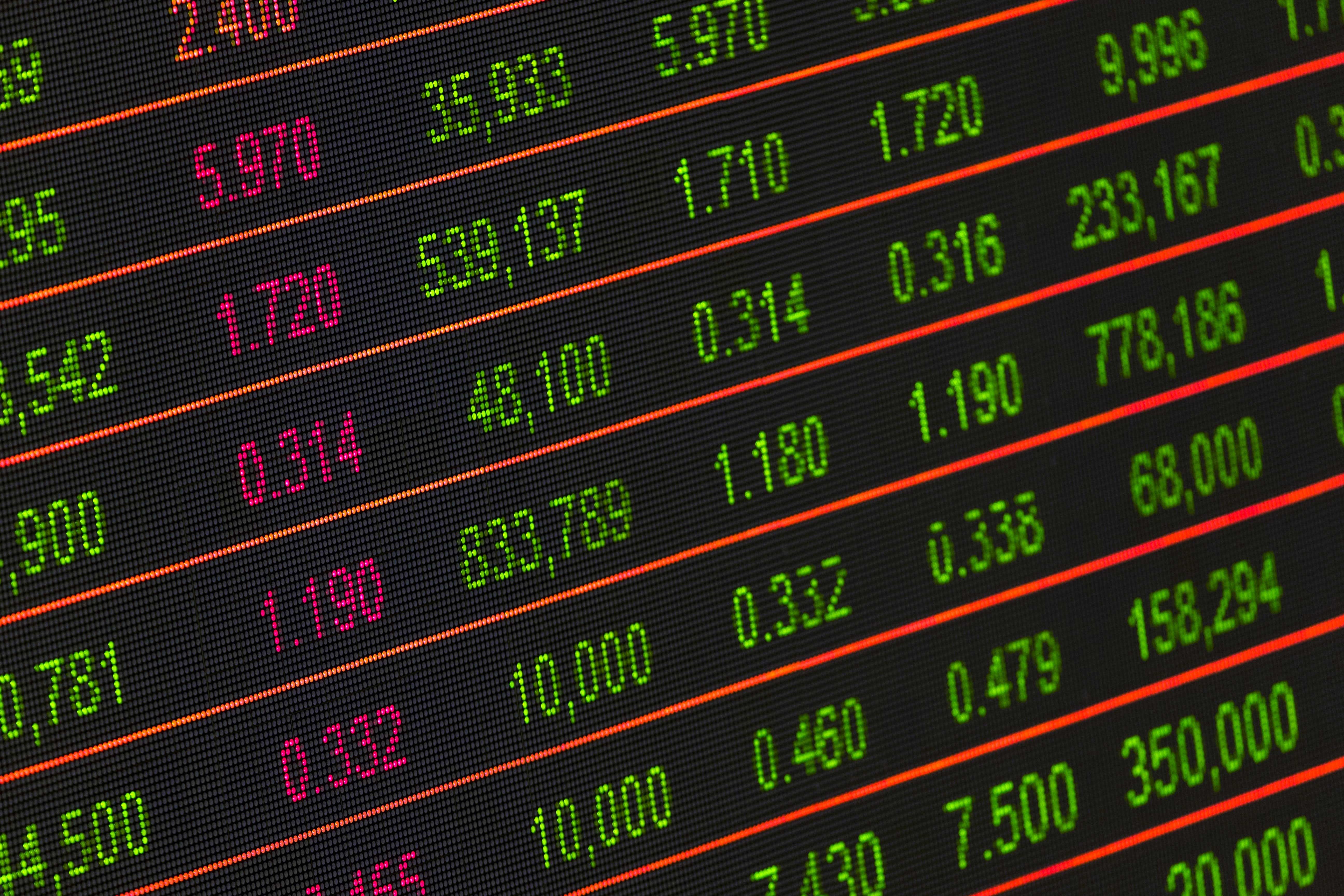 Financial Research and Learning Lab
---
A lively learning hub for students keen on translating classroom theory into practical skills, the lab emulates a professional trading lab and houses real-time industry-standard tools.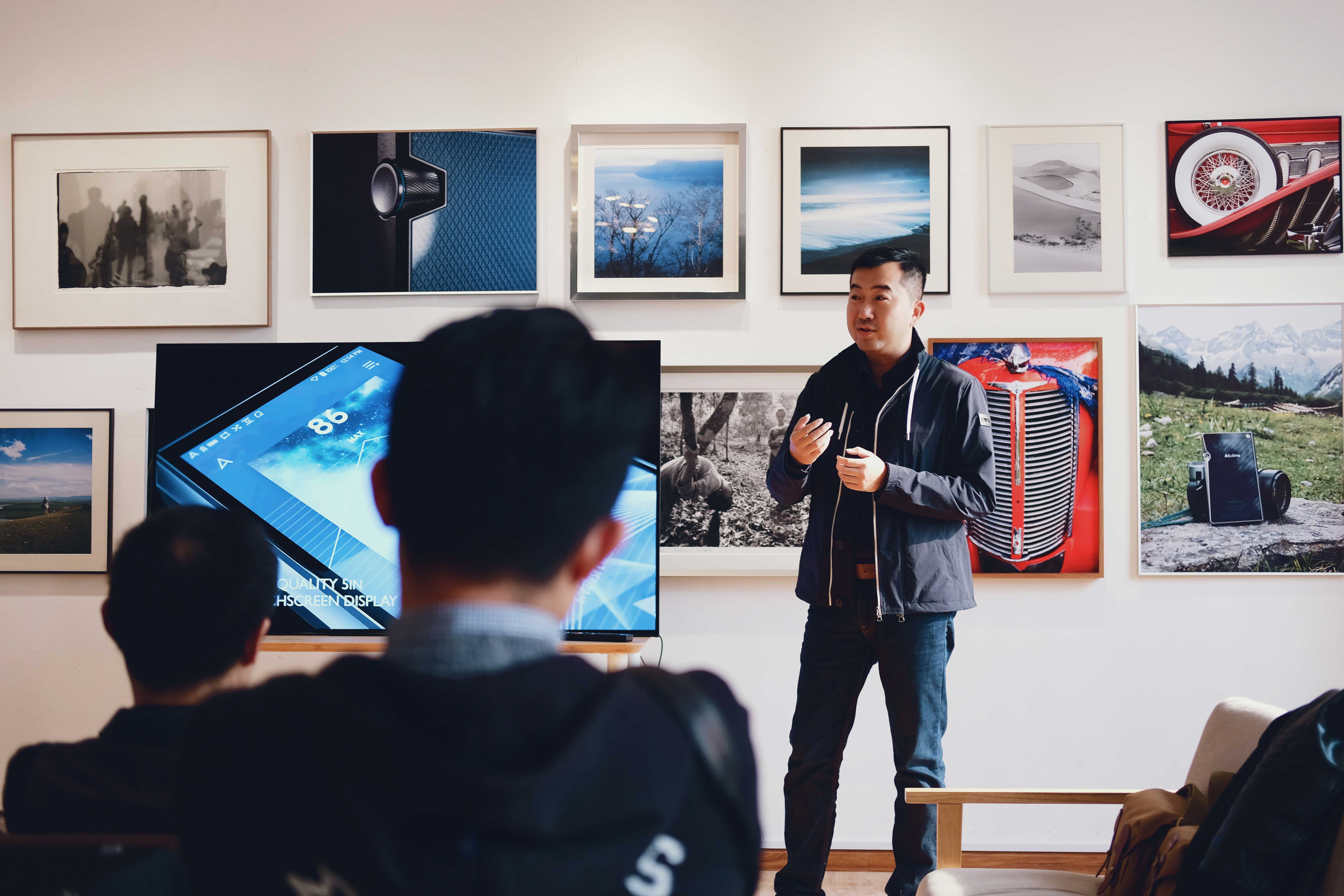 Capital Markets Mentorship Program
---
Gives top performing finance students the chance to build their skills by attending case-based workshops led by prominent financial professionals.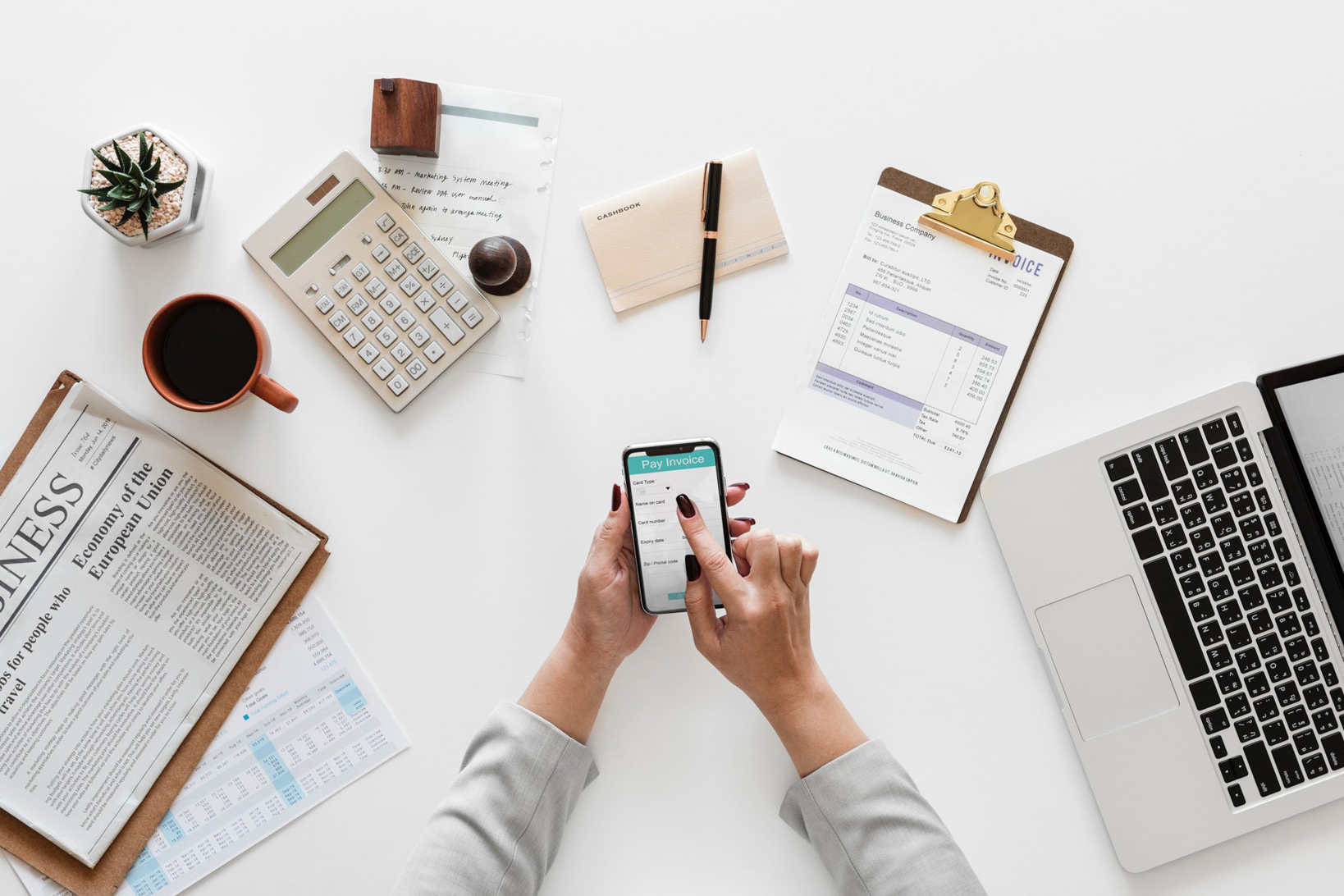 Telfer Capital
Fund
---
A learning opportunity for students to improve their finance skills by creating and managing a diversified capital fund on behalf of the Telfer School of Management.
---
INVEST IN GLOBALIZATION
Help develop a global mindset in students and faculty with a curriculum that reflects an international focus.
---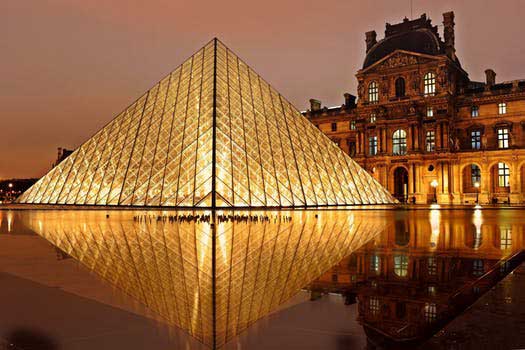 Telfer Student Mobility Scholarship
---
Offering all international exchange students the chance to travel and discover their career aspirations while adapting to other cultures and ways of thinking.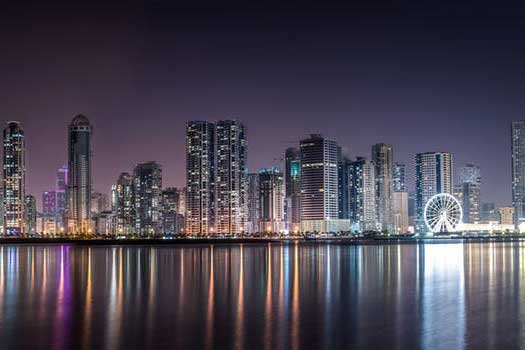 Silicon Valley Mobility Fund for Entrepreneurs
---
Gives Telfer students and graduates the a once in a lifetime opportunity to travel to Silicon Valley to network, seek advice and pitch their business ideas to potential investors.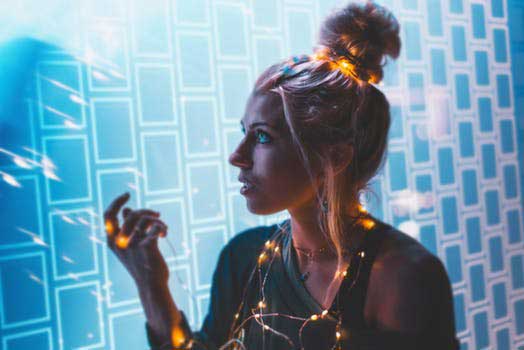 Graduate International Study Trips
---
Gives graduate students the opportunity to explore the different types of business environments that exist across the world and ways to think out of the box.
---
FOSTER EXPERIENTIAL LEARNING
Give students the advantage of hands-on learning experiences, practical knowledge, and real-life skills.
---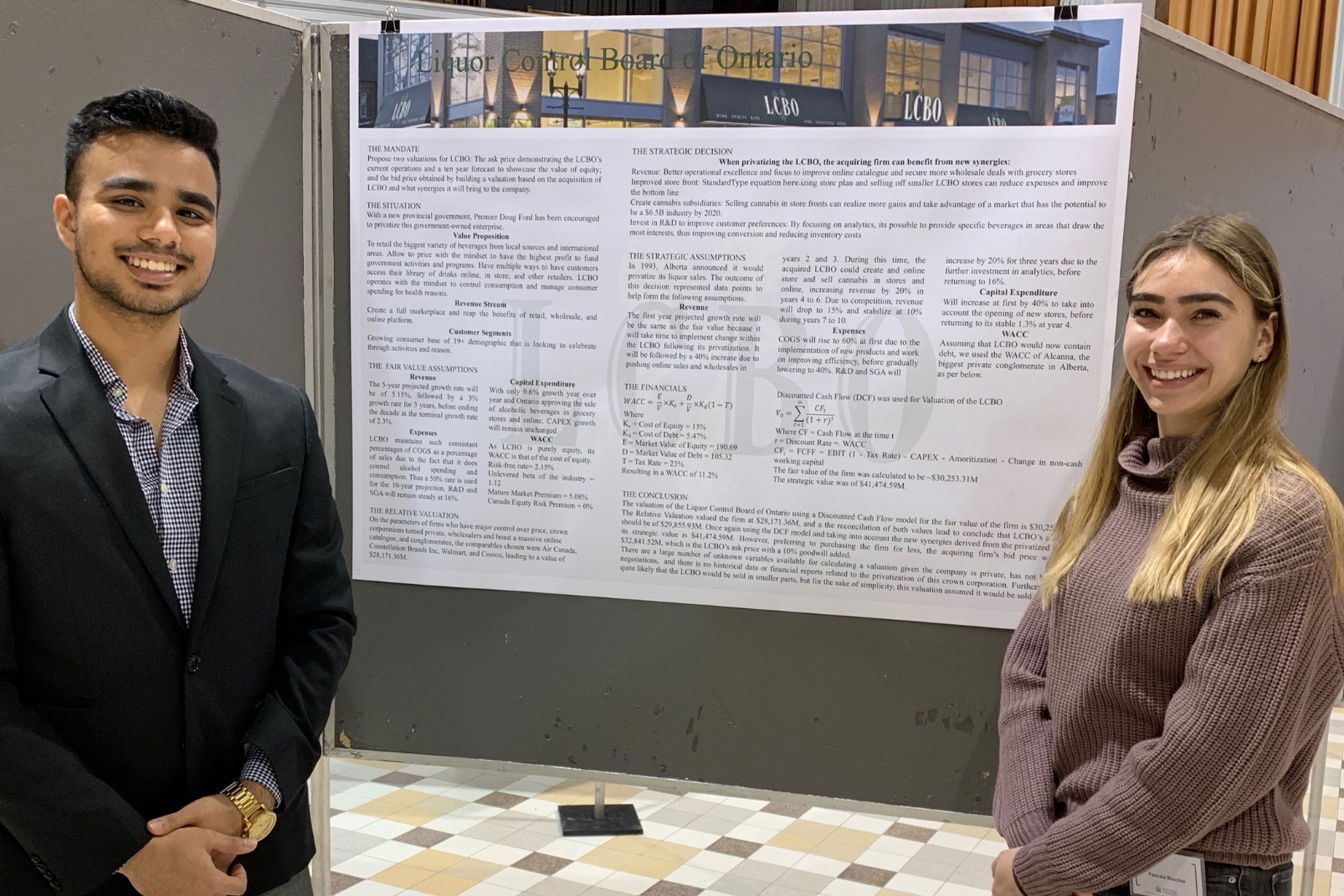 Capstone Activities and Competitions
---
An opportunity for Telfer students to get their hands dirty by working on real-life business case studies and proposing viable solutions.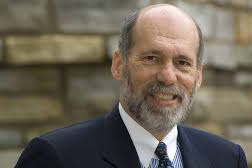 Micheál J. Kelly
Fund
---
In honour of Dean Kelly, this scholarship supports students participating in case competitions on behalf of Telfer School of Management against other business schools across Canada.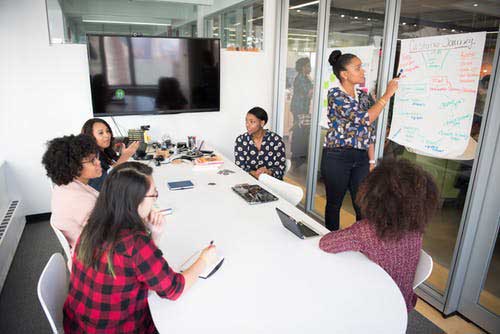 Telfer Student
Activity Fund
---
Finances student participation at professional events, conferences, seminars and workshops.
---
SUPPORT SCHOLARSHIPS
Encourage top-notch candidates to pursue their studies at Telfer, or support the Dean's strategic priorities.
---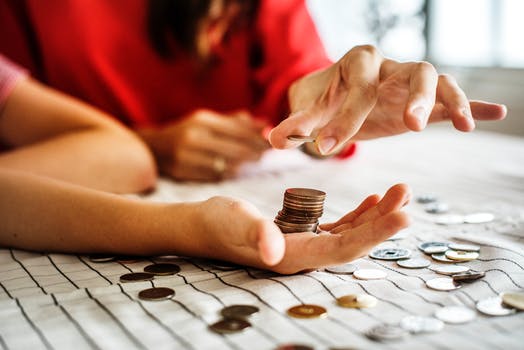 Telfer Merit
Scholarships
---
Scholarships awarded automatically to new admission and first year undergraduate students.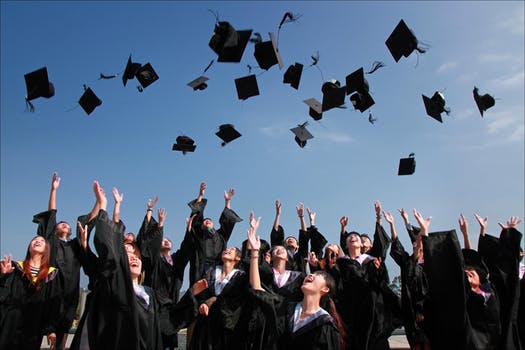 Professional Graduate Admission Scholarships
---
Scholarships that help relieve the financial burden our MBA and MHA students face, as they try to reach their full potential in becoming successful managers and leaders of the future.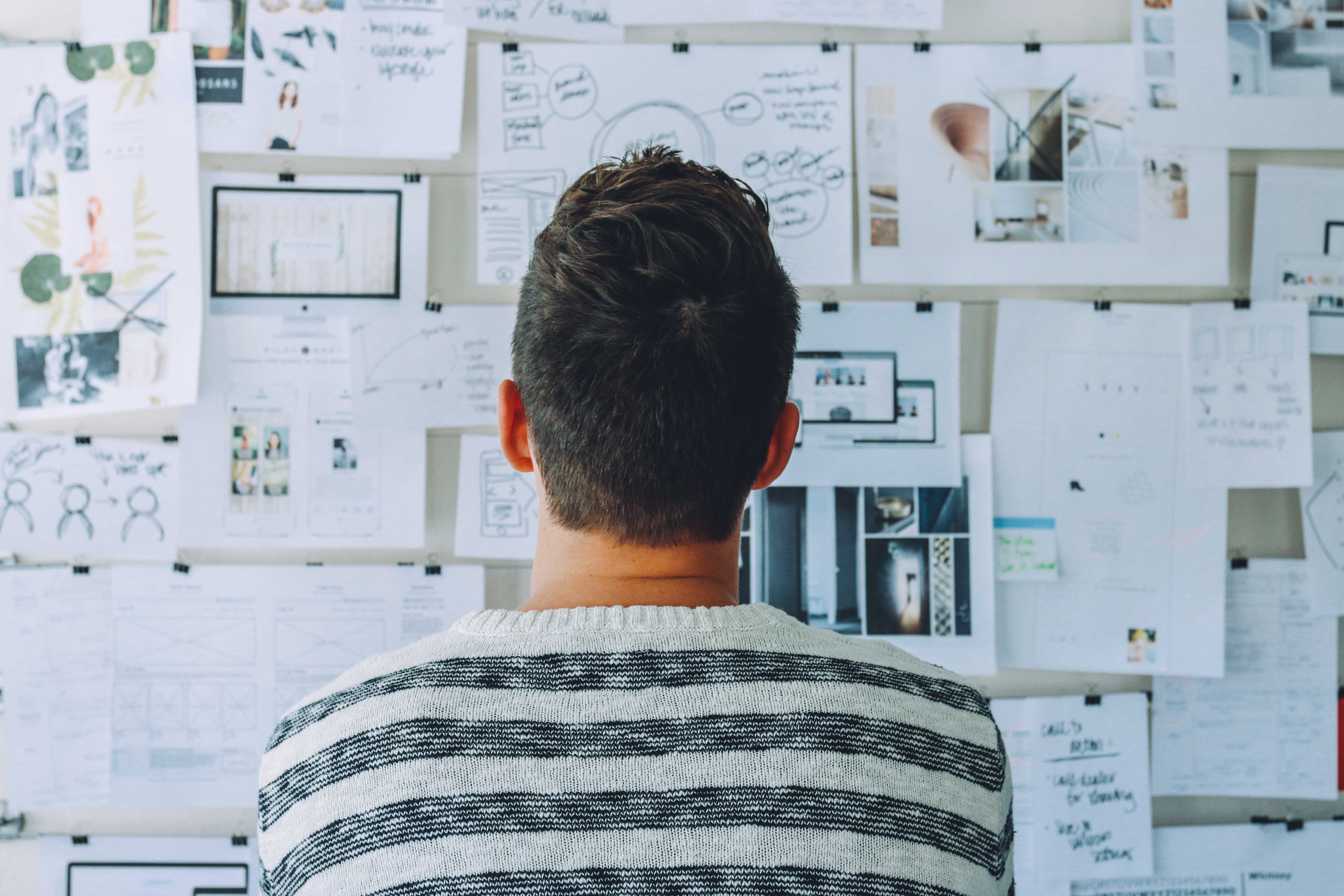 Research Graduate Admission Scholarships
---
Helps attract the brightest graduate minds across Canada to enroll in our MSc and PhD programs and advance their research.
---
STRATEGIC PRIORITIES
Support forward-thinking research into navigating the complex management challenges facing society.
---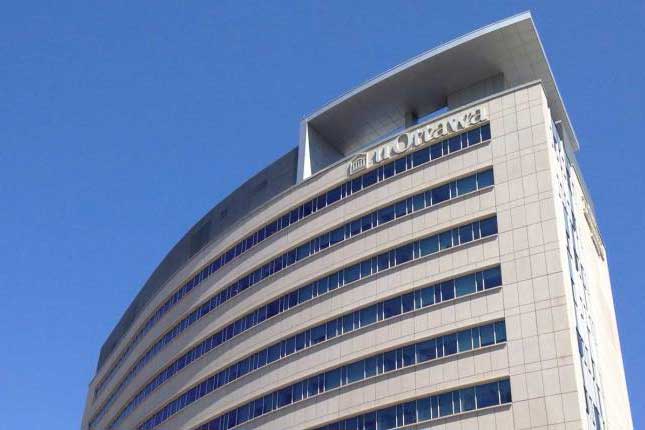 Dean's Strategic Priorities Fund
---
This fund allows the Dean of Telfer to set his annual strategic priorities that include new initiatives, facility upgrades, program launches and respond to emerging priorities.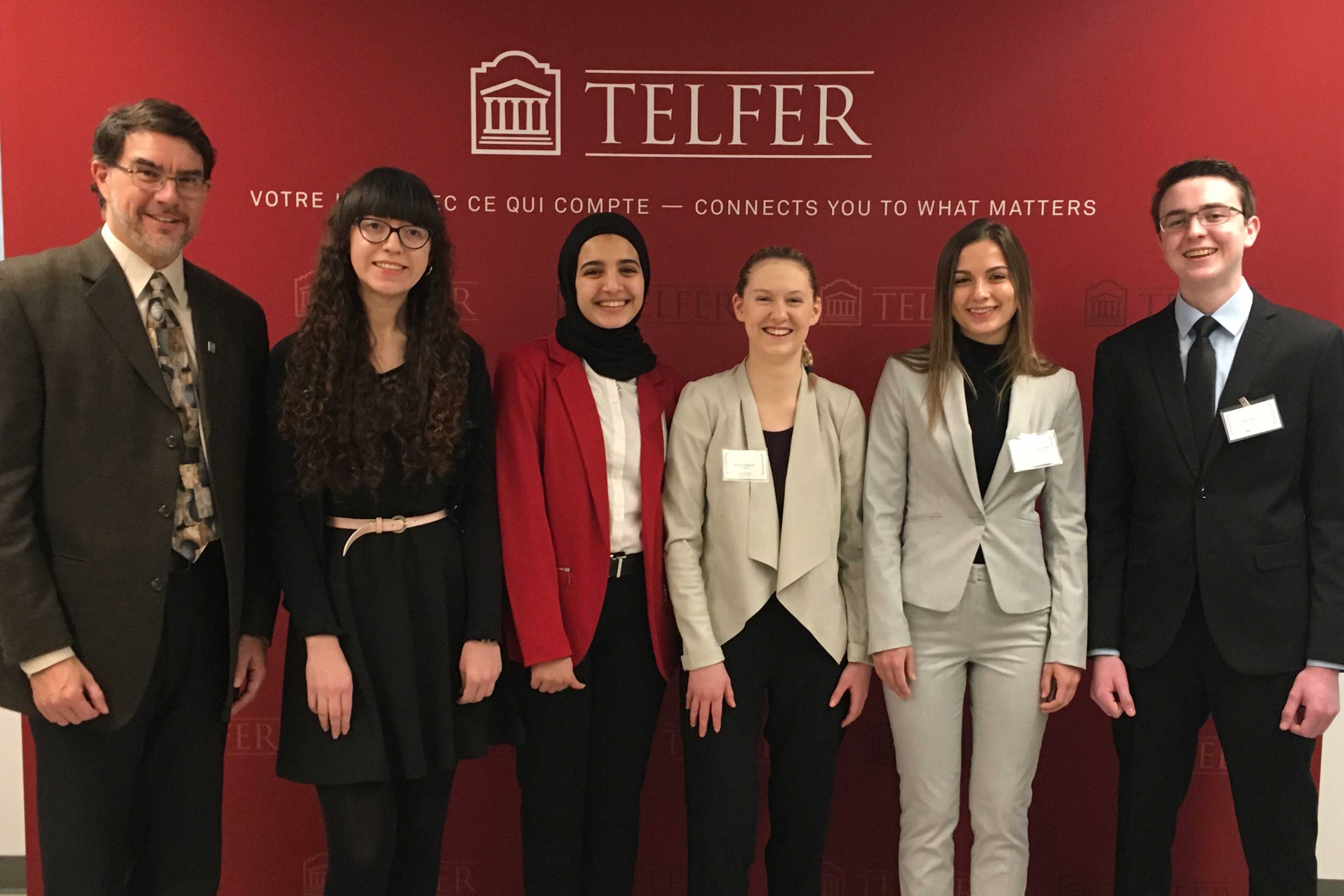 Dean's Leadership Scholarships
---
This scholarship supports the financial needs of new undergrads that have a grade point average of 90%+ to continue striving for academic excellence.
---
Individual Support
Individual philanthropic support comes in the form of annual, major and planned gifts and donors receive a charitable gift receipt to reduce income tax payable. Beyond outright gifts, other options include gifts of securities listed on the stock exchange (reduce what you'll owe at tax time on capital gains) or life insurance with uOttawa as beneficiary (a great way for young alumni to plan now to support us in the future by locking in a low premium and the premiums you pay count as a charitable gift.) Be sure to check if your employer matches gifts so you or your spouse can double your impact for free!
Tip: want to make giving easy? When you choose automatic monthly withdrawals from your credit card or bank account, you ease your budget, and you send a message to the Dean and program heads that they can count on your support throughout the year. Tax receipts are sent once annually.
To be directed to a member of the Development team, please contact Sheetal Gandhi.
Corporate support
Organizations may choose philanthropic gifts (no strings attached), sponsorship (for promotional consideration and/or logo usage), or grants. How does a corporate financial partnership help everyone?
Investing in students ensures the longterm success of your organization through talent development for today and tomorrow's leaders;
Investing in research activities encourages current thought leaders to explore topics that align with your organization or sector;
Our best partners provide more than just funds. Bring Telfer students into your team:
BCom students can enrol in internships and co-op placements
MBA interns help you with high level support while you help re-launch their careers (maybe with you)
MBA consulting projects
MHA residencies
Some organizations engage professors or graduate students in contract research. For more information, please contact the Research Office.
Tip
: Are you ready to support your employees' professional development? Telfer's Centre for Executive Leadership offers customized and open-enrolment
Executive Education Programs
.
For more information please contact Roxanne Chénier