On October 20, 2018, the Telfer School will celebrate the achievements and outstanding contributions its alumni make to the world of business, healthcare, the community and their alma mater. During this special event, we will recognize five alumni award recipients as well as recognize our donor award recipients who enrich the Telfer student experience and community. It's also the time of year where alumni come together to reconnect and reminisce with former classmates while joining the Telfer School in celebrating the 10th, 25th, 40th and 50th milestone anniversaries. This year, we will celebrate members of the class of 2008, 1993, 1978 and 1968.
The evening includes a cocktail reception to reconnect with former classmates and to network with people in the community, speeches and award presentations, as well as a three course meal followed by a coffee lounge and dessert bar.
Date:

Saturday, October 20, 2018

Time:

5:30 p.m. Cocktail reception
7:00 p.m. Dinner and awards presentation
9:00 p.m. Coffee lounge and dessert bar*

*Unwind in our cozy lounge setup and enjoy a variety of specialty coffees and tea and an assortment of desserts. Use this additional time to reconnect with your former classmates and network with fellow Telfer alumni.

Location:

The Shaw Centre
Trillium Ballroom, 4th floor
55 Colonel By Drive, Ottawa, Ontario
Are You Celebrating a Milestone Anniversary?
If you are a member of the class of 1968, 1978, 1993 or 2008, you are entitled to two complimentary tickets to Gala of Excellence, one for you and a guest.
Everyone is welcome to attend the Gala of Excellence to celebrate the outstanding achievements and contributions of Telfer alumni and donors.
Tickets can be purchased at 125 $ each (plus tax). The cost of a ticket includes the cocktail reception, the speeches and award presentations, a three course meal as well as access to the coffee lounge and dessert bar.
CLICK HERE TO PURCHASE YOUR TICKET.
Corporate Sponsors:
Corporate tables are available for this event. For 1, 500$ (plus tax), your company will receive a table at the Gala (10 tickets), your company logo on your table as well as in the event program and on the multimedia screens and your company will be recognized during the speeches. For more information on corporate sponsorship, please contact Kimberly Duthie at This email address is being protected from spambots. You need JavaScript enabled to view it. or 613-562-5800 ext. 2934.
Hotel information:
Preferred rates starting at $189 per night at the Lord Elgin Hotel are available for Friday October 19th and Saturday October 20th.
*Rooms must be booked by September 19, 2018.
*To book a room, please e-mail This email address is being protected from spambots. You need JavaScript enabled to view it. or call 1-800-267-4798. Make sure to mention Telfer 2018 Gala of Excellence when e-mailing or calling.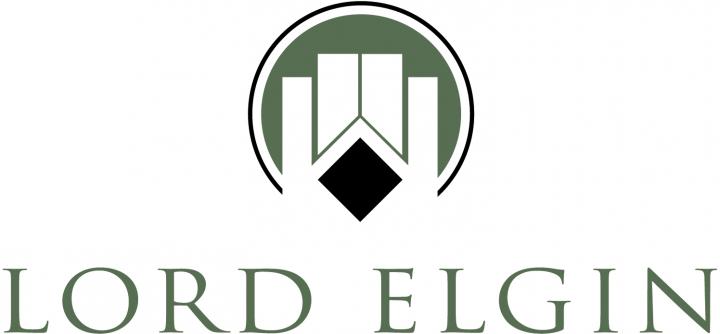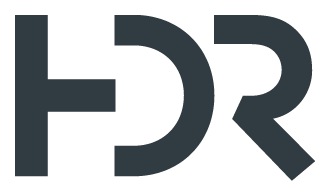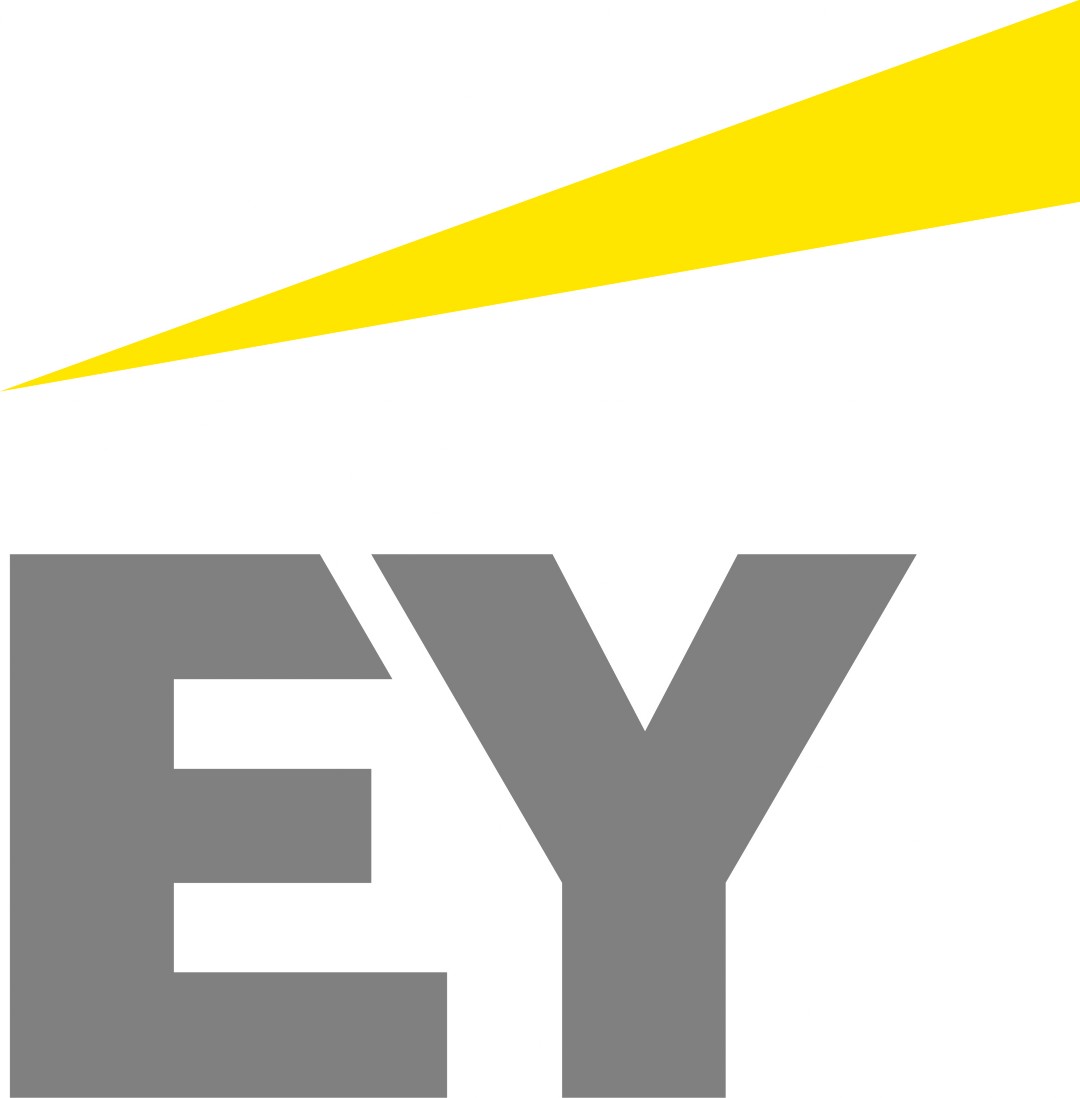 For any questions, contact Kimberly Duthie at 613-562-5800 ext. 2934 or This email address is being protected from spambots. You need JavaScript enabled to view it..